It's an obsession but it's pleasin'
My understanding as well. Less to Canada (about fair, they usually get clobbered on stuff we 'down South' get shipped free/cheap). Great if you need to buy several (say a group buy?) or are already ordering one of his well respected extended life replacement packs for Solo....

All in all, I vastly prefer to support hombres like Centizen or Randy (PIU). Or PV. They take care of us when the needed.

OF
Good point OF. I completely agree and have bought a couple batteries from PV as well.
When you mentioned PV it actually reminded me that right now the CAD/USD exchange rate is extremely favorable for US customers. I looked up the exchange rate for today and it looks like you'd come out ahead buying just 2 batteries from Centizen if you factor in the exchange rate!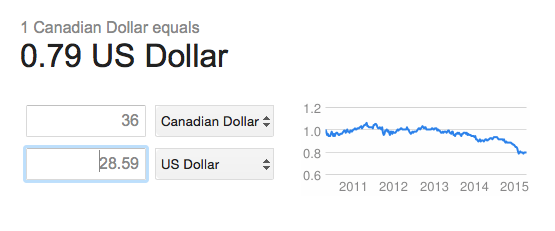 This would also be a great time to stock up on PVHE GonGs etc!