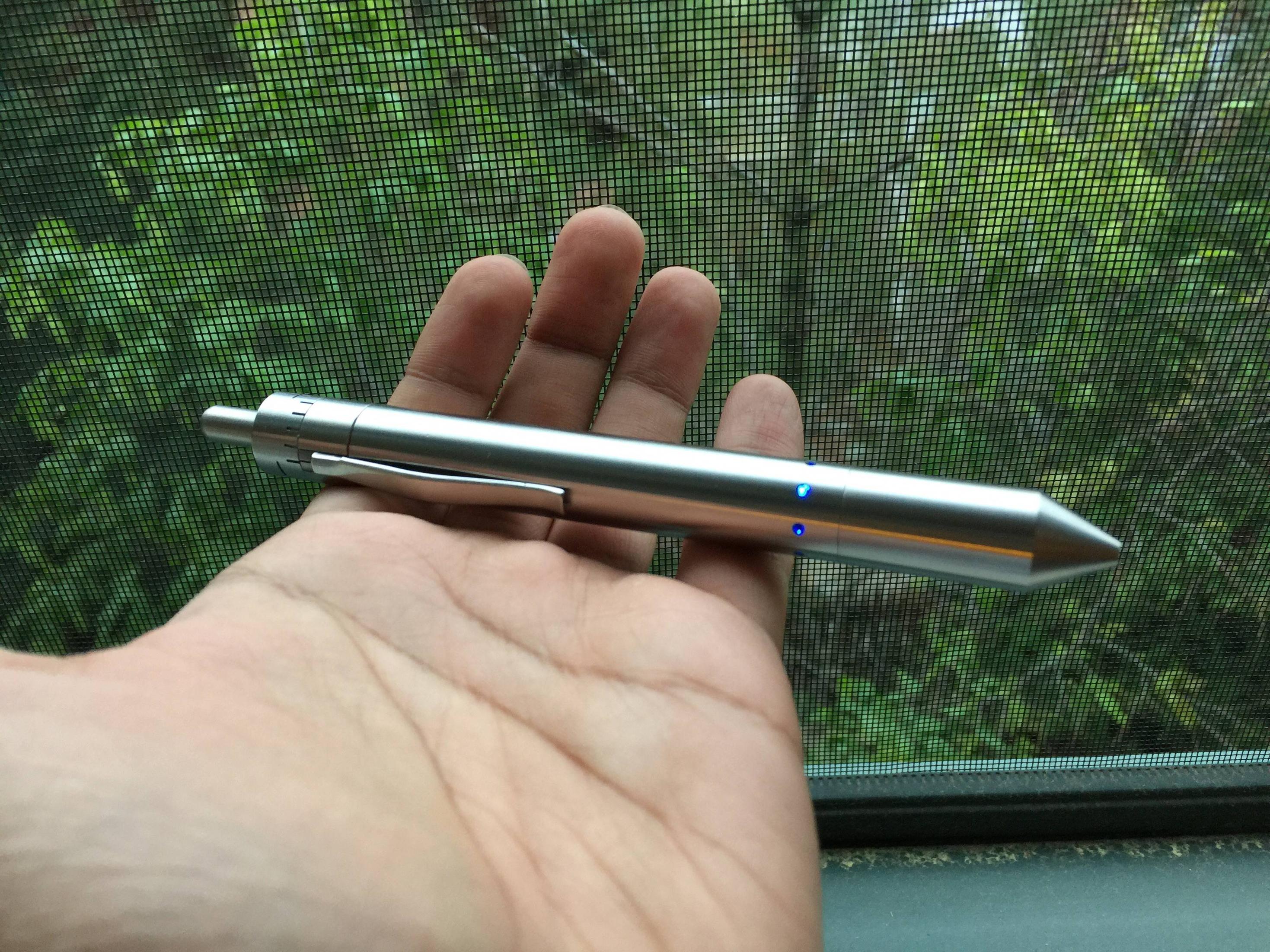 HOLY FUCK GUYS IT'S HERE I HAVE IT! (Holiday backer!) I'll be taking pics and posting more in a bit! Let me know what you guys wanna know! I'm simultaneously ecstatic and fucking smacked, so bear with me.
GRASSHOPPER FUCK YEAH!
Edit: I'm a holiday backer who got his early (unfortunately they only selected a few early ones, and everyone else can expect theirs to ship in backer/preorder order. But, on the upside other backers should be seeing their units this month.
After backing this in November of 2013 I'm pretty damn happy. Grasshopper delivers, and exceeds my expectations.
Last edited: