Social Media Manager @ PAX
Company Rep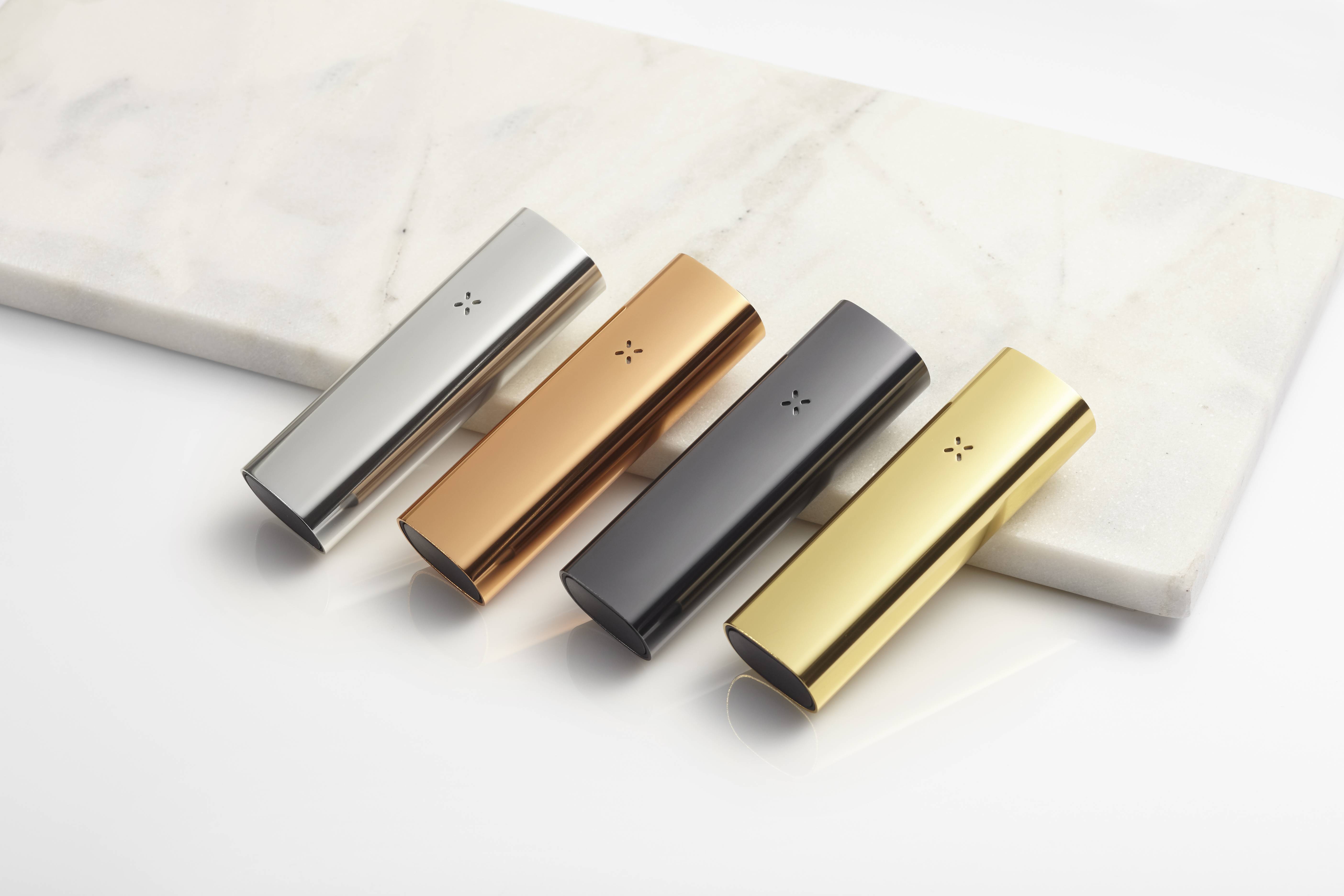 We're proud to announce the third generation of the world's best selling vaporizer.
PAX 3 is Intelligent, intuitive and instant. Like its predecessors, it features medical-grade materials and a built-in rechargeable battery for a reliable experience time and again.
Colored LED lights provide real-time communication and the device conveniently vibrates when ready for use. PAX 3 heats when you bring it to your lips and cools when you set it down.
It delivers a strong, pure vapor within 15 seconds, and subsequent heat-ups are nearly instant. The latest battery technology powers an oven 2x the strength of PAX 2.
PAX 3 is a true dual-use portable vaporizer for both loose leaf and extract. Switch from loose leaf to extract in just a few seconds with the included concentrate insert. Achieve dense vapor, no matter your material preference.
Personalize your PAX and download the latest device updates with the PAX Vapor App. Available for iOS and Android smartphones.
FEATURES
Material: Loose Leaf and Extract
Finish: High-polished anodized aluminum
Heat Time: 15 seconds
Temp Settings: 4
Charge Time: 60+ minutes
Device Dimensions: 4" h x .73" w x .34" d
Battery: 3500 mAh rechargeable lithium-ion
Bluetooth: Yes
Haptic Feedback: Yes
Warranty: 10 Year Ltd.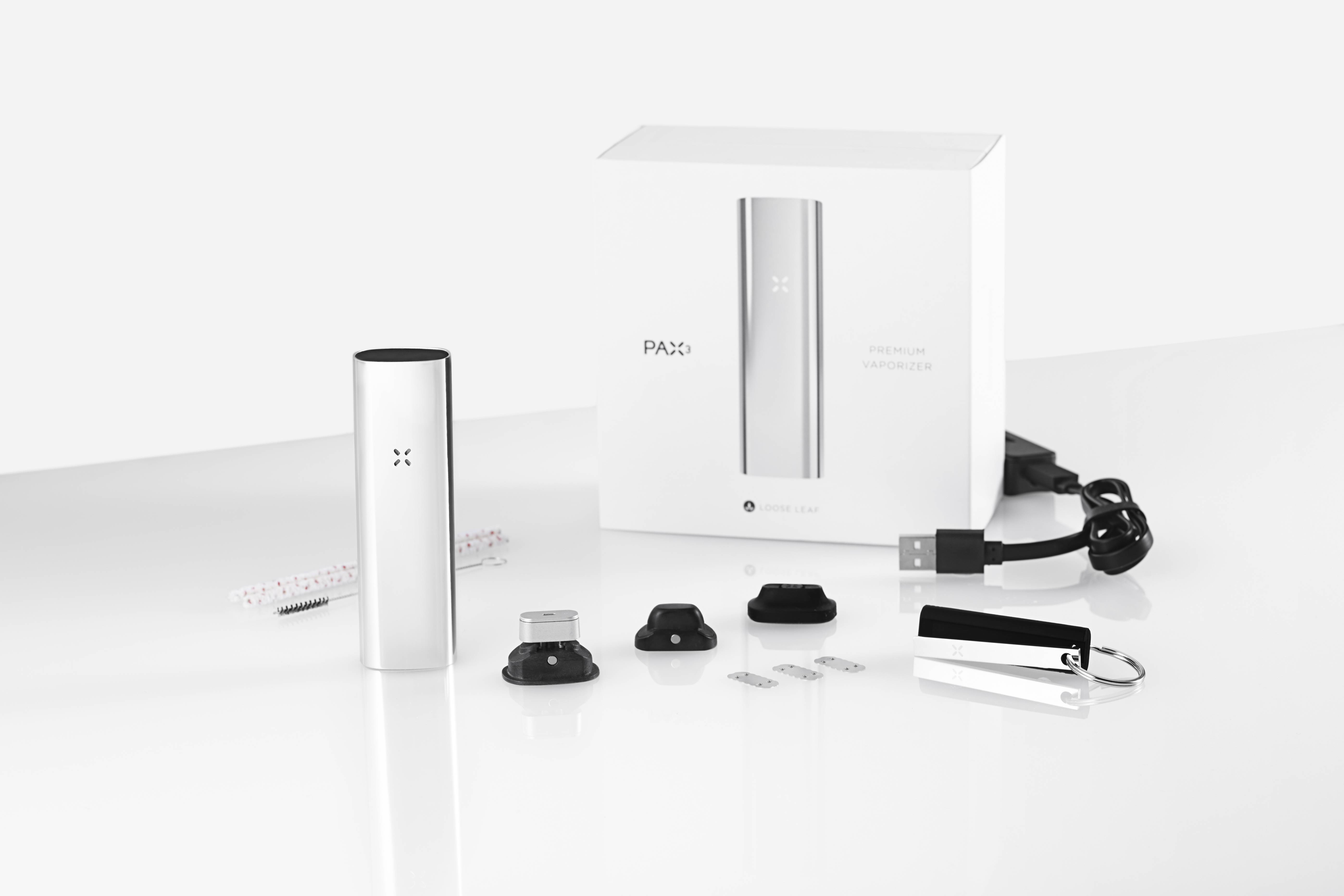 WHAT'S IN THE BOX
1 x PAX 3 device
1 x USB cable
1 x USB/AC charging dock
1 x Concentrate insert
2 x Oven lids, standard and half-pack
2 x Mouthpieces, flat and redesigned raised
1 x Multi-Tool
1 x Cleaning brush
3 x screens
PAX VAPOR APP
Use the PAX Vapor App to set an exact temperature and find the perfect heat setting for you. Get mellow flavor at a lower setting and a stronger, more intense taste at a higher one.
Check and update your device with the latest software to ensure you're getting the best experience possible.
We take the security and anonymity of our customers seriously. Your identity will always remain anonymous and PAX will never share your information with third parties.
$274.99
Free shipping
Visit our
website
for more details and availability
Last edited: