Milaana. Lana. LANA. LANAAAA! (TM2/TP80/CC/FW7/OAB
Yeah I contacted them. I didn't realize you got that modular piece from them as well. It's the colorful 3 piece with the hollow Marie base right?
No, I ordered this one below, remember? Not the smaller blue
Well now they got me, despite the language barrier they are going to make a spare holed downstem to fit and include with this set:
I hate to ask but do you have a link to the storefront? I can never find the right one. (Or a suggestion how to find it)

Edit: I think it's quite similar to

this one

? Which is in EU already so might be more affordable at 69 without shipping, but the space between that perc and the egg is a bit narrow.
Yeah that looks like a rebranded version of it actually, I'm not sure if it's more affordable though? With the sale now here: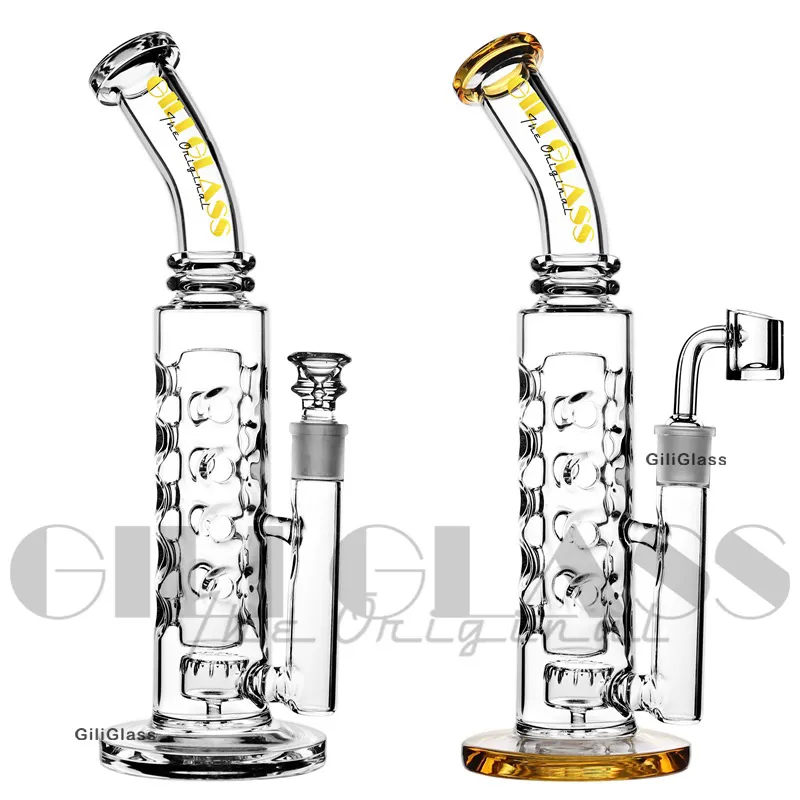 OFF! Choosing wholesale glass beaker bong matrix bongs mini water pipes percolator bubbler pipe18.8mm glass bowl dab rigs oil wax rig zob hitman with quartz banger hookah online? DHgate.com sells a variety of hookahs for you. Buy now enjoy cheap price.
I'm not sure what you mean about the space between the egg and the perc being narrow, they are all like that? Here is function video:
AJS shared a post on Instagram: "Just me, vapin' some trees! 💚 #fuckcombustion #fc #herborizer". Follow their account to see 537 posts.
www.instagram.com