Hi, I'm glad to present this new vaporizer inspired by our original unit, we named it "the V3Pro" although you will notice it's a totally different vaporizer!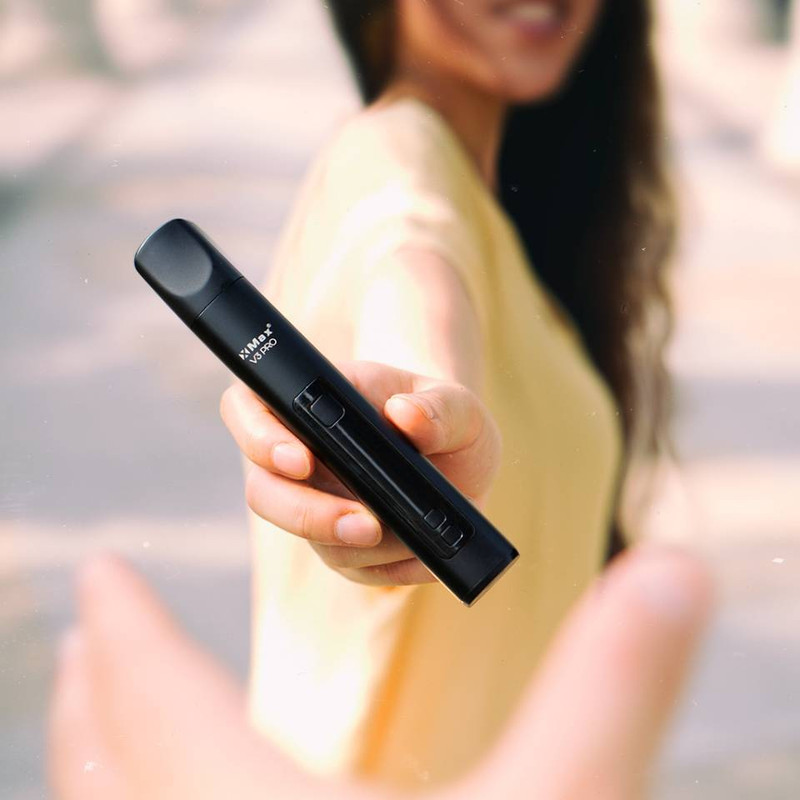 Here the features of the V3Pro:
-Aluminium body
-Convection heat technology
-On-demand mode (30s hit duration)
-Session mode
-Isolated airpath
-0.15gr bowl size
-Wax cup with quartz fritted pad
-Replacable 18650 battery
-4 or 6mn session duration
-Fast heat-up, 15s to 180°C
-Ceramic and stainless steel vaporpath
-Removeable&cleanable vaporpath
-Comfortable mouthpiece&built-in scraping tool
-Large OLED screen (set temp, actual temp, timer and battery jauge)
-Fully adjustable T° from 100°C to 220°C (up and down buttons)
-USB-C charging port and cable
-Size: 26.6x23.8x150.2mm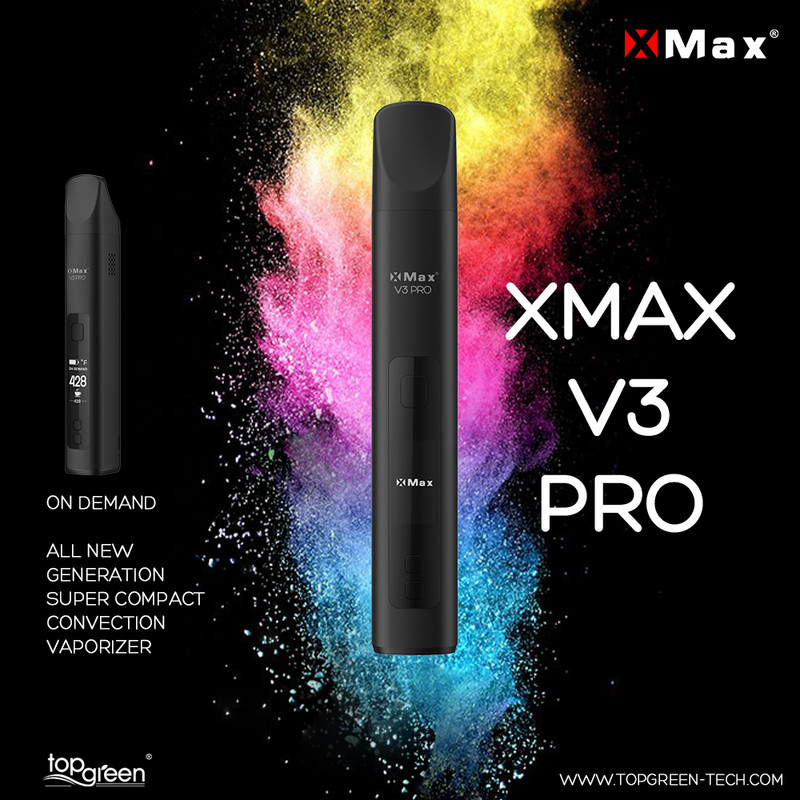 This vaporizer is another good example of the TopGreen's amazing engineering team's philosophy of vaping: We want to make affordable, portable, reliable and efficient vaporizers in order to convert more and more peoples to dry herb&CBD vaping. The V3Pro comes with all the usuals features our fans appreciate but we added the on-demand convection heating system everybody wants actually. We listened our customers!
Some more pictures: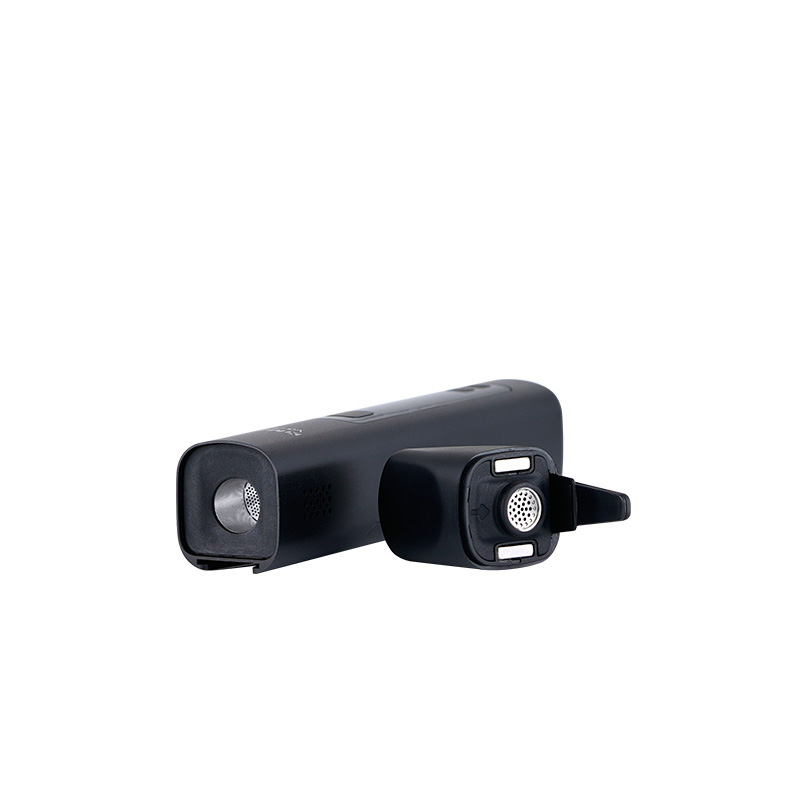 Stainless steel bowl and the built in scraping tool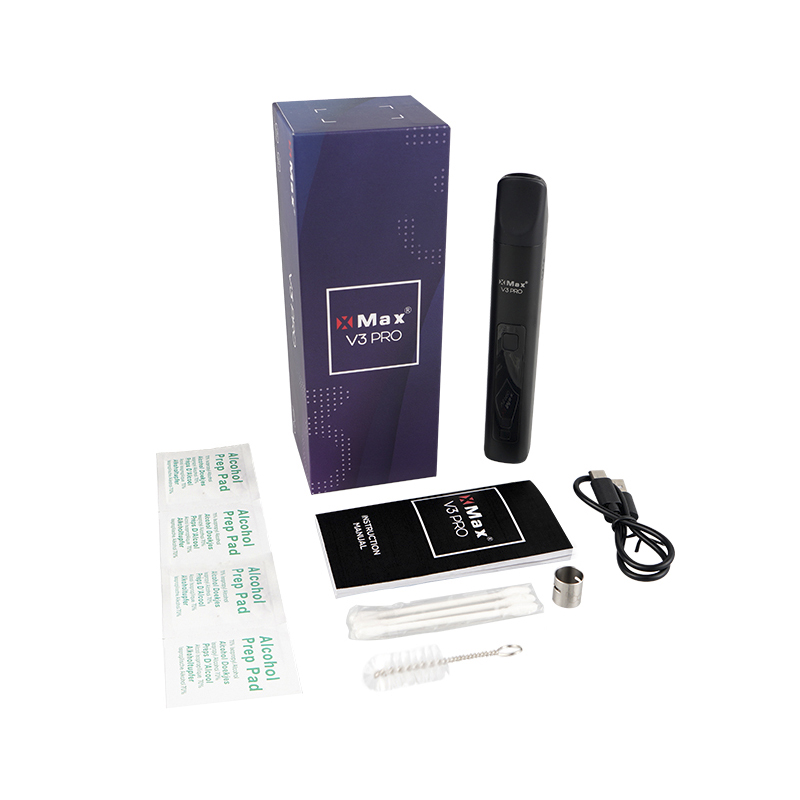 Full kit and box
More to come , I'll add a video and more pictures later, I'm open to reply to any question you might have, thanks for looking!