@Brenyo
what a wonderful surprise. Thank you so much. I've just walked back from my mailbox with a Beta Gen2 Revolve. I participated in the write a review raffle.
I've just put my hands on it and the words coming out of my mouth aloud are damn and wow. This is like the Swiss Army knife of Dynavap stems. It's got everything and for the most part if you don't like any of the features you can remove or bypass them in some way. It feels far superior to Gen 1 both because of finish and weight. Gen 2 is heavier if I remember correctly? Also Included in my package was a direct flow insert, some extra O rings, and a paper describing some of the problems that arouse from the beta units that the production models should have fixes for. Now to dive in. Thanks again
@Brenyo
people are going to love this.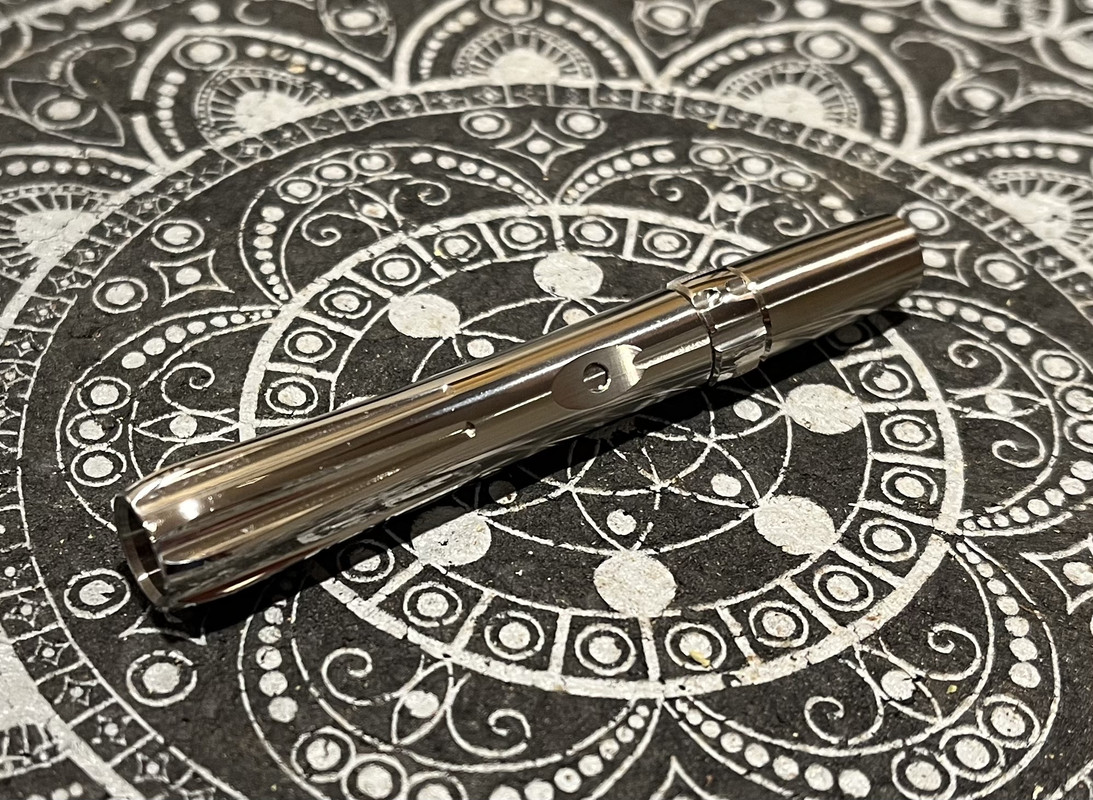 Here is a shot of three Revolves. Beta Gen1 on top, gen1 in the middle, beta gen2 on the bottom.