Well-Known Member
Manufacturer
Hey everyone!
It's been suggested numerous times that I make an exclusive thread for the Flower Mill. So, here it is! I'll be spending some time updating some of our history below this initial post. Please, ask me anything you'd like here!
We're just 3 nerdy guys who designed and built a better grinder for ourselves.
Check it out here:
www.FlowerMillUSA.com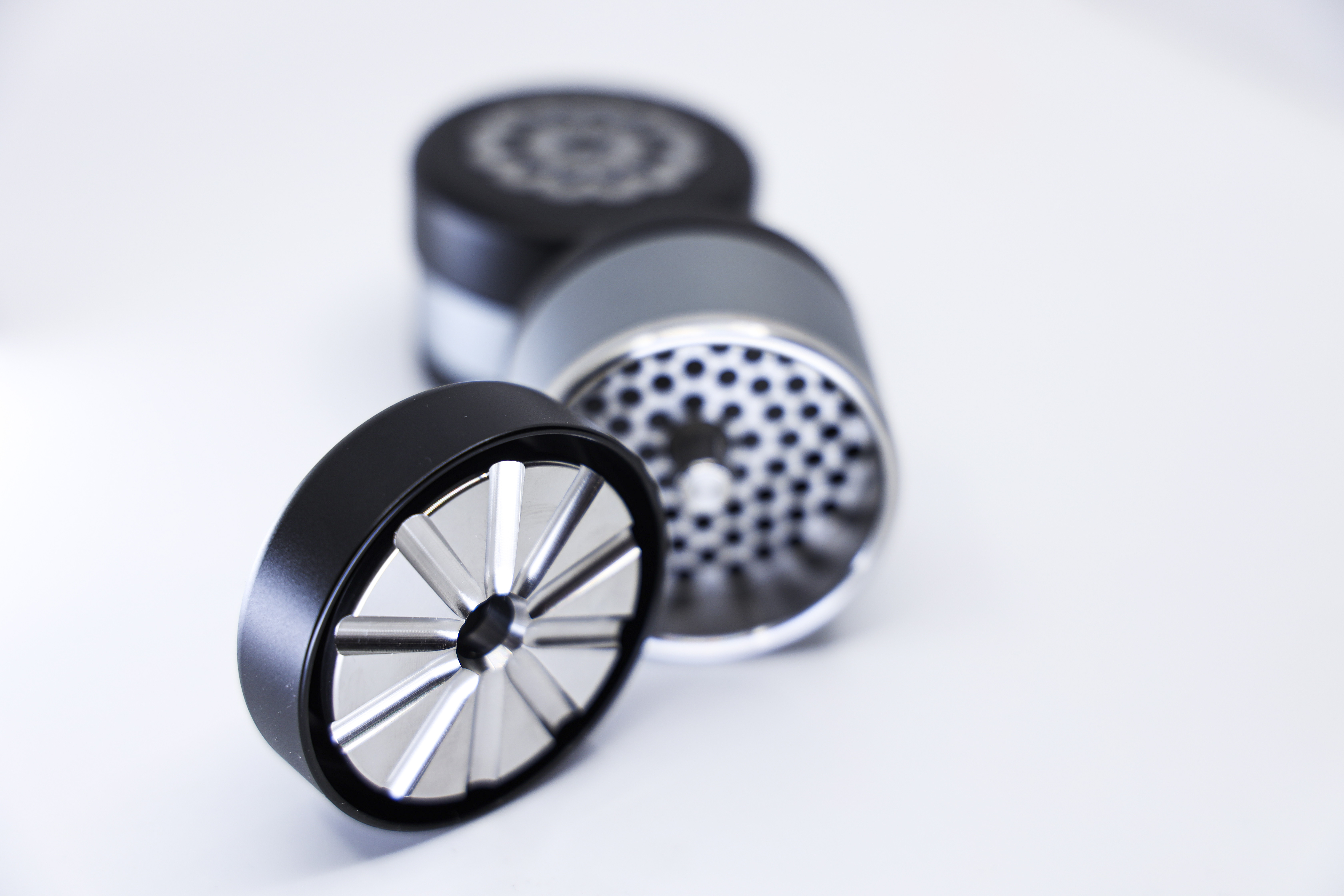 More to follow!
Thanks for the support, and warm welcome!