Looks like we got a new version of the Extreme-Q. Everything looks pretty similar except they added a cap to the bag to seal in vapor. I imagine heat up times will be much faster and will see about the fill times/fan speeds.
XQ2 advanced | elevated | refined Multi-Use Whip Balloon Aroma Click on the icons above to learn more We've done the work so you don't have to. The Arizer

arizer.com
We've done the work so you don't have to. The Arizer Way means high quality products that are safe, reliable, easy to use, efficient, and affordable.
The all new XQ2 is the culmination of over 15 years of experience designing and manufacturing high quality products, and listening to feedback from our valued customers.
The choice is simple. Experience Why Arizer is Better By Design.
WHIP ATTACHMENT
Enjoy the 3' Whip attachment for on-demand direct draw, and try using the 3-speed Fan for Assisted Draw. Glass ends for easy cleaning and maintenance, high-quality silicone tubing for smooth vapor delivery, and convenient 360°Swivel Action for easy sharing!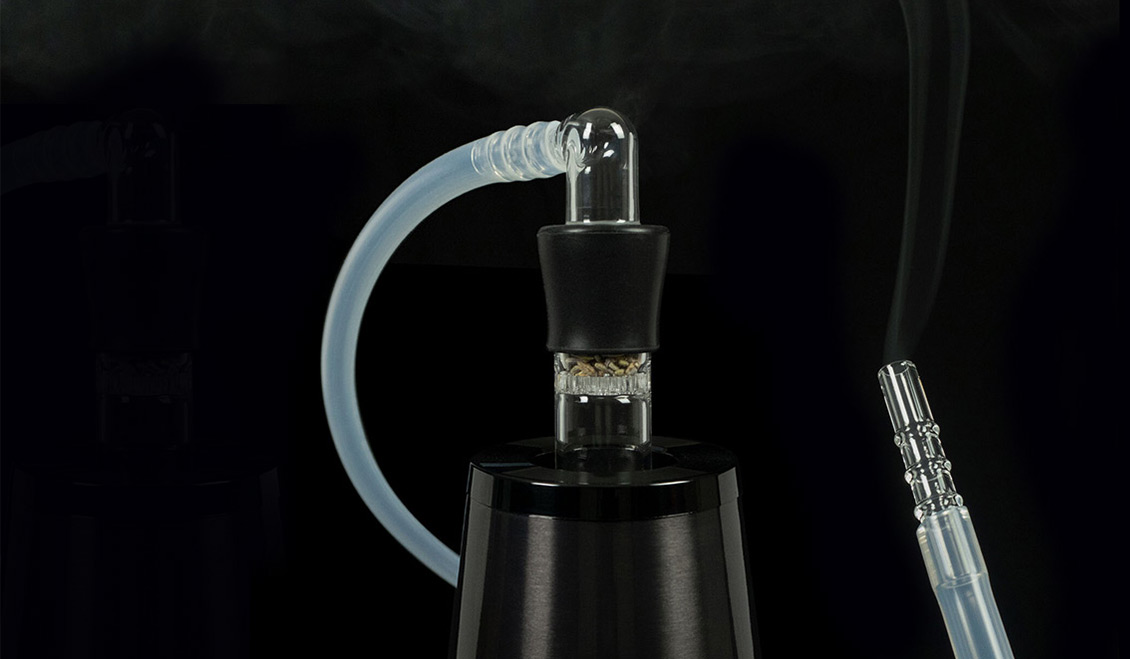 AROMATHERAPY
Botanicals such as Lavender, Chamomile, Orange Peels, and many more, can be vaporized for aromatherapy using the Glass Aromatherapy Dish. Heat your favorite herbs and flowers to precise temperatures and enjoy the pleasing aromas, terpenes, and botanical compounds to promote and enhance energetic or relaxing environments. Choose from a curated selection of Aromatic Botanicals available on the Accessory page.
MINI WHIP & COLLECTION BAG
Use the convenient balloon system to fill collection bags/balloons with vapor to suit your preferences. Perfect for high volume use, sharing quality vapor with friends, and carrying with you around the home! Plus, customize the bag/balloon size for your needs.
DYNAMIC COLOR LEDS
LED lights in the unit base and heater can be set to Dynamic Mode, Spectrum Mode, one of 8 individual color options, and can also be turned off. Spectrum Mode changes the color every 2 seconds in a continuous loop. Dynamic mode allows you to tell the state of the unit at a glance:
Heating: Pulses from Yellow to Orange Reach Set Temperature: Blinks Green twice Stable Temperature

ulses orange continuously Fan Operation: Pulses purple Cooling: Pulses cyan Cooling with Fan: Pulses blue
XQ2 advanced | elevated | refined Multi-Use Whip Balloon Aroma Click on the icons above to learn more We've done the work so you don't have to. The Arizer

arizer.com