vapor junkie
Staff member
The VaporGenie is a compact and portable vaporizer pipe. It uses a ceramic flame filter to protect the herb below from your lighter flame which heats the inhaled air to vaporization temperatures before it passes over the herb.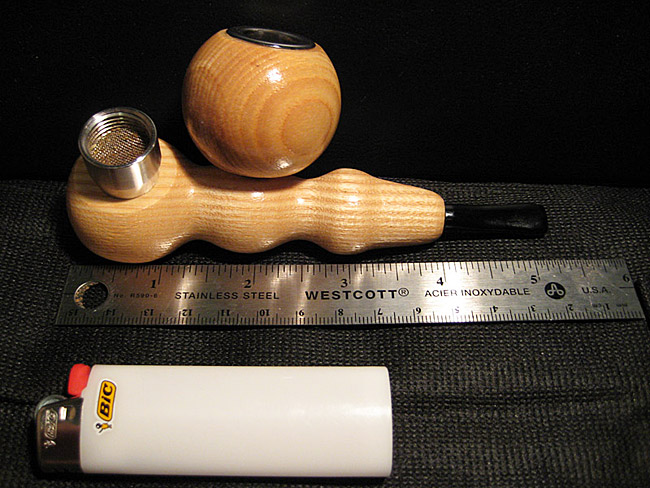 This thing definitely works when used properly, though it does take some practice to get a feel for the flame based temperature control. Once you get used to it, it's great for stealth missions.
Only 50 bucks, lifetime warranty. Recommended.
Last edited by a moderator: