Increase The Peace
Company Rep

Pre-orders are now available (although shipping options only appear to be for Canada atm!
) for the Sublimator's return to the scene in the form of the Orion! And yes, it has a belt and there are several options to choose from:

Plus various chamber configurations for using separate extracts: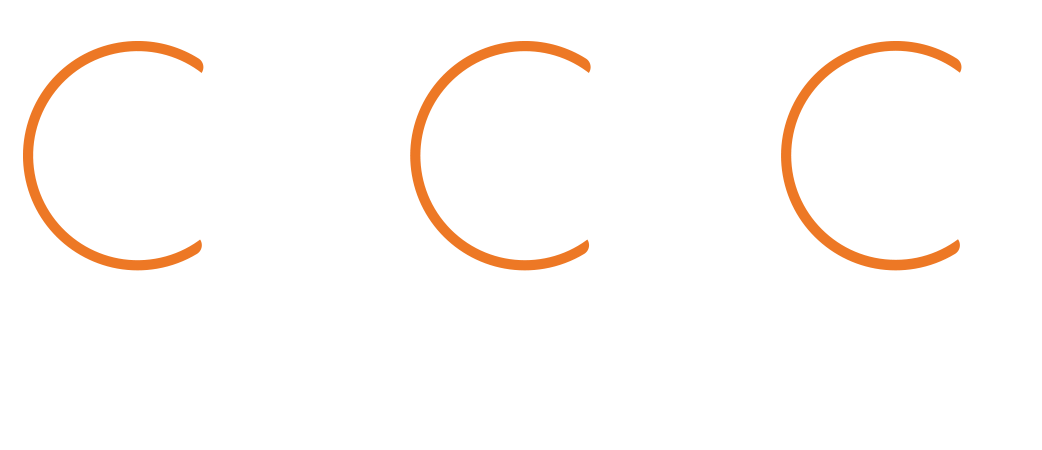 I've been rocking my adapt-a-bong Ti Apollo XLR almost daily since 2014 so this new release has definitely piqued my interest.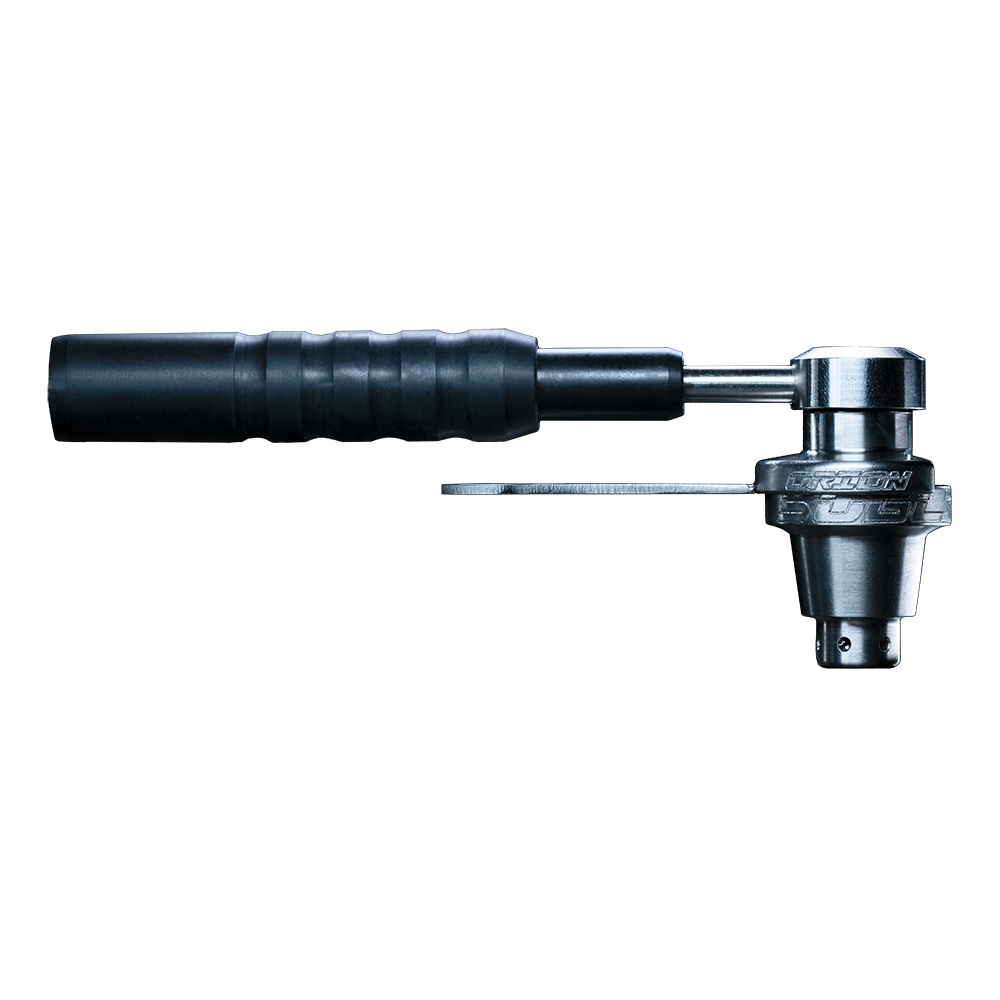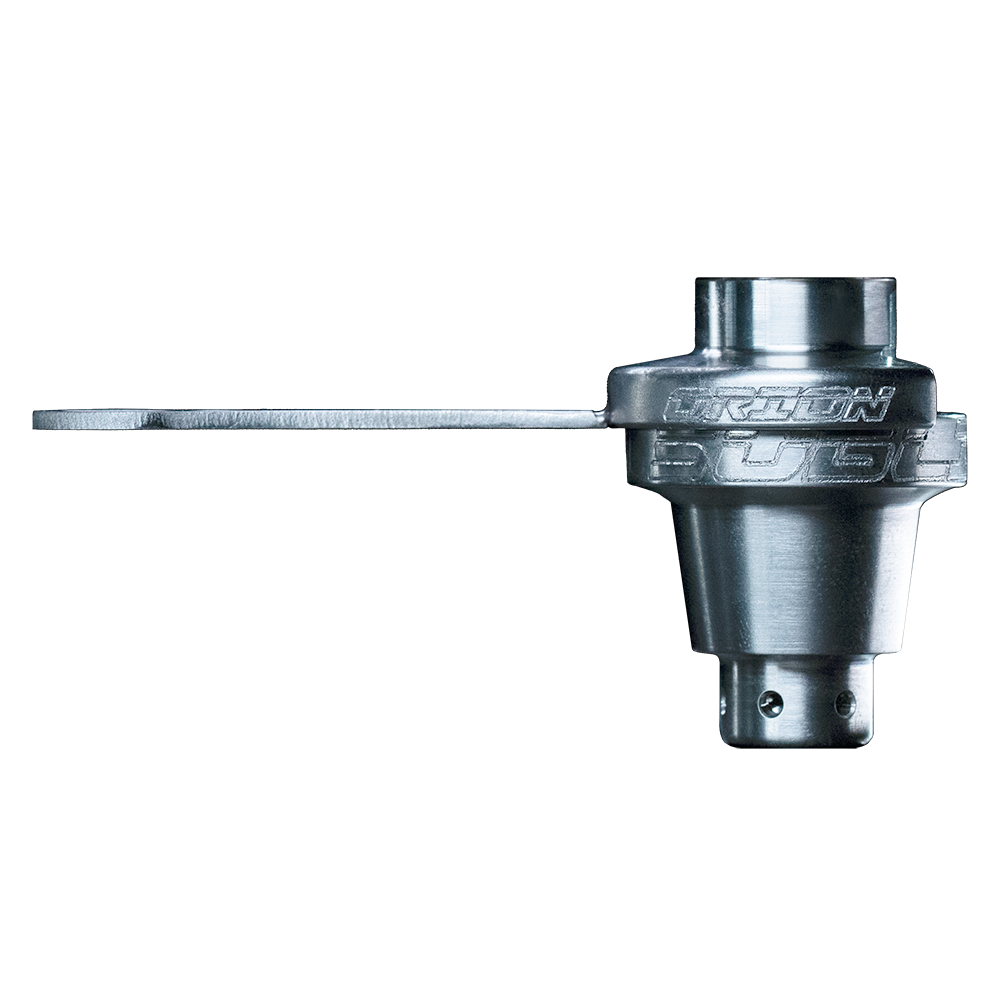 Check out more info on the Orion
here:
https://sublimatorhq.com/product/orion/
And not only do they have a new upcoming product release but they are also going to be offering product support to all Sub owners no matter what version of the device they may have - I think this would be amazing customer service if they see it through and pretty awesome news for those who perhaps have an under-performing or failing V1 stashed away somewhere.
Subculture is finally back and I have it on pretty good authority that Enrico will be putting in an appearance here again soon, too

It certainly looks like exciting times ahead.
Happy Boxing Day everyone!

Last edited: