Supersniffer 2000 - robot fart detection device
Hey guys ! Wanted to introduce you this vaporizer someone recently showed me . I have never seen it ,so i was really suprise as this is first time someone showing me a vaporizer in person that i havent seen already,lol... The tech is nothing special ,also looks like there is potential to scortch your wood ,if you mess the angle,but for VG fans it shouldnt be much of a learning curve. Craftsmanship and build quality looked very good in person ! The design is built to last for sure.
Retrosteam classic
https://retrosteam.de/en/collections/retrosteam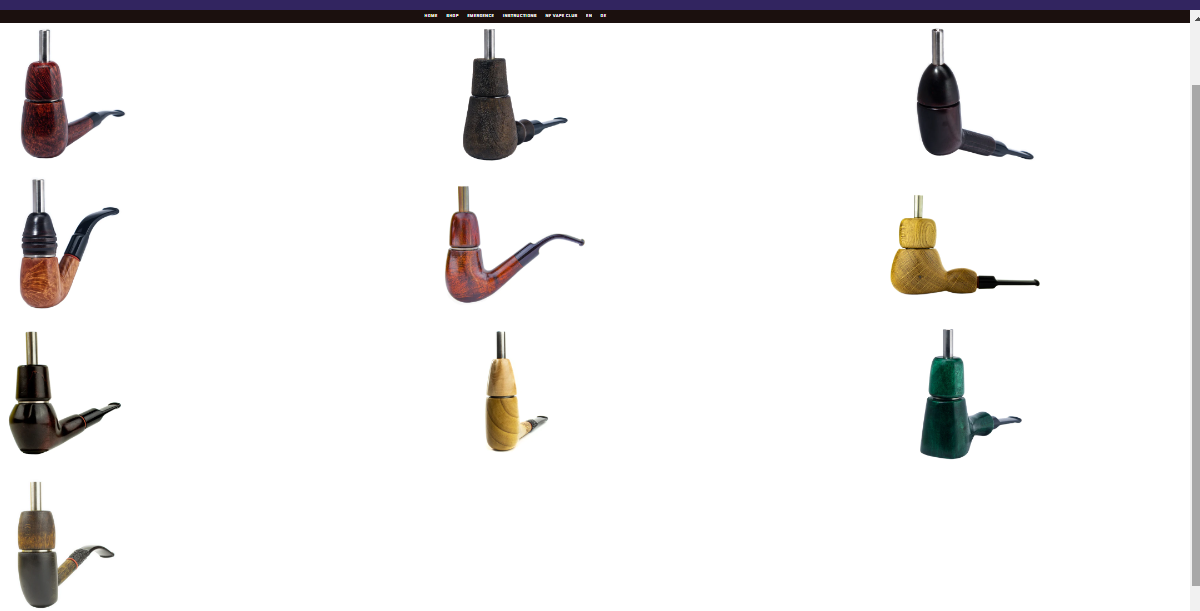 blackened beech You think the whistles are cool? Already own some pieces? You produced fat clouds at a friend's house, but can't afford the whistles? Then you should take a look at the Retrosteam Classic Top. The tops are turned by hand. In connection with the high-quality stainless steel, they...
retrosteam.de
Retrosteam top which you can put on any pipe you already own !
https://retrosteam.de/en/products/retrosteam-diamond
for WP usage
And the Cuban
https://retrosteam.de/en/products/retrosteam-cuban