Social Media Manager @ PAX
Company Rep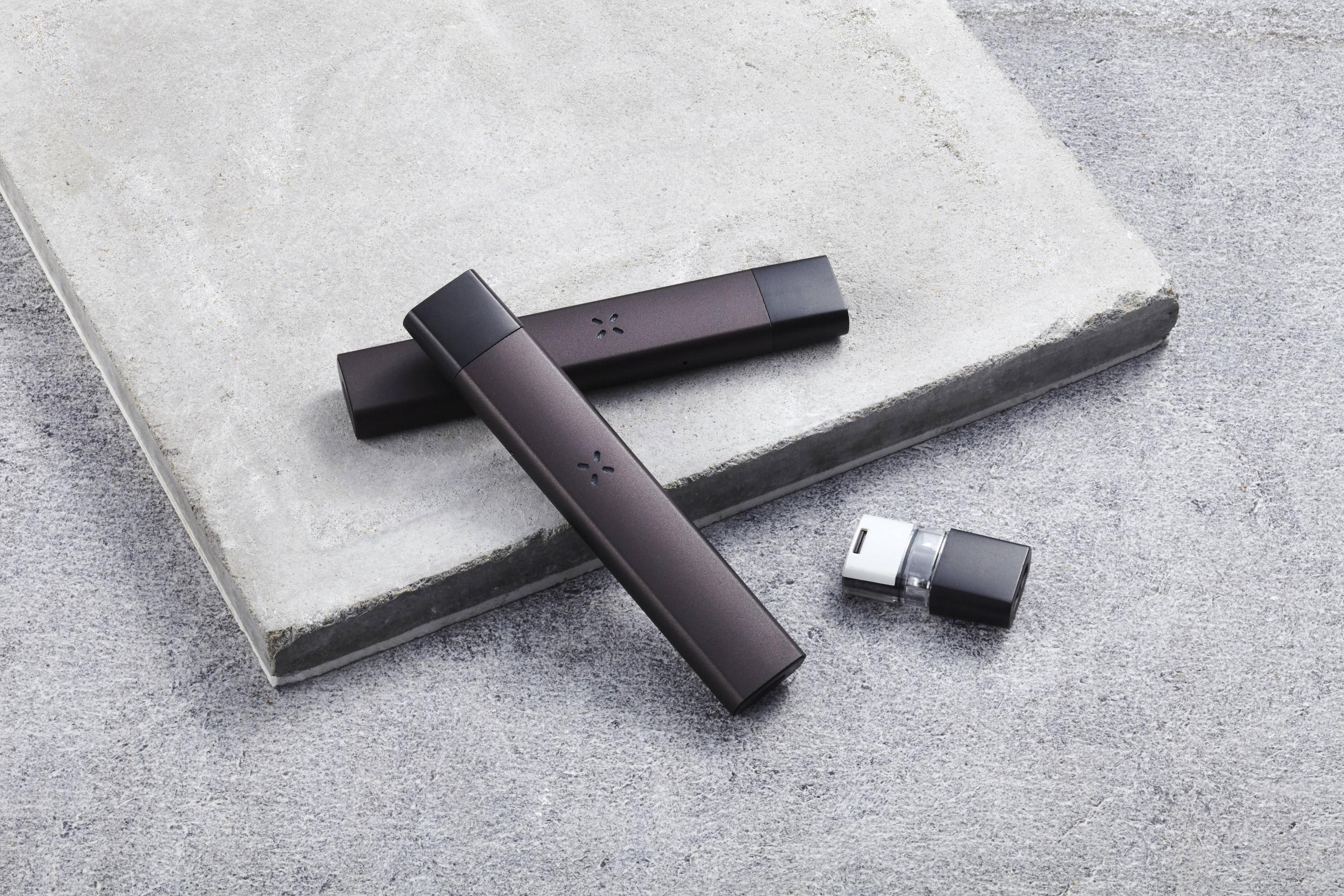 We're very proud to introduce our radical new approach to experiencing concentrates. Exclusively compatible with PAX Era Pods, Era delivers the most flavorful and consistently satisfying taste yet. and is built with only the highest-performance parts.
Era is seamless. Switch out your extract in seconds with simple-click interchangeable pods. Real-time LED communication makes understanding Era a snap.
Expect consistent flavor and delivery time after time. A wide temperature range and precise controls let you personalize your experience and find your perfect settings. You'll experience the power of a table-top vaporizer in the slimmest profile yet.
FEATURES
Material: Extract
Finish: Bead-blasted anodized aluminum
Heat Time: Instant
Temp Settings: 4
Charge Time: 1 hour
Bluetooth: Yes
Color: Slate
Device Dimensions: 3.3" h x .72" w x .40" d
Battery: 2600 mAh rechargeable lithium-ion
Warranty: 1 Year Ltd.
WHAT'S IN THE BOX
1 x PAX Era device
1 x USB charger
*Era pods not available online
PAX VAPOR APP
Personalize your Era and download the latest device updates with the PAX Vapor App.
$59.99
Free Shipping
Exclusively available in California and Colorado on September 29, 2016.
Visit our
website
for more details.
*PAX Labs, Inc has sold empty Era pods to Bloom Farms in California and The Clinic in Colorado, which fill the pods with various herbal extracts at their discretion. Contact Bloom Farms or The Clinic to inquire about the various types of filled pods each company currently makes available for purchase. Use our Store Locator [embed link] to find a PAX Era retailer near you.