Hi all,
New DRY HERB vape from Lynx.
This is their first dry herb vape (they have traditionally produced wax pens).
It looks very promising!
Nice form factor and hybrid conduction convection.
From their website:
https://linxvapor.com/products/gaia
INTRODUCING
LINX GAIA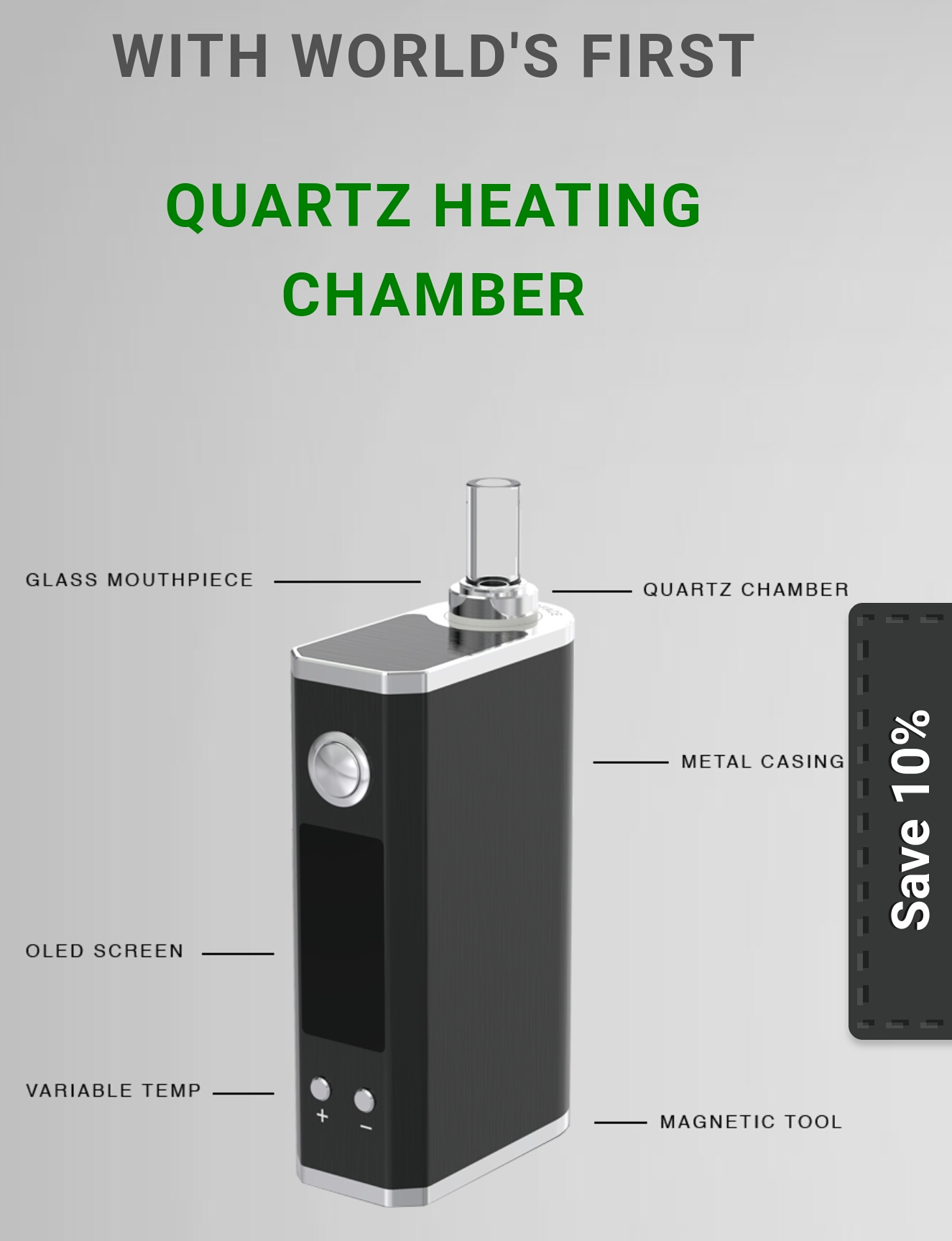 TASTE THE PURITY
Incoming air bypasses internal electronic components and flows directly through the next generation quartz chamber and Linx's signature glass mouthpiece. Gaia's clean air path brings out the smoothest and purest flavor.

HYBRID HEATING
Combining convection and conduction heating technology, Gaia allows for fast, efficient and even heating. Your desired temperature can be reached in around 20 seconds.

VARIABLE TEMPERATURE
OLED screen indicates battery status and temperature settings. Opt for temperature between 200F and 428F (93C and 220C).

MAGNETIC CAP AND TOOL
Magnetic cap protects the glass mouthpiece. A magnetic tool is also hidden at the bottom of the Gaia for ease of use.

CRAFTMANSHIP
We believe in attention to details. A vertically brushed casing is meticulously crafted from top quality metal, making Gaia a sleek and elegant device in the palm of your hand.

ADVANCED INSULATION TECHNOLOGY
Gaia uses 100% air, rather than synthetic materials from traditional thermal insulation, to insulate heat from the vaporization process. This unique air insulation makes flavor full and healthy.
SPECIFICATIONS
BATTERY
Non user-replaceable, Lithium-ion battery, recharges in 3 - 4 hours via micro USB. 2200 mAH.
ATOMIZER
All quartz heating chamber. 10mm (diameter) x 20mm (height).
HEATING ELEMENT
Quartz chamber heats instantly and evenly.
MATERIAL
Quartz heating chamber, glass mouthpiece, metal casing.
DIMENSION
50 mm x 24 mm x 80 mm (mouthpiece unattached).
WEIGHT
146g
VOLTAGE
Input: 5v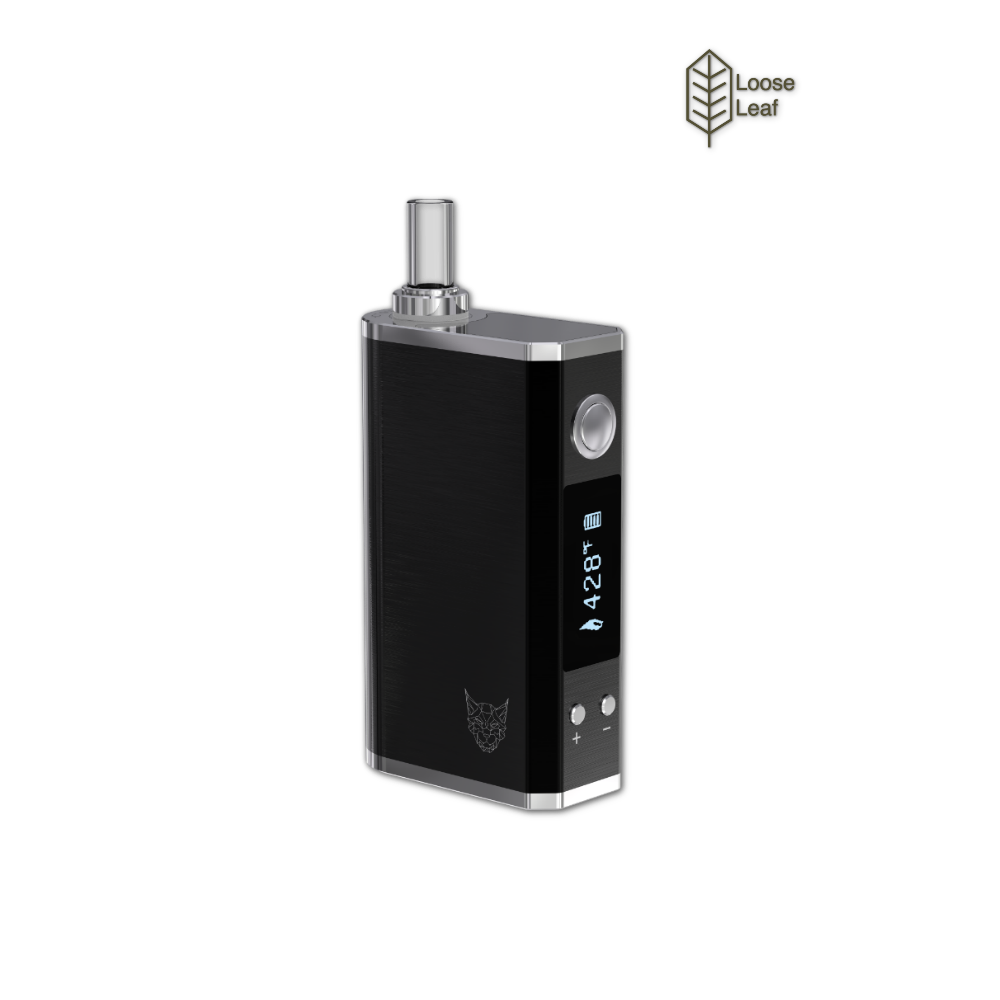 Chamber: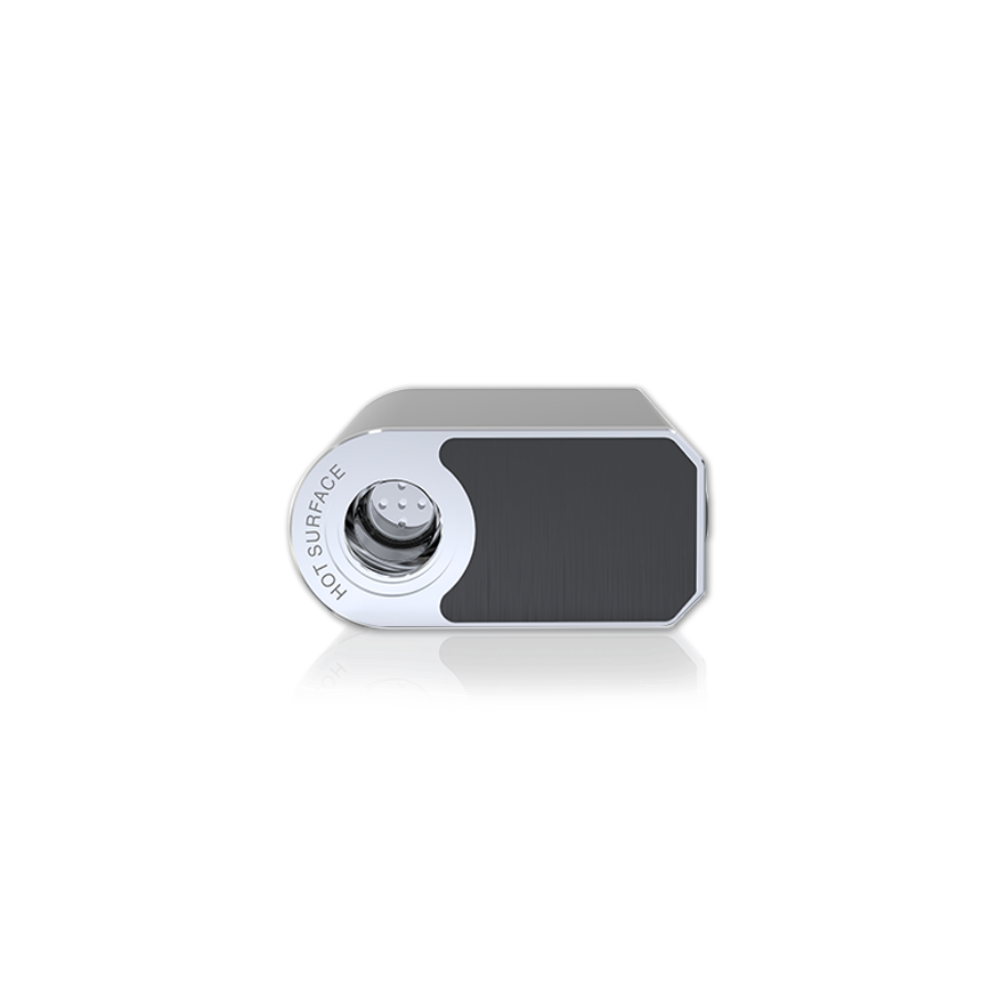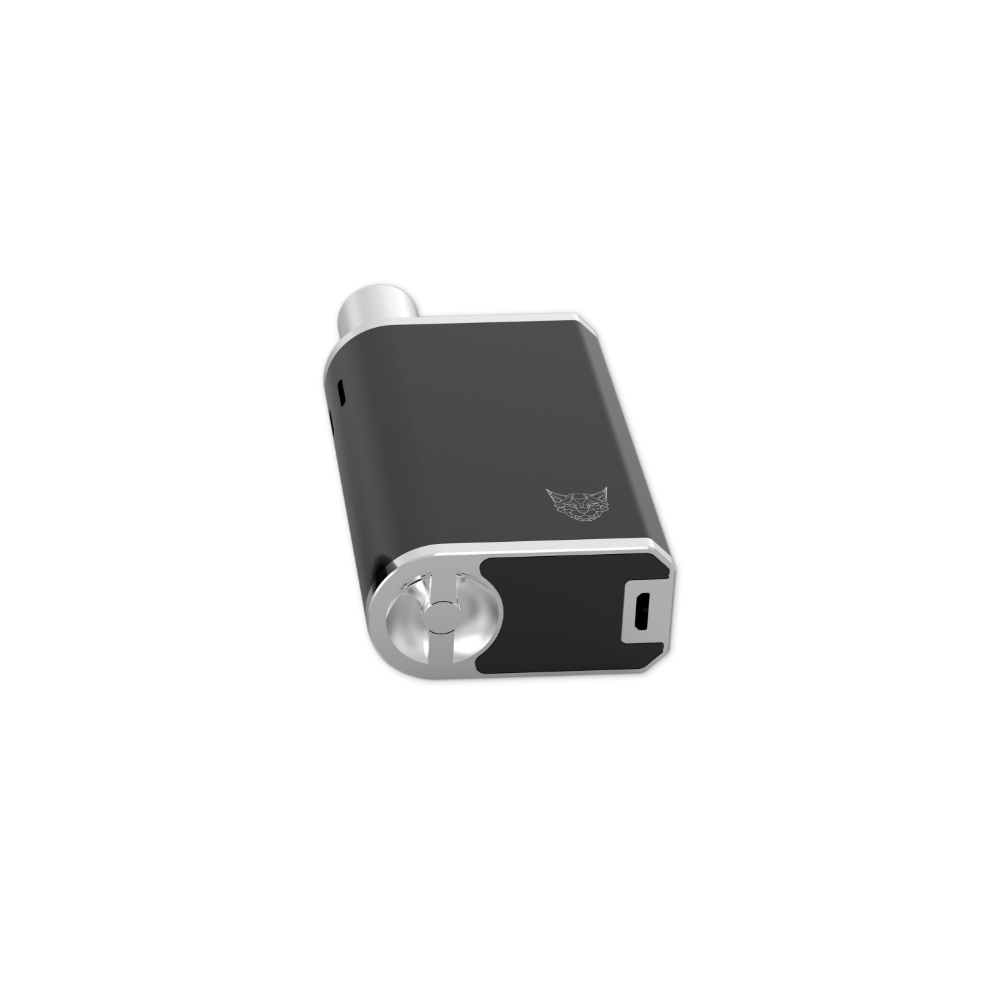 A review is also out from Namaste Vapes (good reseller) who I got my crafty and flowermate from:
Disclaimer:
I am not affiliated with Namaste or Lynx and I don't have one myself yet (just regurgitating info for you all)
Last edited by a moderator: