Milaana. Lana. LANA. LAANAAAAAA
Saw a great sale on the R3D so I grabbed that to run my 14 on, I can let you know how that goes. Granted I run it right now on an R3 and the 3 batteries last forever.
Yeah I already have one that my canary Z is on and I just got another on sale that is unused right now. So I may end up trying before you!

Edit: and already did lol other one is gunmetal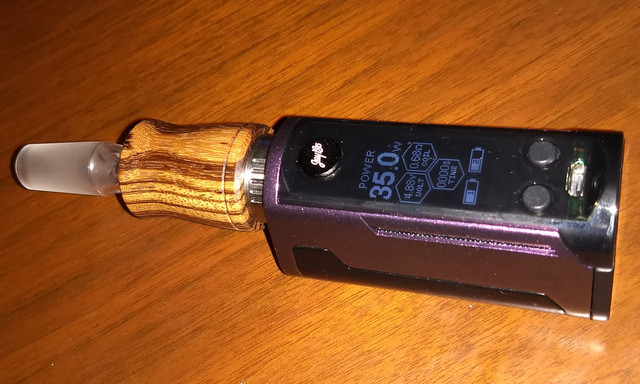 I don't think I will keep it on this glossy purple brown, but we'll see... Cuboid isn't a bad fit, but weak internal battery, so P80 could be the one
Last edited: