Accessory Maker
Accessory Maker
This isn't so much of a review but just getting the ball rolling on the CCA Liger banger V3.0. I am sort of the "Lead" (and first) member of the Beta team, my first beta model was the Turtle banger followed by the V1 Liger so I have been working with Josh for a while now. He is not only a stand up guy but also a genius and I am lucky to be on the team! Since then there have been several other FC members recruited and on board the Liger beta team now as well. They will also be chiming in before release. The actual release date is October 30th but we have been testing it for a while now with great success! If Mods feel like this should be merged with the V2 thread we can just change the title and continue posting there. If not we can move the V3 conversation here!
This product in my eyes isn't just a different piece of enail equipment, it is THE premier concentrate accessory on the market right now in my opinion. Josh's dedication to constantly improving the product has resulted in the most efficient, effective , enail on the market. Watching the progression from the V1, to the V2, now to the fully encased V3 the transformation has been incredible! The original idea was to take get the taste of a quartz banger but have the durability of a Ti nail. He has succeeded or Exceeded in both!!
The Body is made of pure Type 2 Ti and The inserts come in Quartz, Silicon Carbide, and Sapphire! And there will be 2 carb cap options. Both have variable air flow and 4 angled air holes that create a vortex inside the vaporization bucket. The Storm Cell Cap is the Flat cap for the 16mm,20mm, or 30 mm buckets. The Hurricane cap is the round bottom cap that works for the 20mm and 30mm buckets.
I will post A LOT of more info, Pictures, Videos, and thoughts as will all of the other early adopters of the Liger V3. We have been posting in the V2 but this should get the ball rolling on the V3.
As you can see all 3 models (only the 20mm and 30mm flat coil shown in my pics) have the coil encased in Ti for extra thermal efficiency.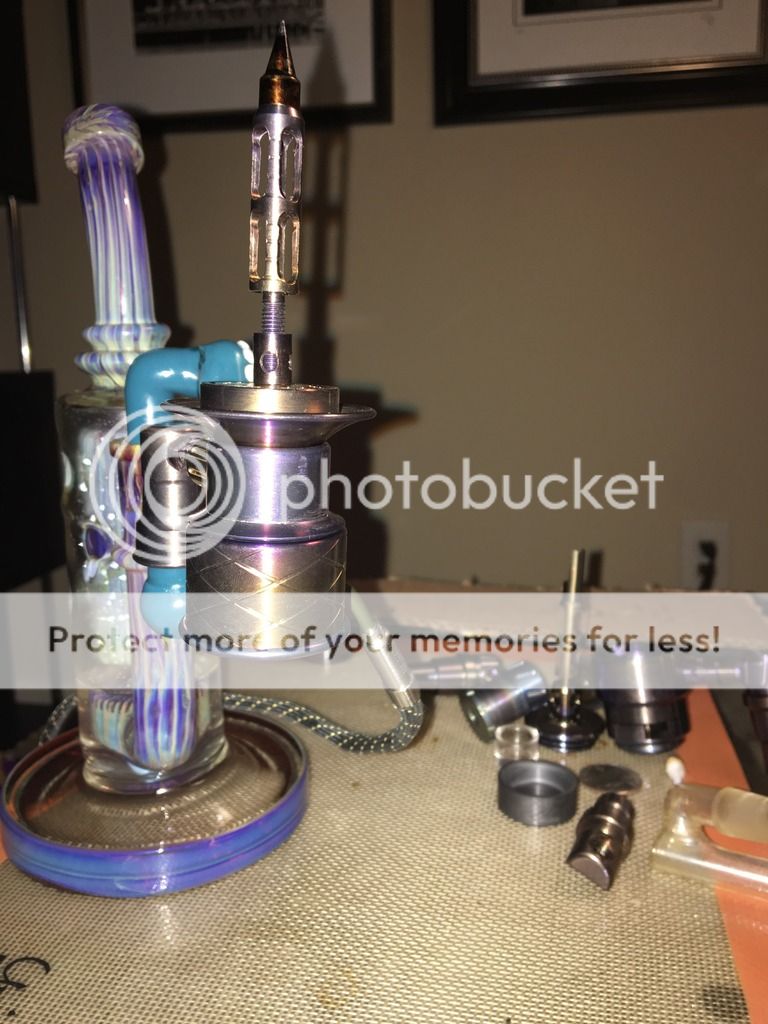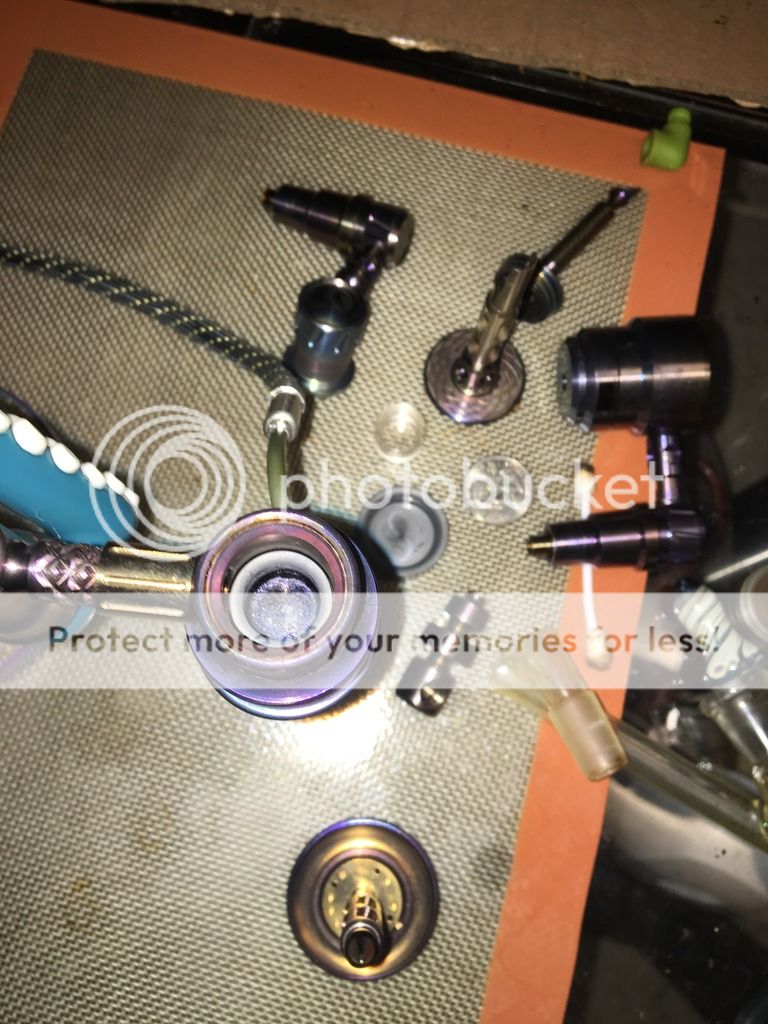 Below are both the V2 and V3 inserts side by side for comparison as well as both new carb caps and the new dab tips!!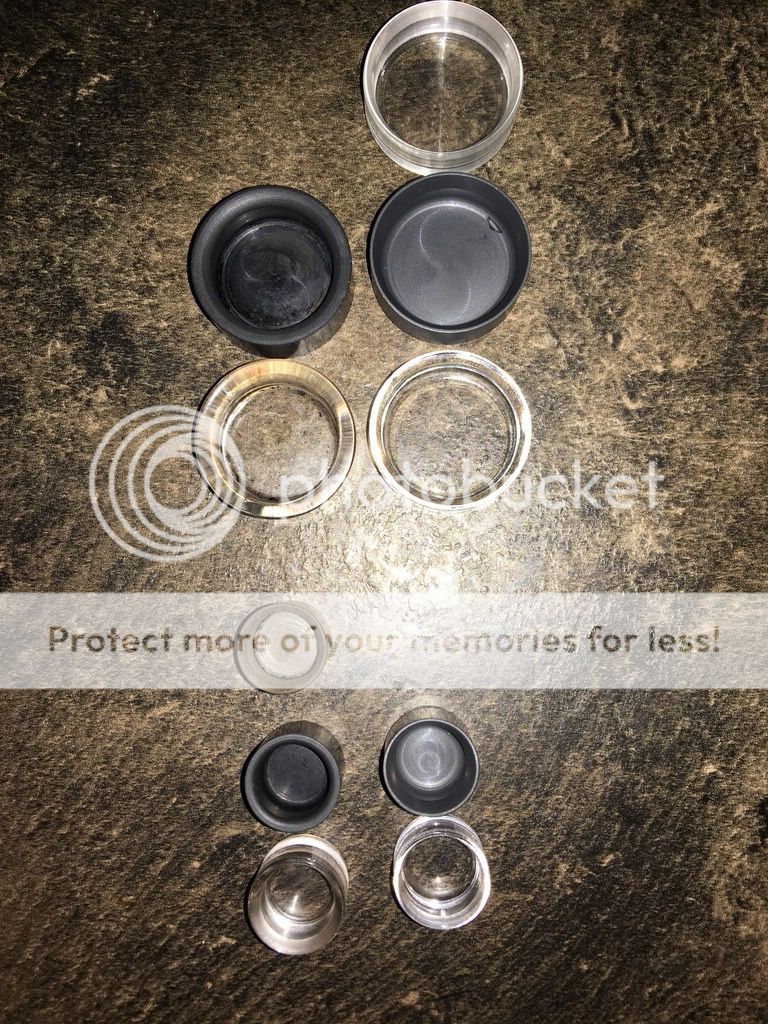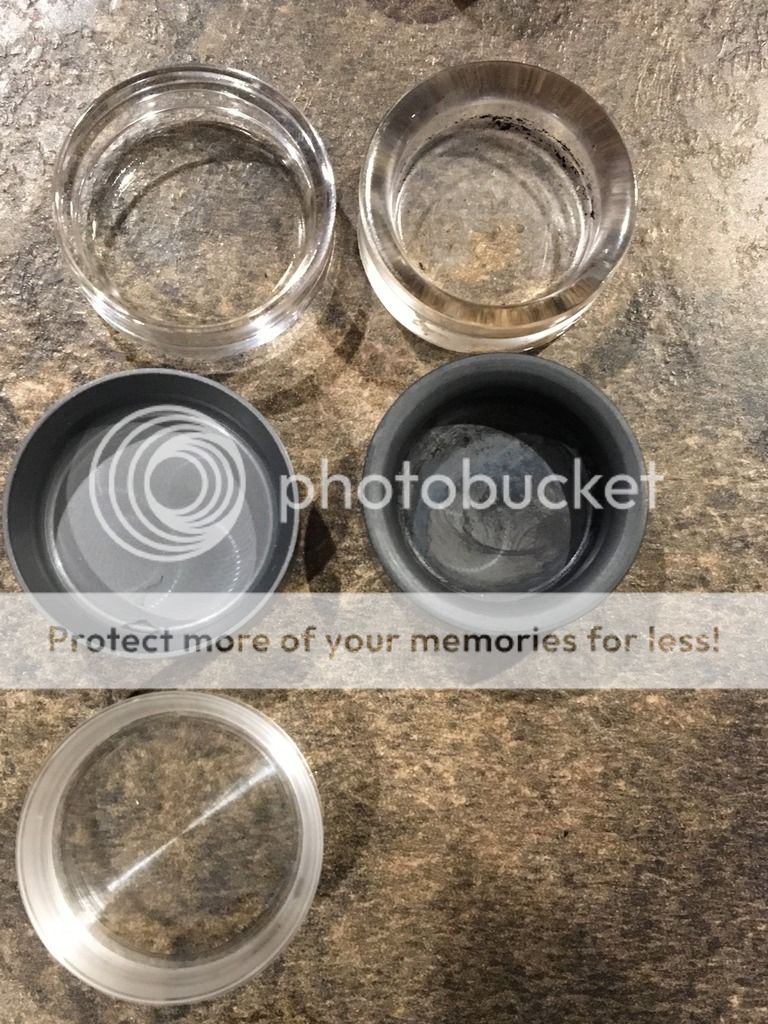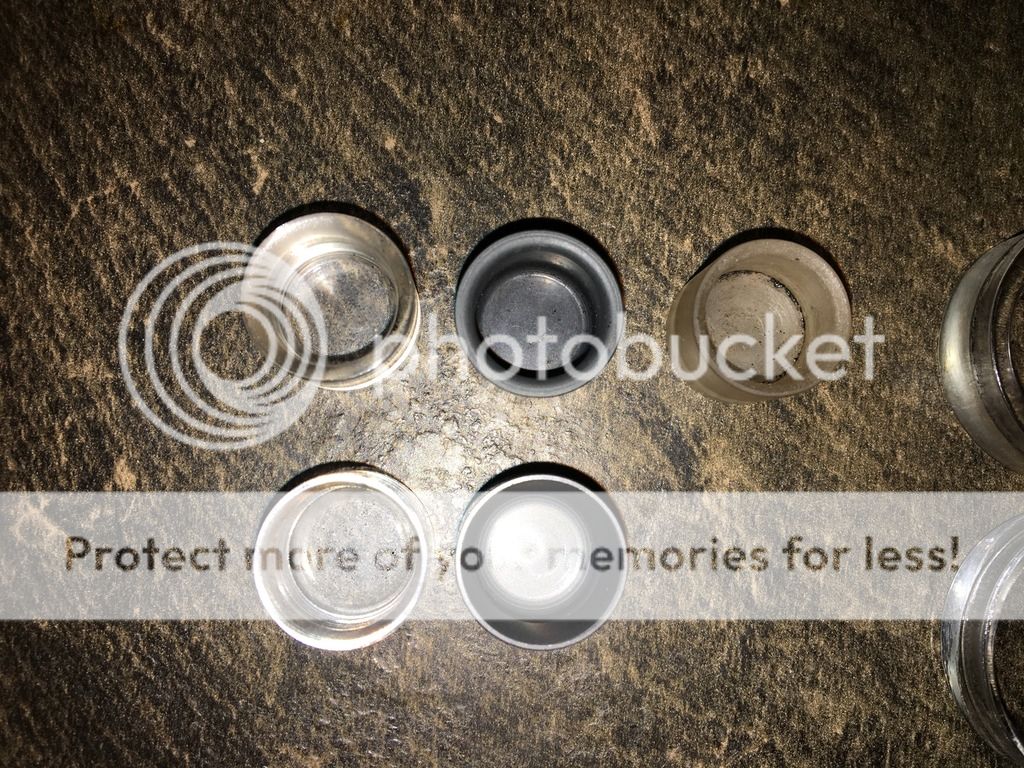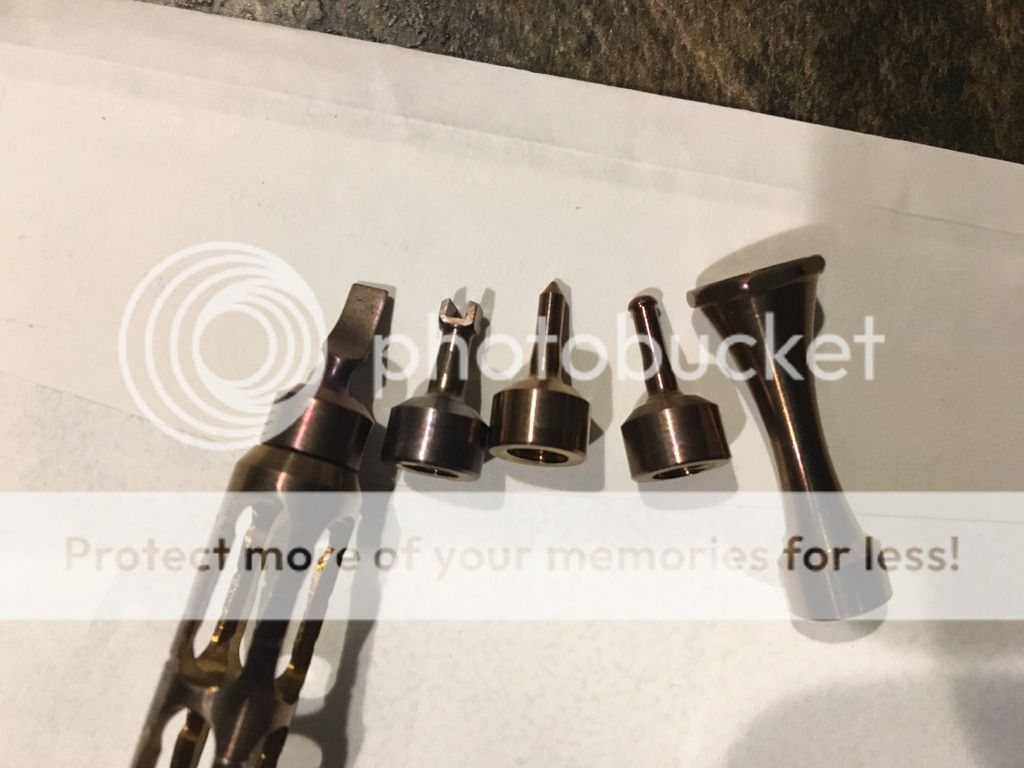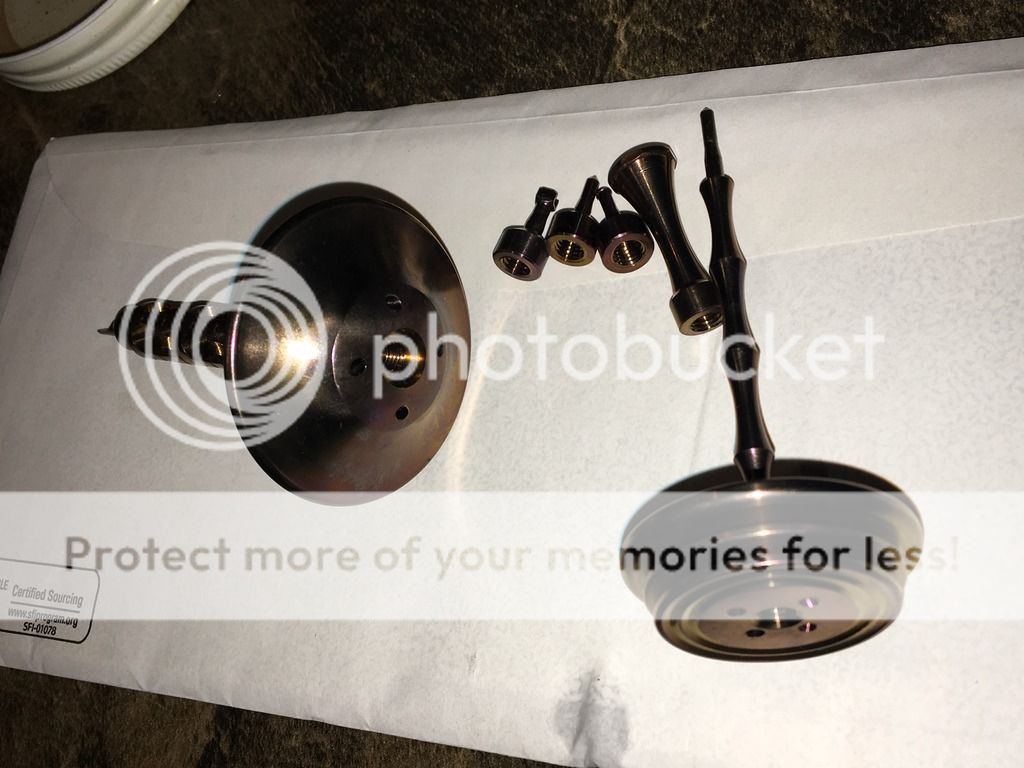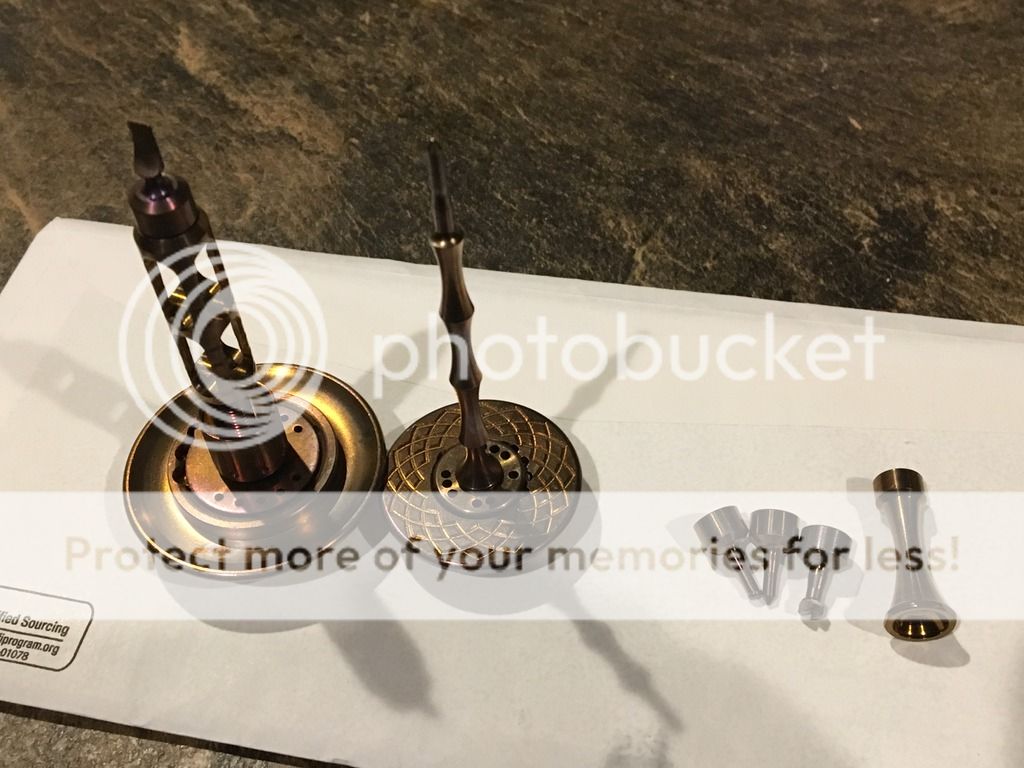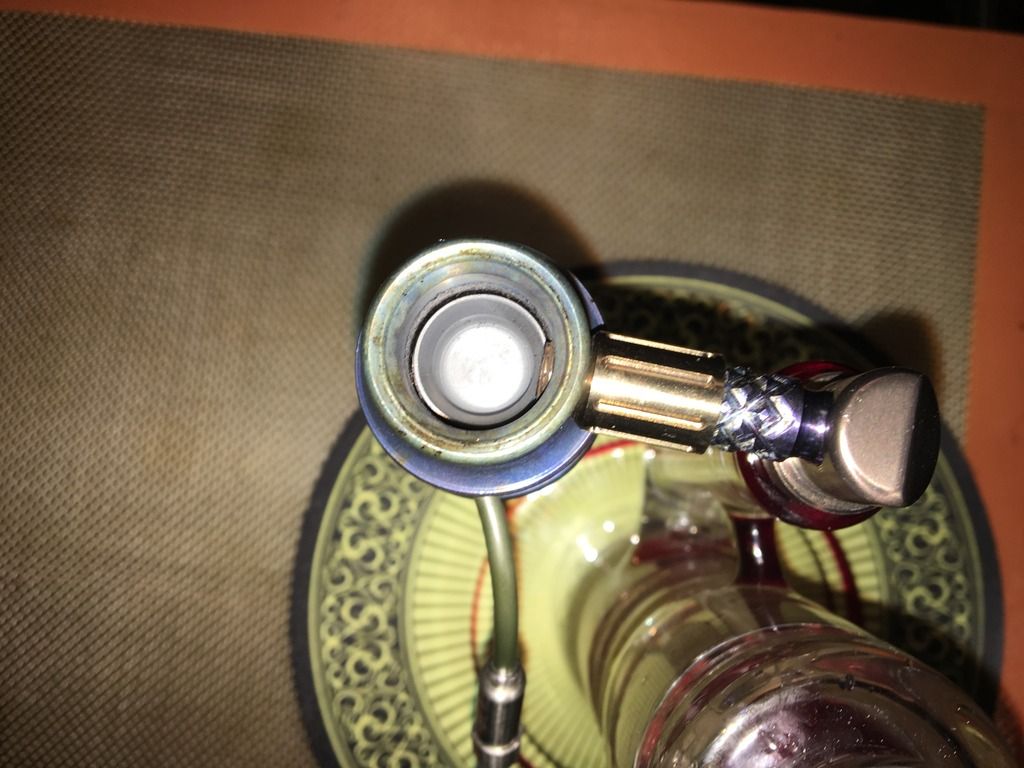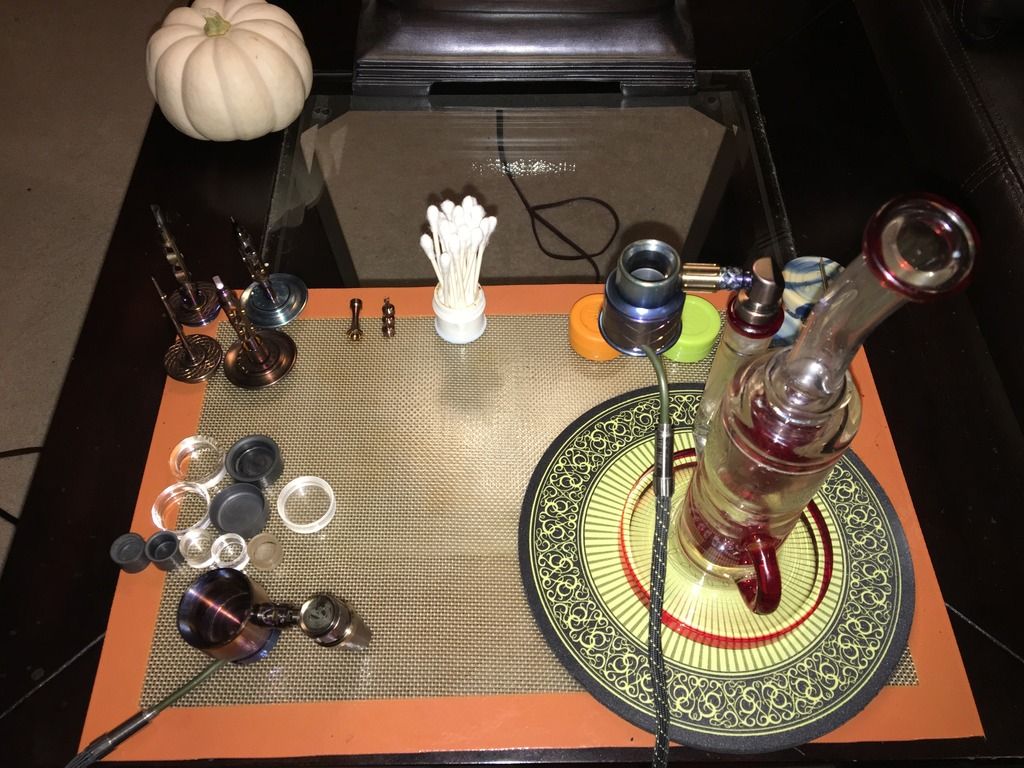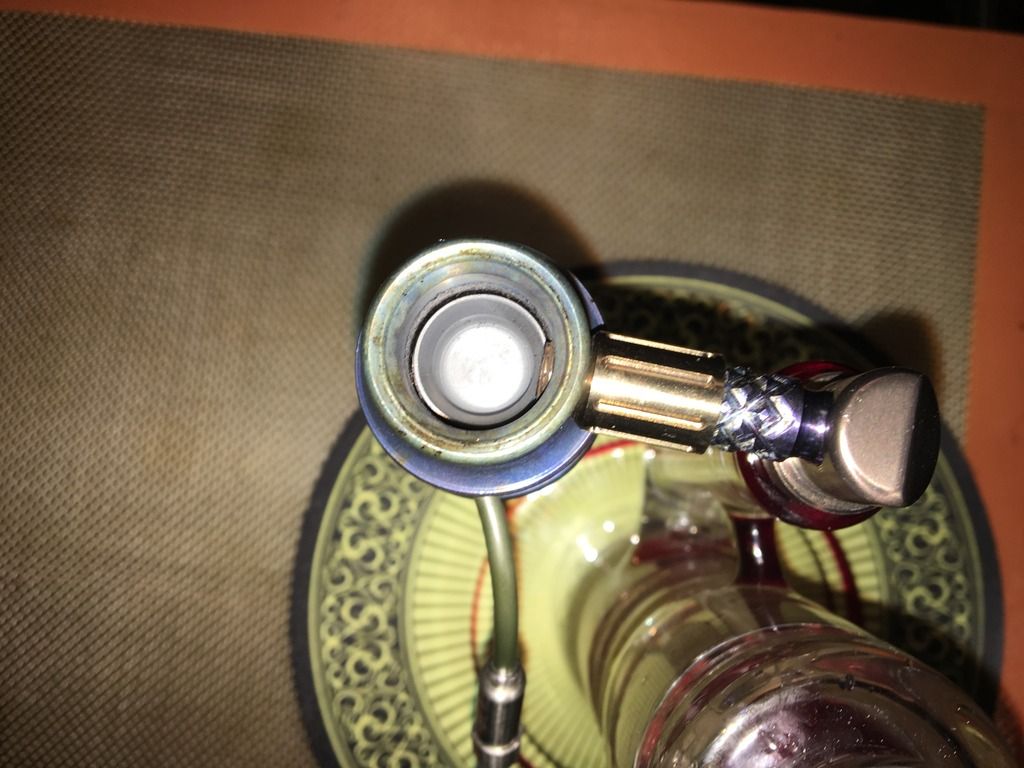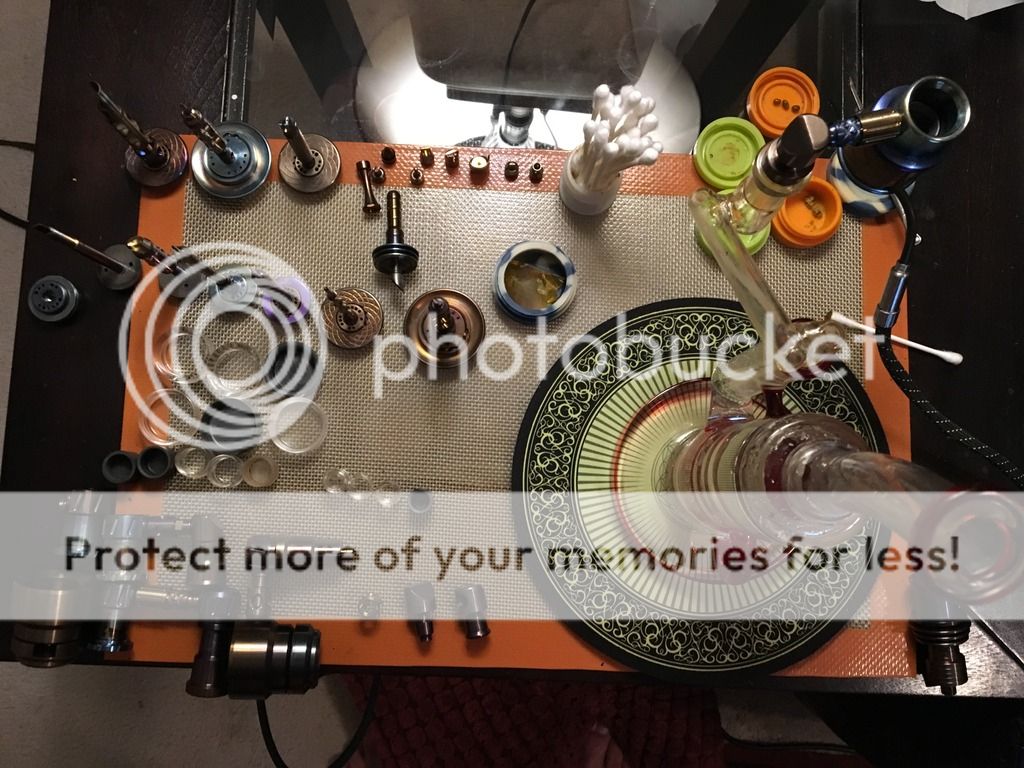 Complete V3 Lineup Rundown
Flat Coil Liger 3.0:
-Sapphire
-SiC
-Quartz
20mm Liger 3.0 (these inserts are also compatible with 20mm v2 Ligers):
-Sapphire
-SiC
-Quartz
16mm Liger 3.0 (these inserts are also compatible with 20mm v2 Ligers):
-SiC
-Quartz
20mm Zeus 3.0 (these inserts are NOT compatible with 20mm v2 Zeus):
-Quartz
16mm Zeus 3.0 - NO inserts due to the small size of the vaporization surface.
-
Compatibility of carb caps: (Please note: the Storm Cell v2 will NOT be compatible with the upcoming 3.0 gear)
Flat Coil Liger 3.0:
-Storm Cell cap 3.0
-Hurricane cap
20mm Liger 3.0:
-Storm Cell cap 3.0
-Hurricane cap
16mm Liger 3.0:
-Storm Cell cap 3.0
20mm Zeus 3.0:
-Storm Cell cap 3.0
16mm Zeus 3.0:
-Storm Cell cap 3.0