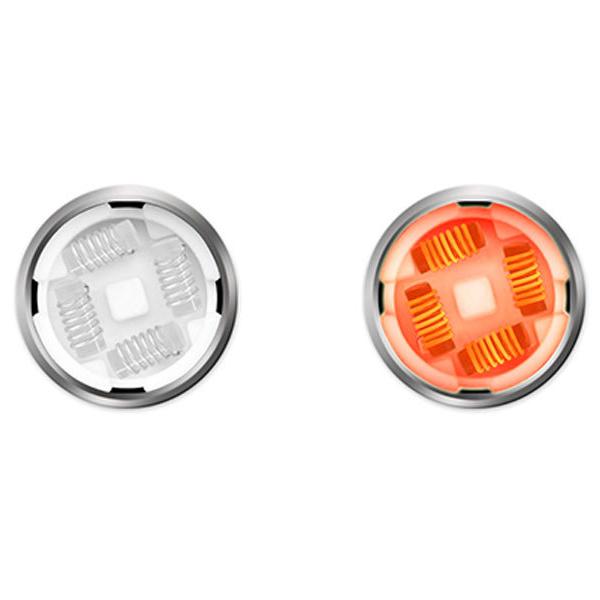 OK, so it appears I'm a little late on the game with this one.
Just got my 1st Evolve Plus XL, and am liking it pretty well.
Love how the atomizer is 510 threaded. So are the coils.
Seems like y'all know everything already about this unit, just chiming to say I'm enjoying it.
I'm thinking a 2-coil atomizer would be more economical and not get so hot.
Thought/experiences ? Of using the old XL ceramic on the new XL Plus ?