TopGreen X-Max Representative
Company Rep
First 2022 Giveaway to date!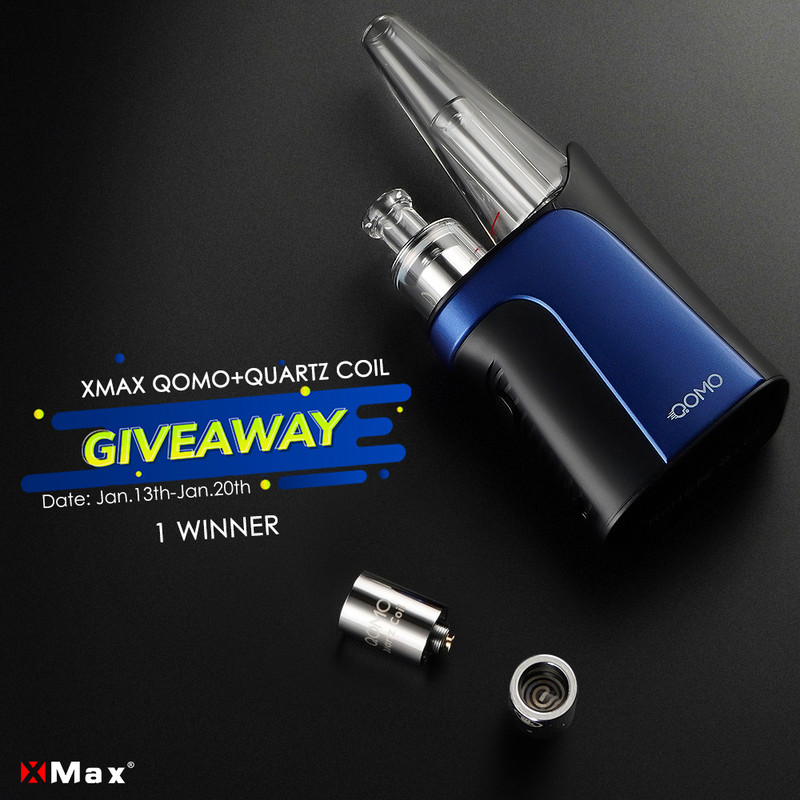 Prize is a Qomo kit + 2 Qomo Quartz bucket atties!
To enter simply post here in order to say if you would like to see the Qomo Quartz bucket atty to be available in your country/state/city. One entry/post per member and if you don't feel safe to mention your country you can only post how much you would like to see it available.
I will pick the winner randomly using a Random Name Picker
Giveaway starts January 13 and will end January 20 (23:59, LA timezone). I'll announce the winner in this thread by the end of January 22.
Enjoy 2022, take care of family & friends, get happy and enjoy this game!
Last edited by a moderator: