Don't Vaporize The Planet !, Vaporize Yourself
Retailer
The new Vaponic Vaporizer made by SOLWE replaces the Vapbong. Although the Vaponic is similar to the Vapbong at first sight, it's actually a major further development of its predecessor.
Available Marker Case Colors
Vaponic Vaporizer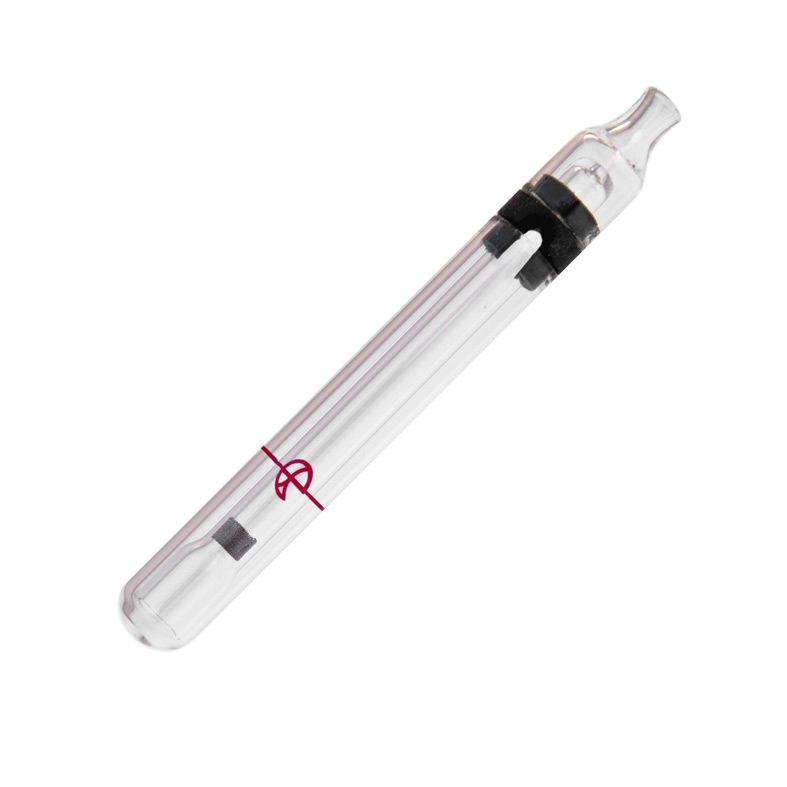 Vaponic New Inner tube and larger bowl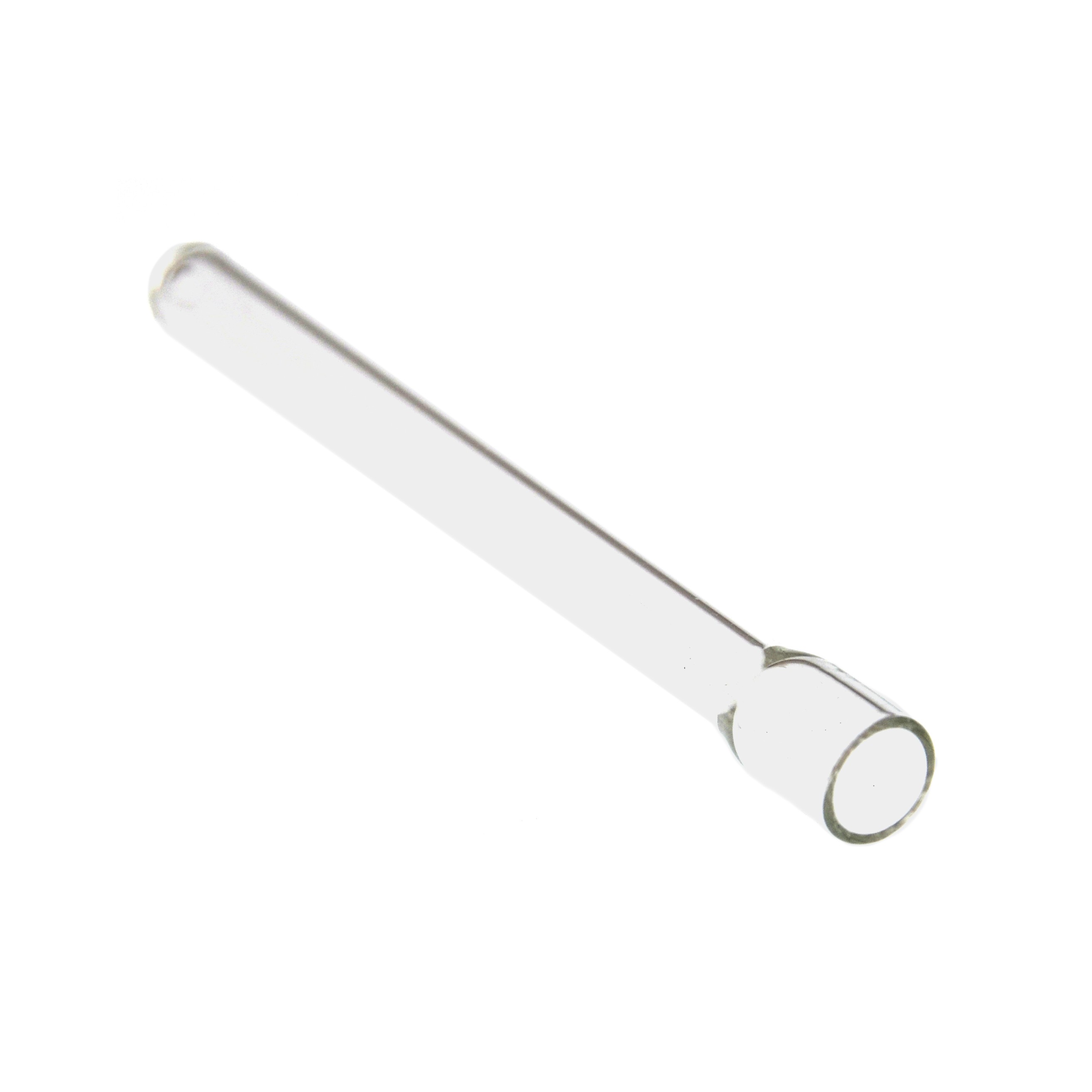 These are the new key features of the VAPONIC:
Increased Filling Chamber
Faster and easier handling, filling, heating and cleaning
No grinding of the herbs is needed
Visual control of the heating process
Unintended combustion virtually impossible
Vaporization based on conduction and convection
New design and dividing line marking the 'where to touch' area
Extra fine and durable steel filter
Very useful multifunctional maintenance tool included
Current Vapbong owners will be able to purchase an upgrade kit to turn their Vapbong into a Vaponic.
Retail pricing on the Vaponic is 39,90 € and in North America will probably retail for the same as the Vapbong $59.95.
The Vaponic Vaporizer gets released for sale on Monday May 21, 2012. We will be stocking the Vaponic as well as all replacement parts and screens.