I find the best way to keep herb is using a boost pack (don't like boveda you will never convince me they don't steal terps) and a raw hydrostone (A simple terracotta disc) soked 10 seconds from dry. Josh from RAW talked about this method, so I can't take the credit. It... does something to the bud. Something
tremendous
. I put a barrier, usually the humidity pack's
plastic sleeve
, between the stone and the boost pack, which is in
yet another plastic sleeve
(otherwise the humidity pack gets really wet and the stone really dry). They self-regulate eachother, but that's not the important part.
The important part is that the jars seem to stay at the exact perfect humidity level but the buds get STICKY AF and FLUFFY AF. I do not understand it. I don't pretend to understand it. I just do it because: you could keep bud with any humidity pack for 1 month in perfect storage and it won't do what this can do in 24 hours. Personally I find the end vape is much more pleasant and smooth. I'd love to get more thoughts on this method because nobody is talking about this and I can't live without it.
Video for those inclined:
BUT WAIT, THERE'S MORE!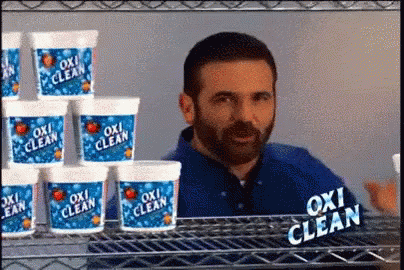 I miss Billy.
https://www.amazon.com/Ball-7061040001-Humidity-Control-Holders/dp/B084DX8FK4
See these? Yeah, I don't like keeping my humidity packs right against my bud. I don't care what anyone says, I swear they steal terps. I've tasted it, I've smelled it take lab tested 35% brownie scout that I drove 6 hours for into pitiful, almost vaporless crap. Boost is better about this but I still don't want them touching. These little baskets solve that, but honestly, I wish someone would make a 3d printed version where you could just slip a hydrostone and a humidity pack in vertically, or even just make a model of these so I wouldn't have to pay the likely 300%+ markup on these baskets or be forced to purchase the humidity packs.