Welcome back to Instagram. Sign in to check out what your friends, family & interests have been capturing & sharing around the world.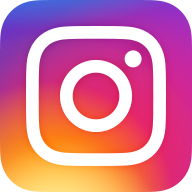 instagram.com
Just saw this today!!
Basically a digital soldering iron with an adapter.
You remove the front of the soldering iron and replace it with the Terp Torch front end and you are good to go!
Comes in 14mm only.
@ohmygodimsohigh
Has one for testing and will be uploading a usage video on Thursday!