Well-Known Member
Company Rep
Hey everyone!
Thank you for all the positive vibes!! It is truly appreciated!
I'm happy to be apart of Sticky Brick Labs and to help out in anyway I can.
If anyone has any questions about anything, please do not hesitate to send me a PM.
For cleaning combustion I agree with Sticky Bricks on a q-tip and a little water. The key thing is to dump the load immediately. I have been known to just use qtip+Saliva to clean out combustion, but that was mostly curiosity to be honest. It happens to the best of us. After a cleaning, one load will usually help get the taste out. It honestly depends how bad you combust! Just watch your flame/heat and don't get greedy
Like
@Shit Snacks
I find you do need to move my flame about a bit over the intake. Like him i too have the bigger bowl but I'm sure the revision with the smaller bowl will fix hotspots and stirring. I don't mind stirring but everyone likes different things and we understand that.
So far I don't have any real issues with this beta. It came out of the gate ready to perform! The revisions aren't issues as much as they are improvements.
Edit:
Doing a little outside testing. We need to test in all environments right? Next is under water....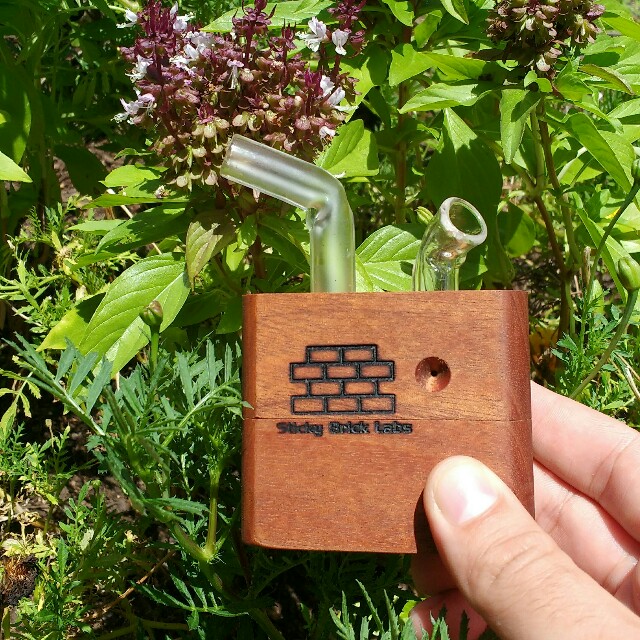 Last edited: