www.lamart.ch
Manufacturer
has anyone seen this new vape? wonder if its any good!

in all seriousness, i am happy to introduce yet another contraption;
the PIRO!
its a butane torch powered attachment that will transform together with any 18mm stem or water pipe adapter into a very capable butane vape.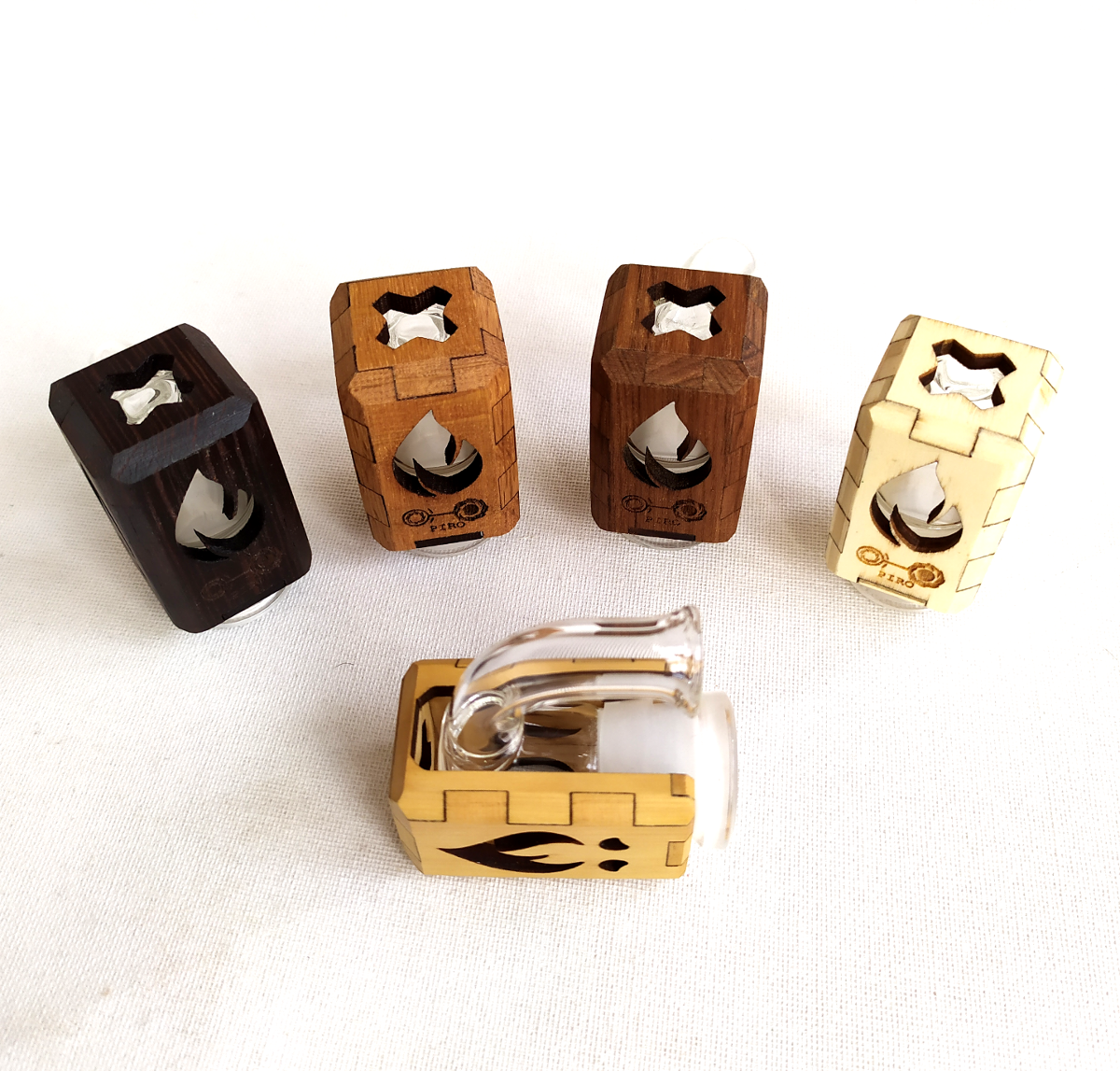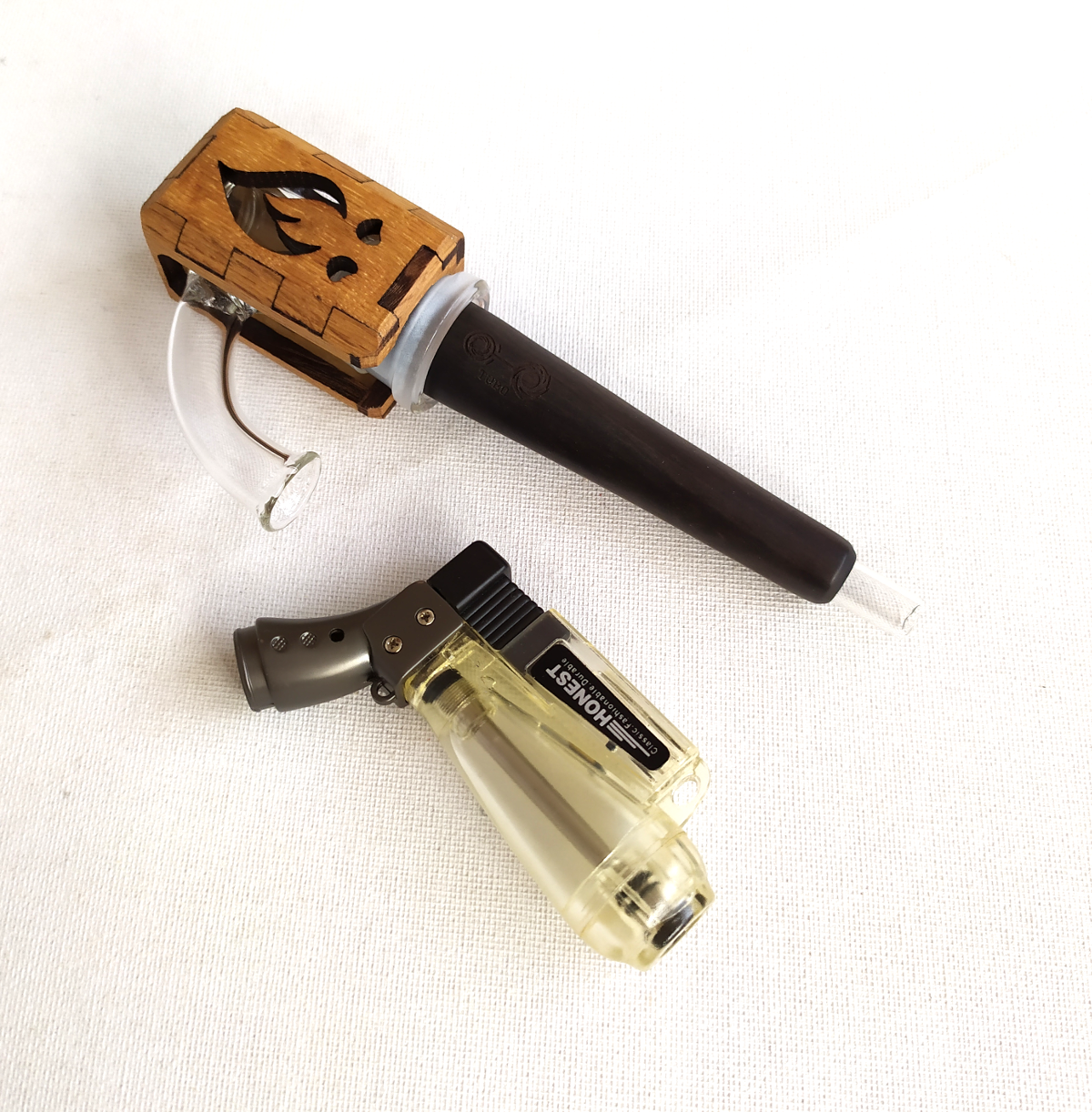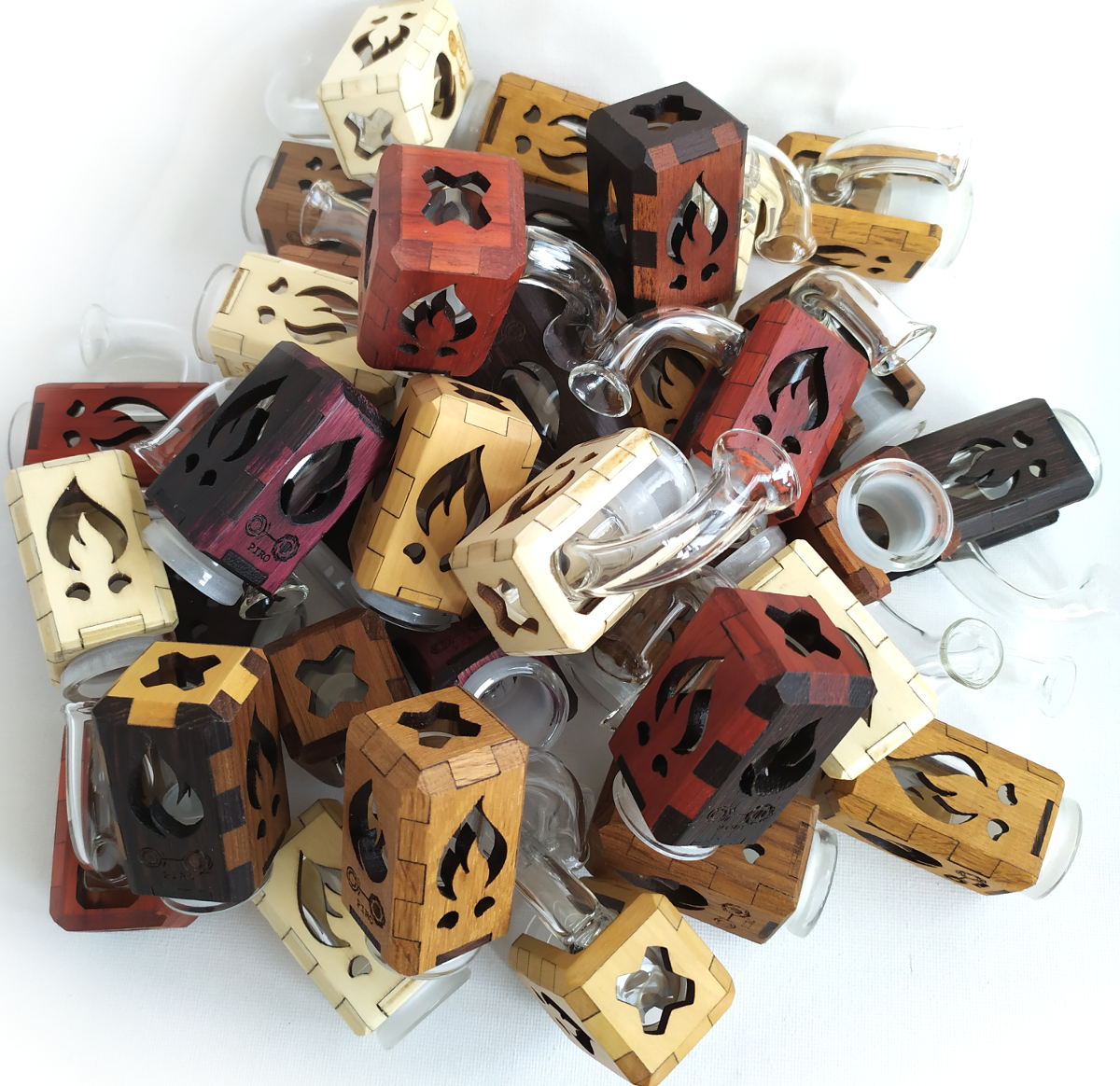 the piro generates a very uniform heat and does not need stirring.
a benefit of this design is you can see through the windows and look right at your material. the wooden shell is highly recommended, but it can also be used without (burn hazard!).
@ohmygodimsohigh
was so kind to give it a review for the launch, thank you!
https://420vapezone.com/piro-butane-powered-dry-herb-vape/
thank you for looking!