OnlyFans squashed online porn competitors with a bizarre scheme that bribed Meta employees to throw thousands of porn stars onto a terrorist watchlist, according to a group of explosive lawsuits.

nypost.com

That ought to be the end of Facebook/Meta and Only fans and anyone else involved. If Meta is taking bribes to put porn stars on the terror watch list you better believe people are also being illegally added to the list for posts/0pinions and politics. 21000 people added to the terror watch list for profits? The list is now useless and they endangered everyone by destroying an anti terror tool for profit, unfucking acceptable.
Woooooooooooooo! It takes a lot to make me shocked when it comes to corporate malfeasance these days. But this is something else.
I mentioned this on the video games thread the other day. But TikTok, a Chinese company, is putting out competitors to Meta's Oculus VR headsets. In the VR community, there's this idea that you shouldn't buy a headset from TikTok. Because TikTok, like Meta, thrives on collecting consumer data. And they might share that data with the Chinese Government!
My response to this thinking is.... go ahead and share my data with the Chinese Government. I don't give a fuck. I live in America, baby! Xi can't do anything to me. But the American Government sure can. And Meta has a cozy relationship with law enforcement. Like in this case: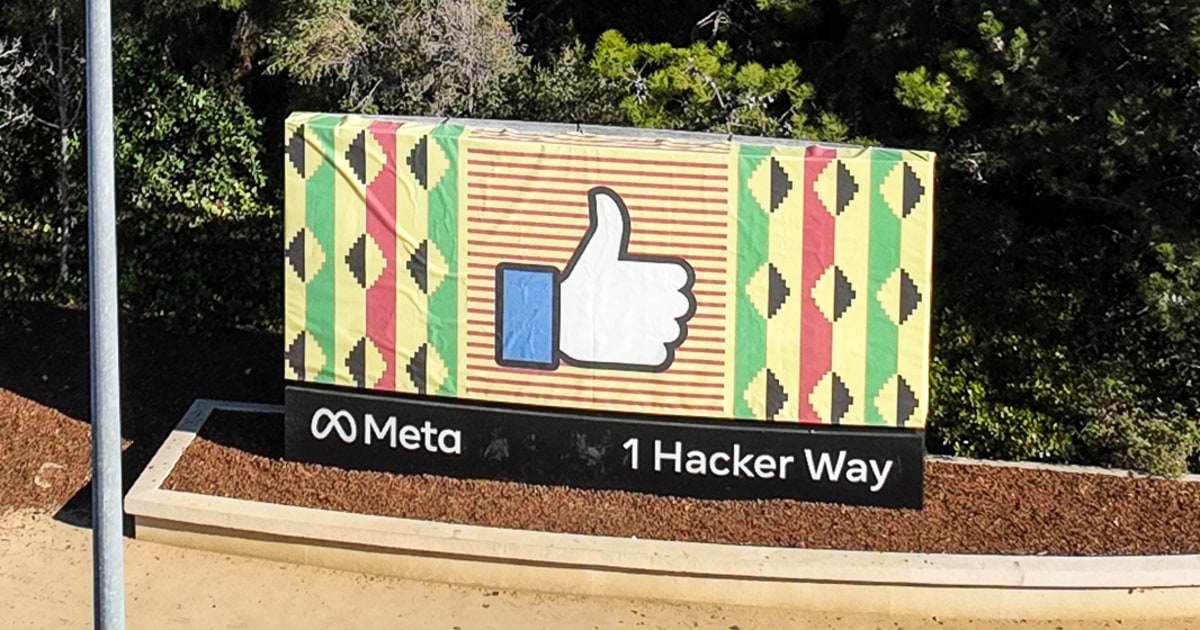 The company was served with a warrant for the messages, which experts worry could become common.
www.nbcnews.com