Our solar system is orbiting the galactic center at 500,000 miles per hour. We now have an image of the supermassive black hole at the center of the galaxy.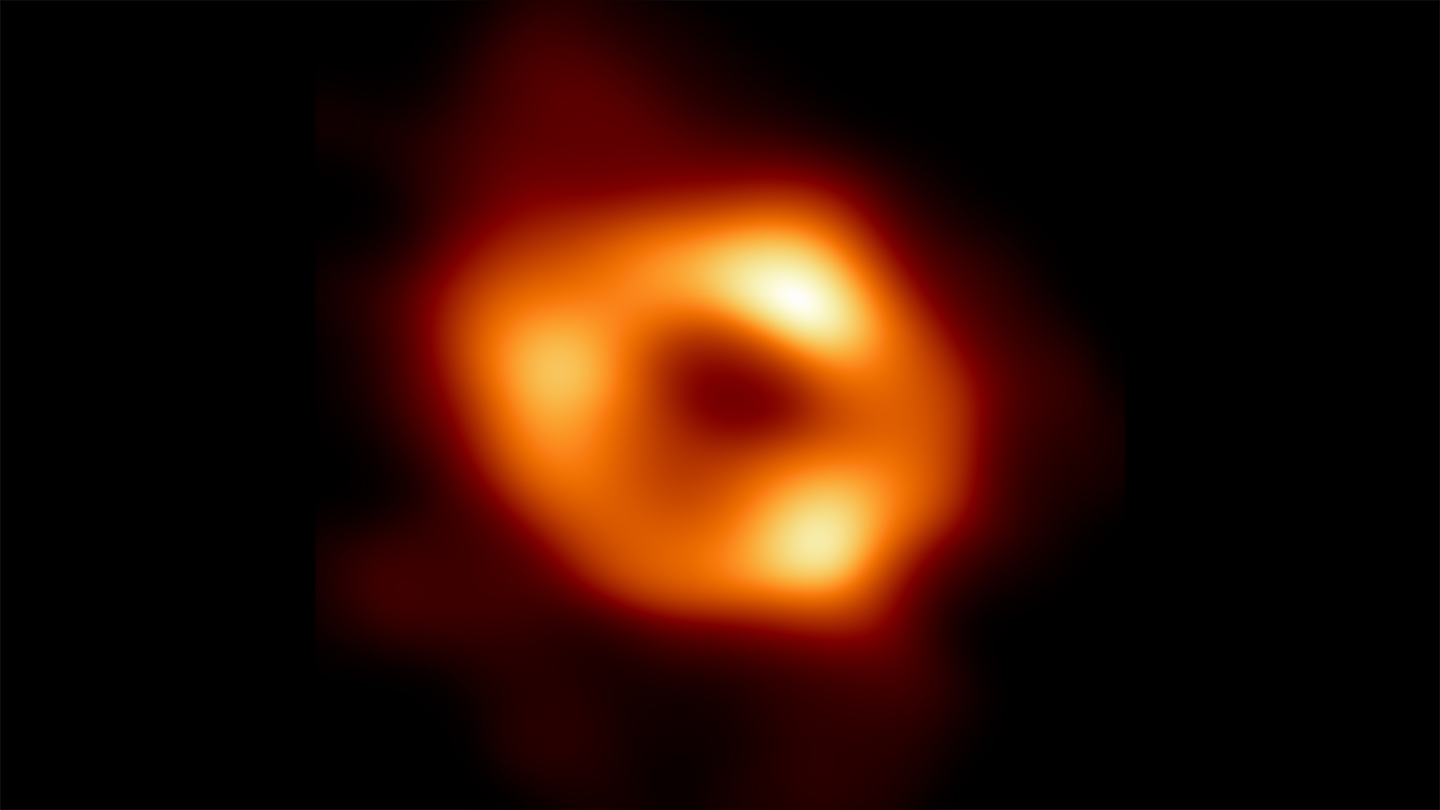 New observations from the Event Horizon Telescope reveal the turbulent region around our home galaxy's black hole, Sagittarius A*, in extreme detail.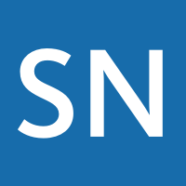 www.sciencenews.org
In the article you can actually hear what the black hole sounds like. Crazy.