SEARCH for the treasure...
Troy's latest review: Pucc grinder review, with BCG his fav.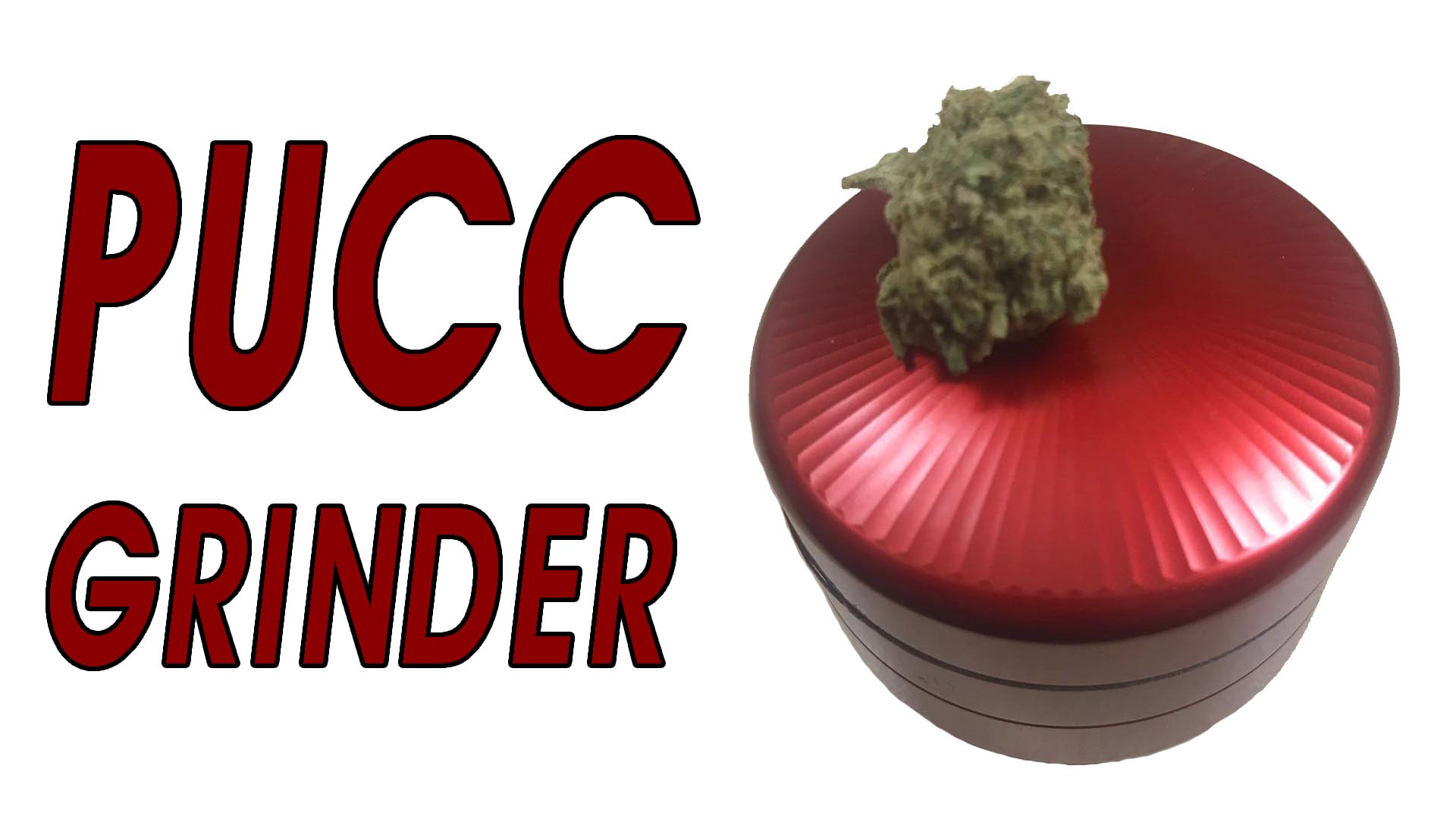 The Pucc Grinder is a thread-less weed grinder that's less than fifty bucks! The Pucc is a perfectly compact 2.1″ – small enough to be considered small, but big enough to stay on a desk and serve its purpose. Over the years I've developed a set of criteria for testing and comparing weed...