It's funny as a request
I am not an expert ... I have used this only 2-3 times ... but I know that for Italians it is an art! "Don't wash it with soap, you're crazy!" I was told !!
In short, I'll give you the link to an article that should guide you ... (it's for a 3-cup bialetti ...)
After a quick read I imagine the grind size can play ... but again, I don't know anything about it !!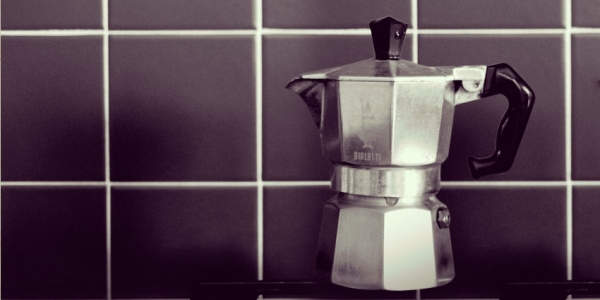 La cafetière italienne peut faire un excellent café si son utilisation respecte quelques principes...

www.club-cafe-gourmet.fr
Good research to you!