Found these on my doorstep this morning, will be putting them through the ringer and document my findings for my FC family!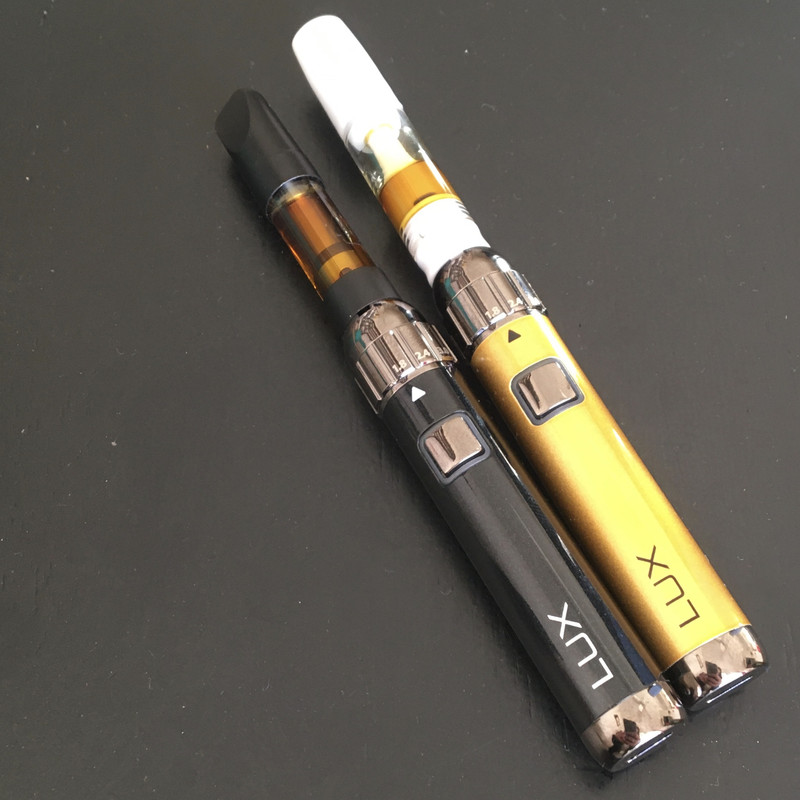 First impressions are these definitely have some heft to them, this is aimed as an affordable bare bones battery but it's got great airflow (four large notches) and will fit any 510 threaded cartridge since larger prefilled tanks are becoming more popular in legal markets. Sometimes the other batteries with magnetic collars don't line up well and the airflow suffers, this seems to address that.
Will add more thoughts as they trickle in!