Well-Known Member
Manufacturer
As some of you know, things have been going awesome with the Okin. I have settled into a good groove in the shop, and hope to steadily churn them out on a more regular basis for the rest of the year and beyond.
I loved the Okin project for so many reasons, and it's been an amazing learning experience so far. And I know for sure that it would not have been the same without FC.
So what better place than here, to share and gather feedback on my ideas for a new vaporizer project. This is something that's been knocking around in my head for a few months.. and it's time to start developing.
It will take about a year to plan, design, test, perfect... and I am busy making Okins in the mean time.. so this will be a slow burn.
Every idea starts with a little seed, and mine is pretty obscure.. it's a prop from the movie Ewoks: Battle for Endor.. This was my favourite movie as a kid, and it's had a lasting influence. The whole Star Wars universe is very inspiring to me... same with movies like Bladerunner, Ghost in the Shell, Mad Max... anything with a mix of organic and sci-fi tech.
Anyhow, back to the seed. The Ewoks movie features a power core for a star cruiser as a central prop. In the movie it's framed as a sort of relic, lost for years. Needed to power an outdated heap of junk space ship.
The importance here is the idea of an object that is both futuristic and ancient.
I don't know what to call the vibe, but it's something like.. scavenger futurist. Technology that is advanced to our world, but obsolete in a sci-fi fantasy world. Like a piece of scrap pulled out of the wreckage of a star destroyer that still glows dimly under a veil of dust.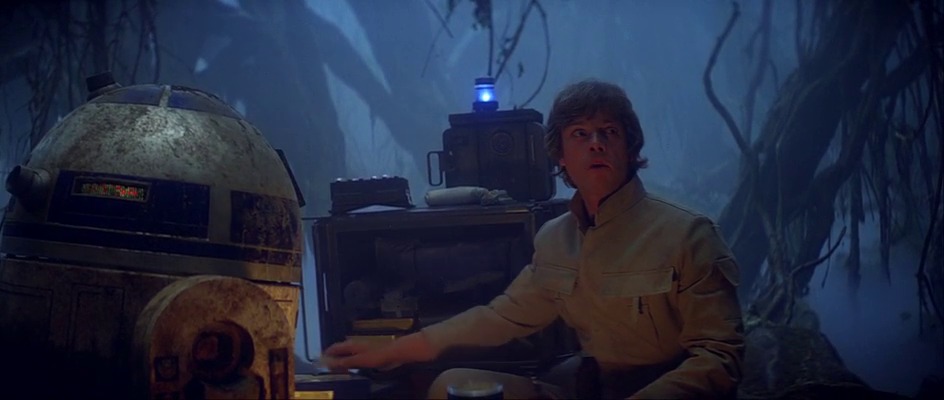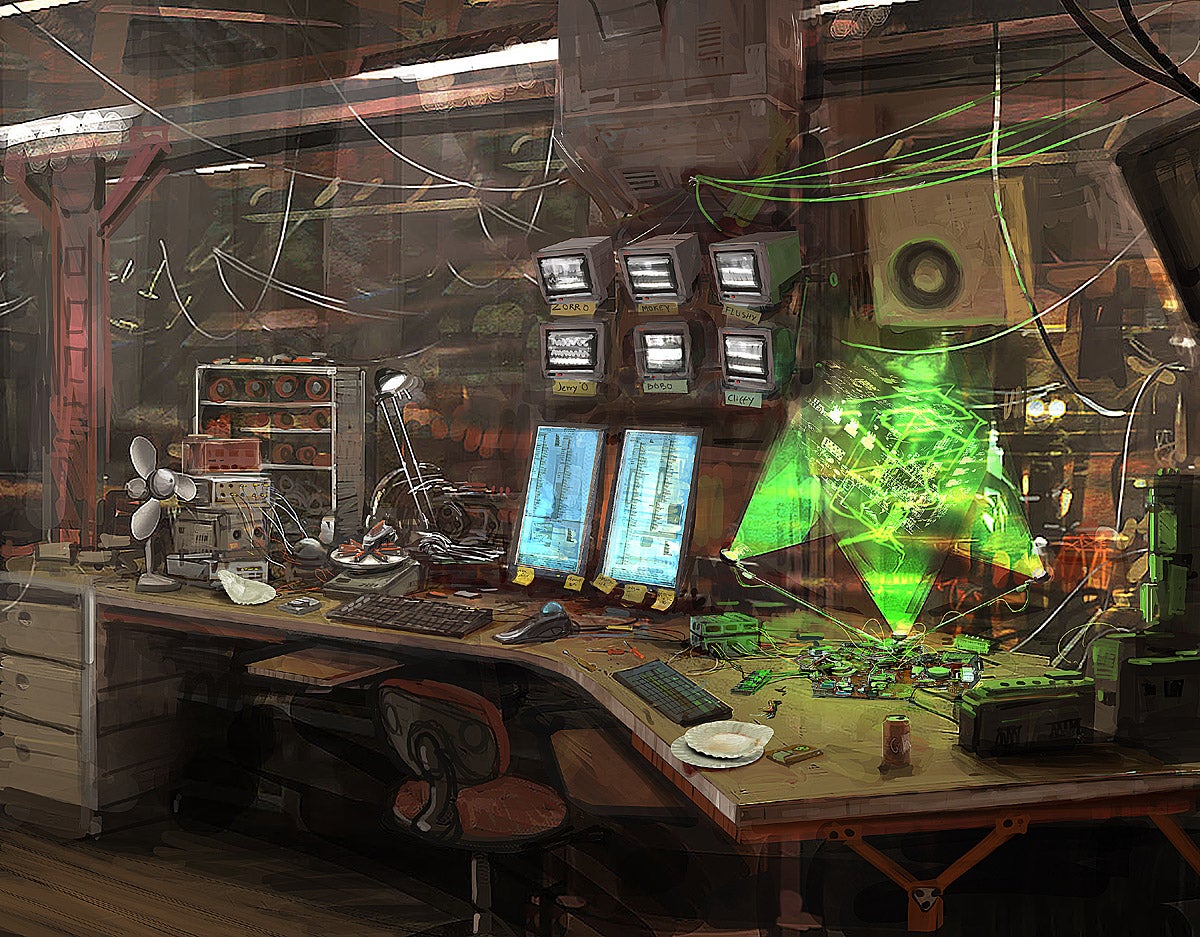 So what the hell does this all have to do with a vaporizer?!
Like the Okin, I am starting with a feeling, a vibe I want to emulate. The details of the heater will come later, but I do have some rough ideas.
I want it to feel like the vaporizer of a space explorer, something they might have in a canvas belt holster beside their beat up blaster gun.
I want it to feel heavy for it's size, perhaps not pocketable (the Okin is already as pocketable as it gets for me). I want to see some sort of glowing light. Materials will include steel and brass/bronze with aged patina, pitted. Dark wood accents, thick glass or lexan... perhaps some exotic plastics. Perhaps textiles like canvas.
Most likely cylindrical in shape.
And powered by a liquid/solid fuel heat exchanger (no exhaust emissions in air stream) or electronic. There will be a focus on analog design, robustness, user serviceability, and perhaps modular in some way.
That's all for now, not much to go on I know, but it's just the beginning.
I will be updating the thread as I go, with lots of concept drawings, prototypes, etc...
Definitely open to any and all suggestions, wish lists, feedback, thoughts of any kind! I view this process as a collaboration between maker and community.