Over the falls, in a barrel
Modnote:
You may want to
jump to the first post by a member with a production unit
, or go to the
Shipping related discussion thread
.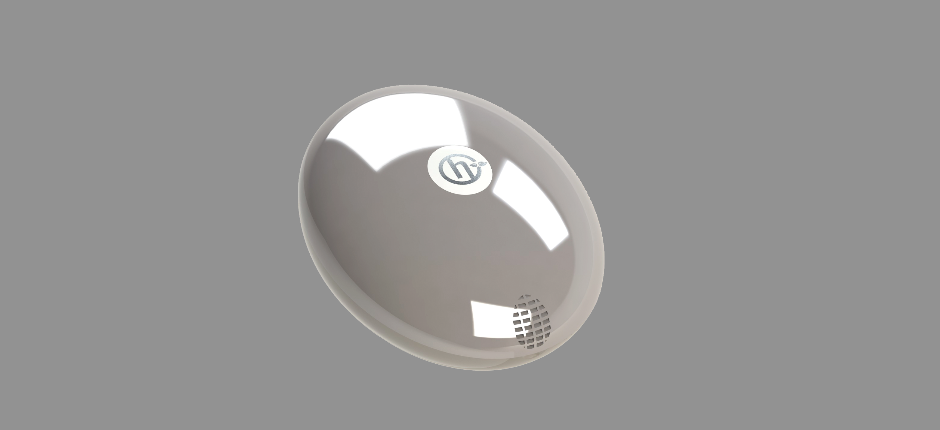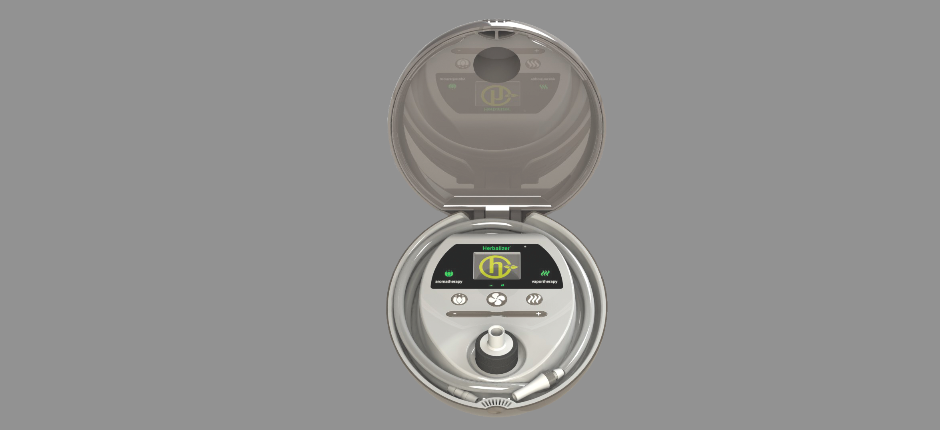 Over in the
Mystery Vape Message Contest
thread, 1_gr8_underdog figured out that the mystery vaporizer is a new desktop vape called
The Herbalizer
. The website states that the vape was designed by two former NASA engineers, and these features are advertised:
Supports whip or bag usage
Oil and Herbal vaporization
High-grade materials
Precise temperature control
Fast heat up time (seconds)
"Magnetic bowl"
"Heats up with 300W, clean halogen energy"
"Powerful 32MHz 16-bit processor"
LCD Screen
A clam-shell design for sleek, discreet storage
Detachable power cable
I think it looks pretty neat! No word yet on the price, it seems.
Last edited by a moderator: