DIY Arduino based temperature controlled desktop vaporizer
Using a 16x2 LCD display, K-Type thermister, Arduino, a relay, and some buttons, the project was completed. The chamber used to heat the herbs is from a broken puffit vaporizer.
This is all temperature controlled.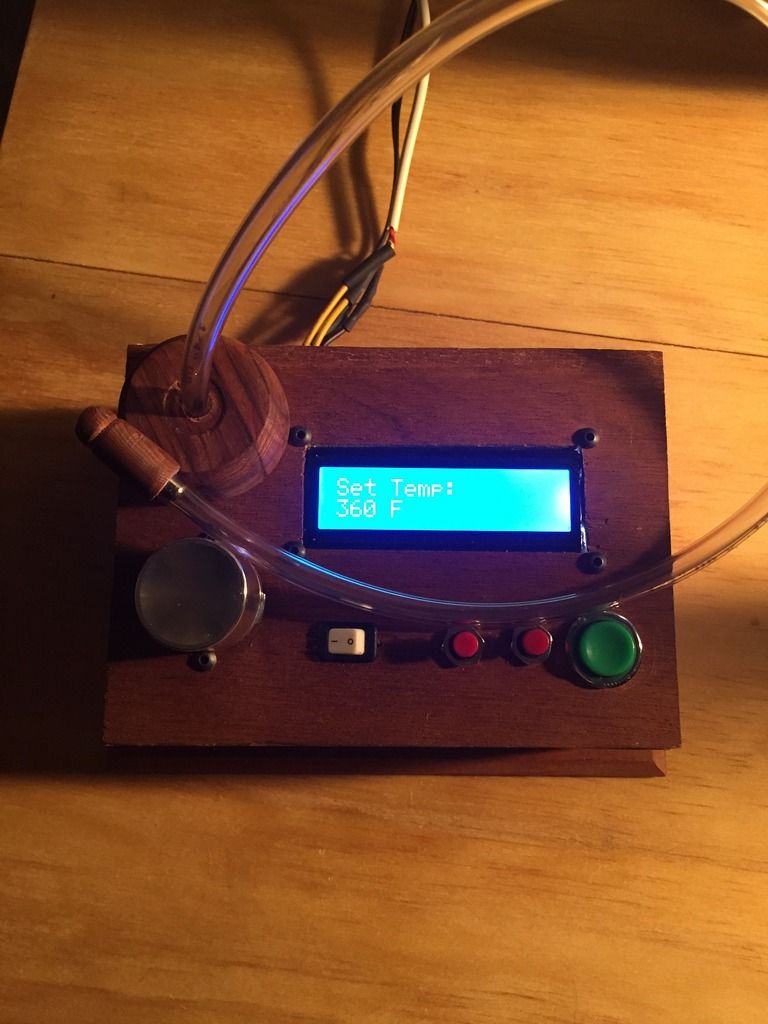 The final product has a very small form factor with minimal odor and looks great on the desk.
Here is a picture of the insides. The components ended up being a tight fit.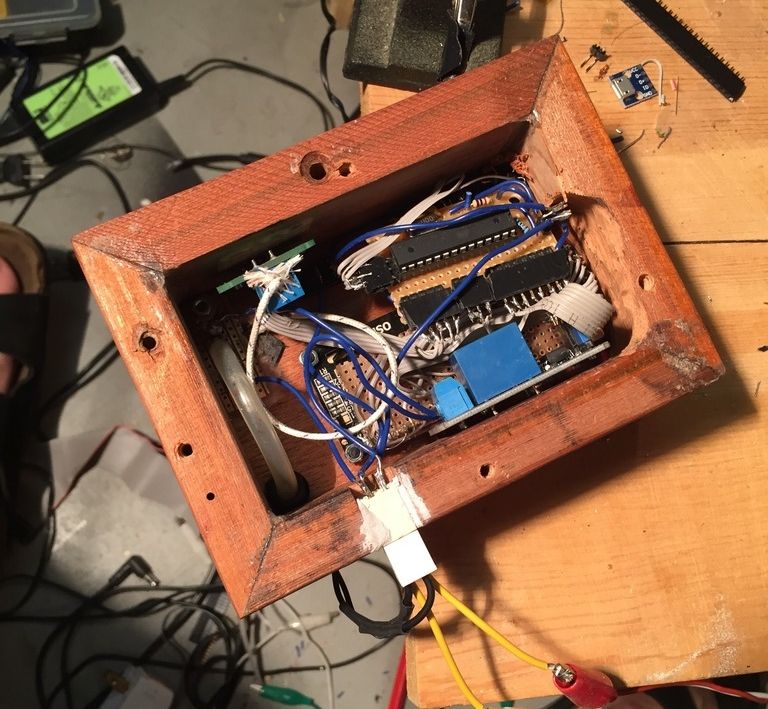 If you have any questions or a wiring schematic or the code I created please message, I would be happy to respond although I will not be able to answer every question because I am not an electrical engineer.

[/URL][/IMG]
Last edited: