If you guys are worried about residual solvents, use ISO for your waxes/shatters/etc. There is absolutely no way you are not gonna notice if there is any ISO left in a still hot dish of shatter

Stuff stinks to high heavens!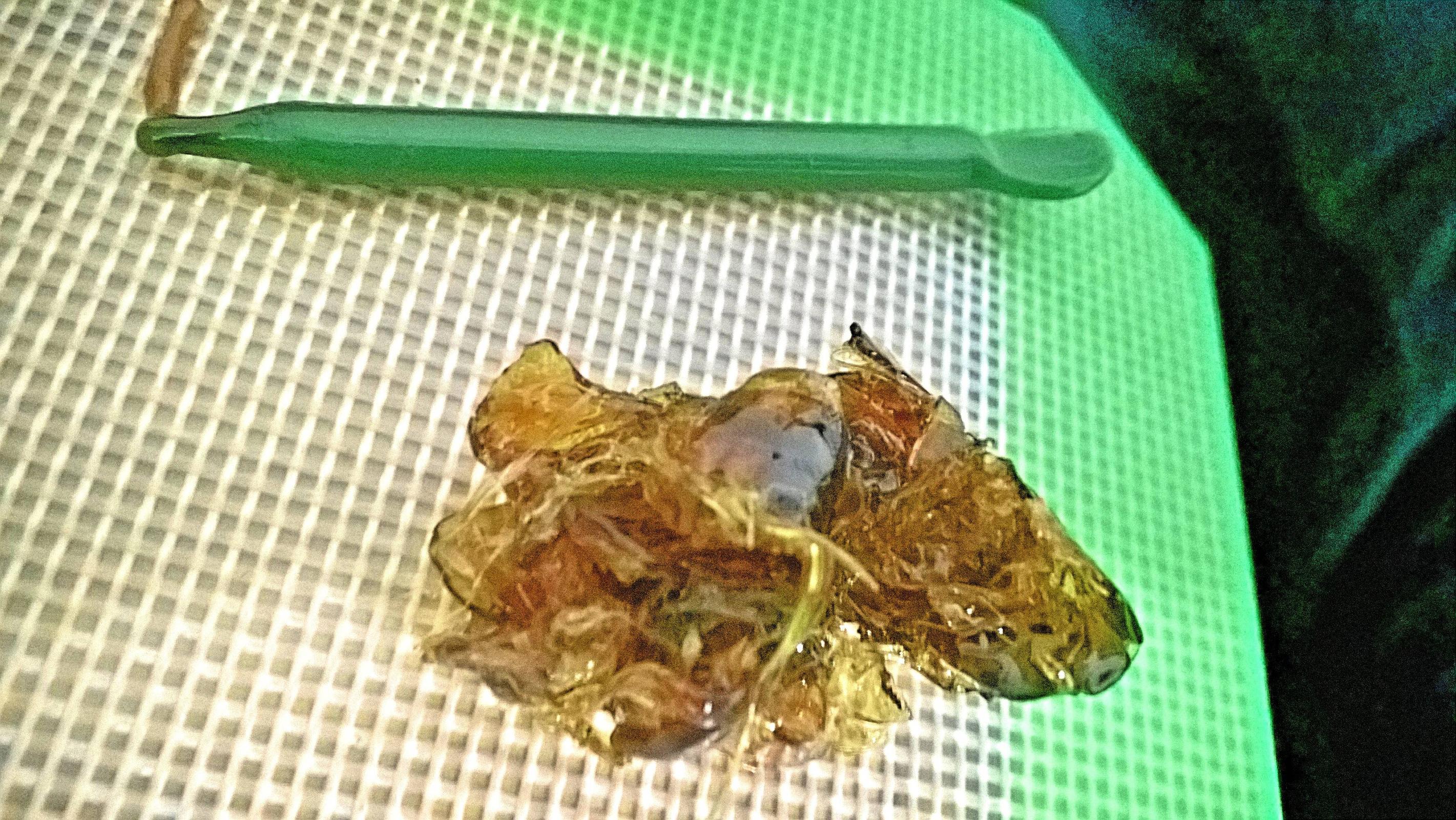 Otherwise, like 2clicker says, use ethanol. Ethanol is a very forgiving solvent with accidentally too long wash times, and even if some is left in your product it remains safe to consume (DO NOT DRIVE, VAPING ETHANOL FROM POORLY PURGED EXTRACTS WILL MAKE YOU DRUNK IN ENOUGH QUANTITY).