Active Member
Manufacturer
The Ice Cream weed vaporizer is the first dry herb vaporizer from Lookah. It features a nano black ceramic heating element.
The Ice Cream dry herb vaporizer pen has four preset temperatures ranging from 392F to 446F and has a preheat setting.
The incremental temperature settings are denoted by an LED light and set by double-tapping the power button.
Its measures 115x35x38.2mm and weigh of 75g,
It has a built-in 950mAh battery which can be charged with the included micro USB lead.
The temperature settings:
Level 1:Green-392F
Level 2: Blue-410F
Level 3: Purple-428F
Level 4: White-446F
Comes in 5 colors (red, blue, orange, black, gray)
Available online from
Lookah
online headshop or from a number of vape shops and vape resellers.
Retail Price $79.99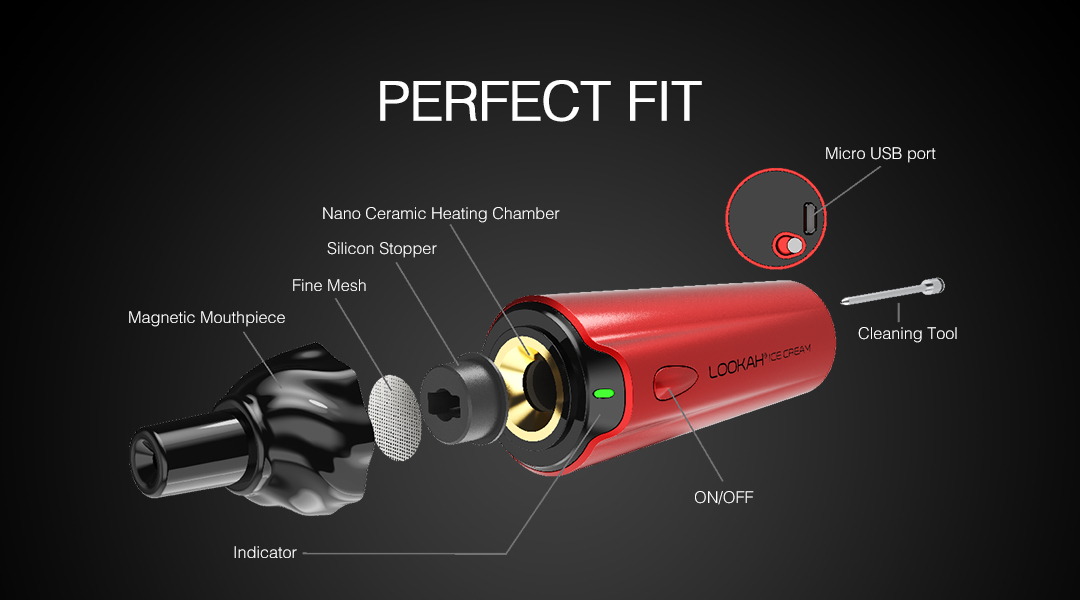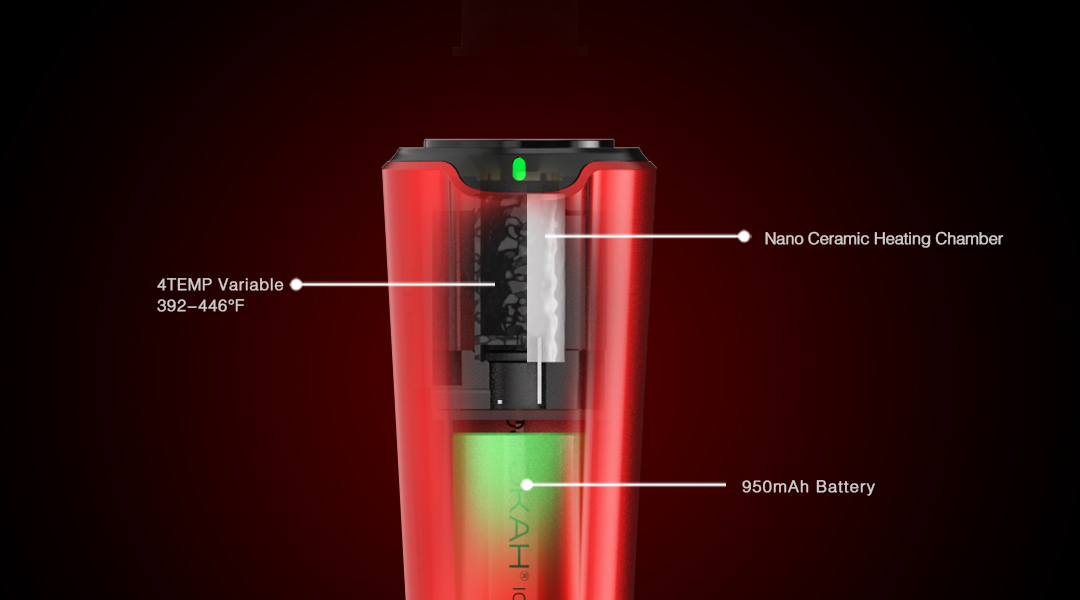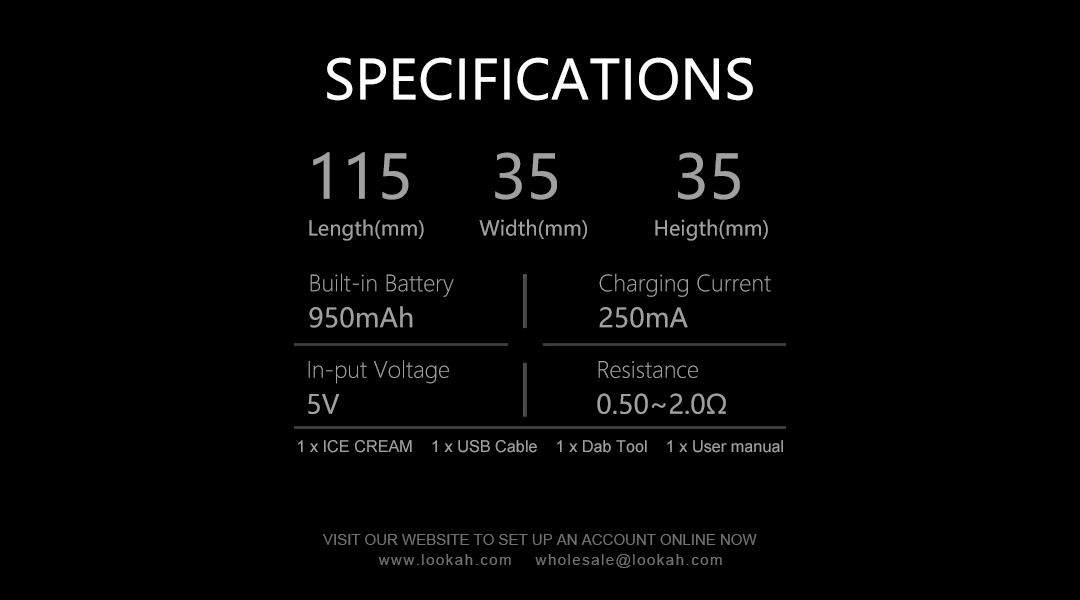 Last edited: