Well-Known Member
Manufacturer
Hello, FC.
It's Tommy from Triihouse.
Lily is a new vaporizer we have available from Triihouse.
Lily was designed to be a quick, reliable, cloud-producing vaporizer
(all in a compact and portable form factor).
100% convection
Torch Powered
No heat sinks, heating elements, or flame filters
Made of solid hardwood, Stainless steel, and Boro-silicate glass
Hand-crafted in the USA
We offer a 5 year 'Limited' manufacturers warranty
We offer a 14 day money-back guarantee refund policy
Vaporizes a variety herbs and concentrates
10% discount for FC members and visitors: coupon code " FC123 " (case sensitive)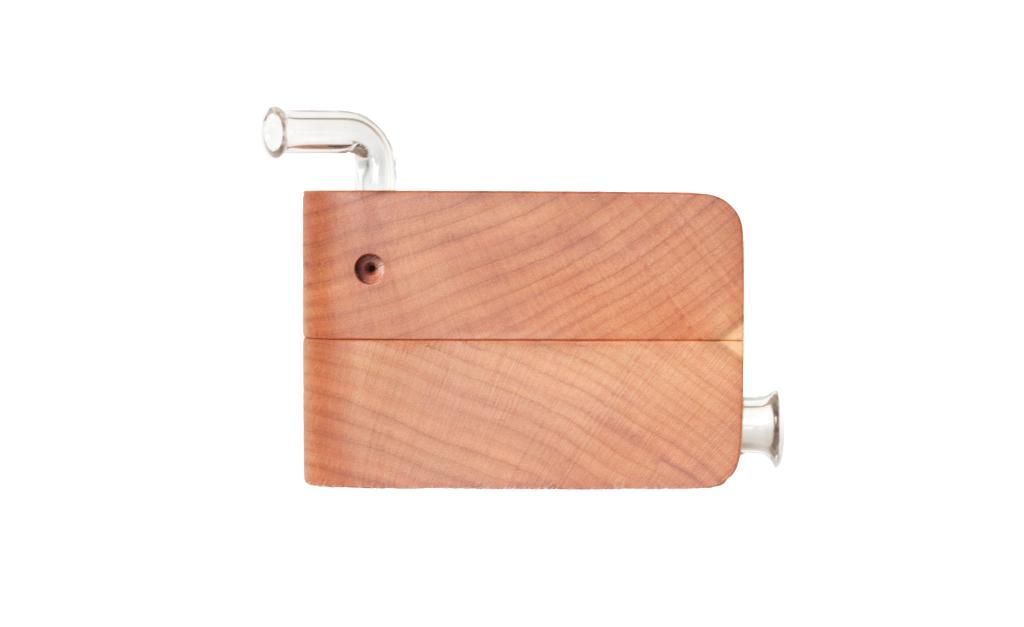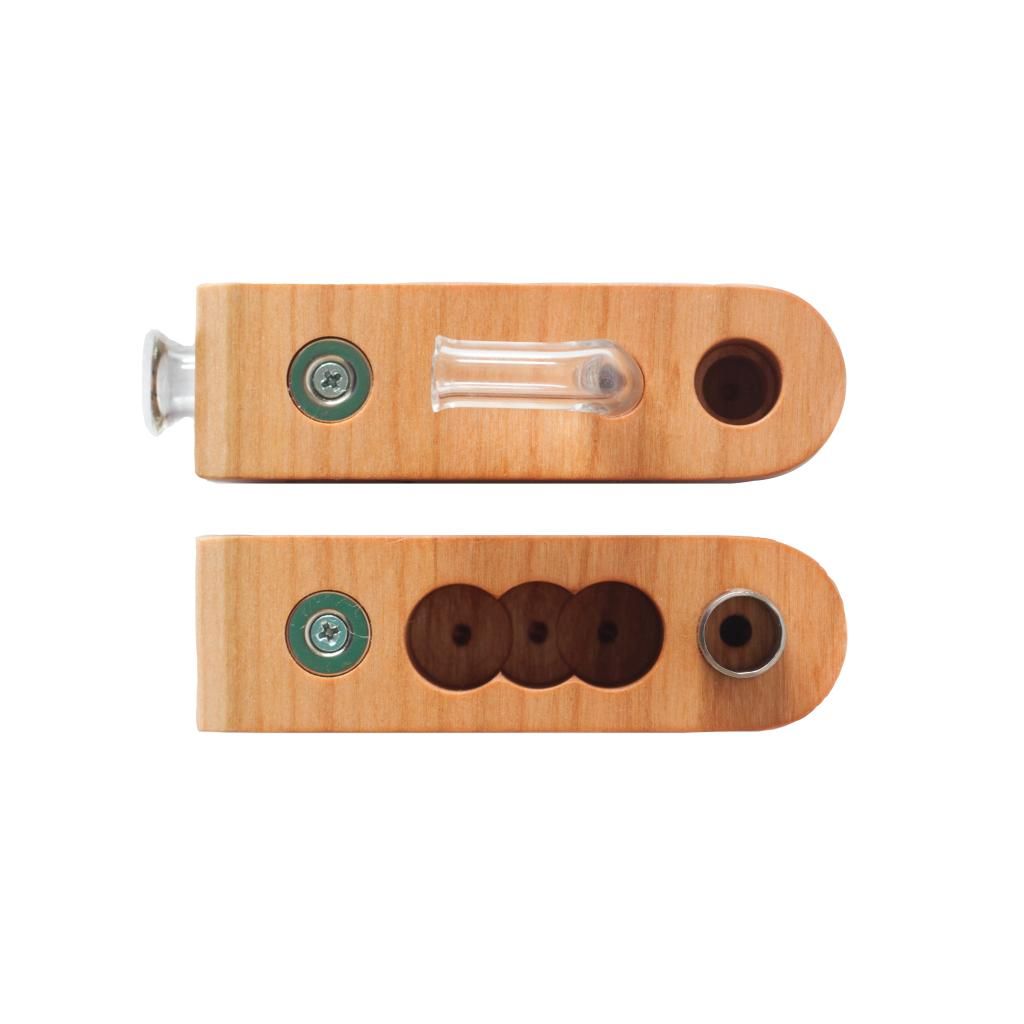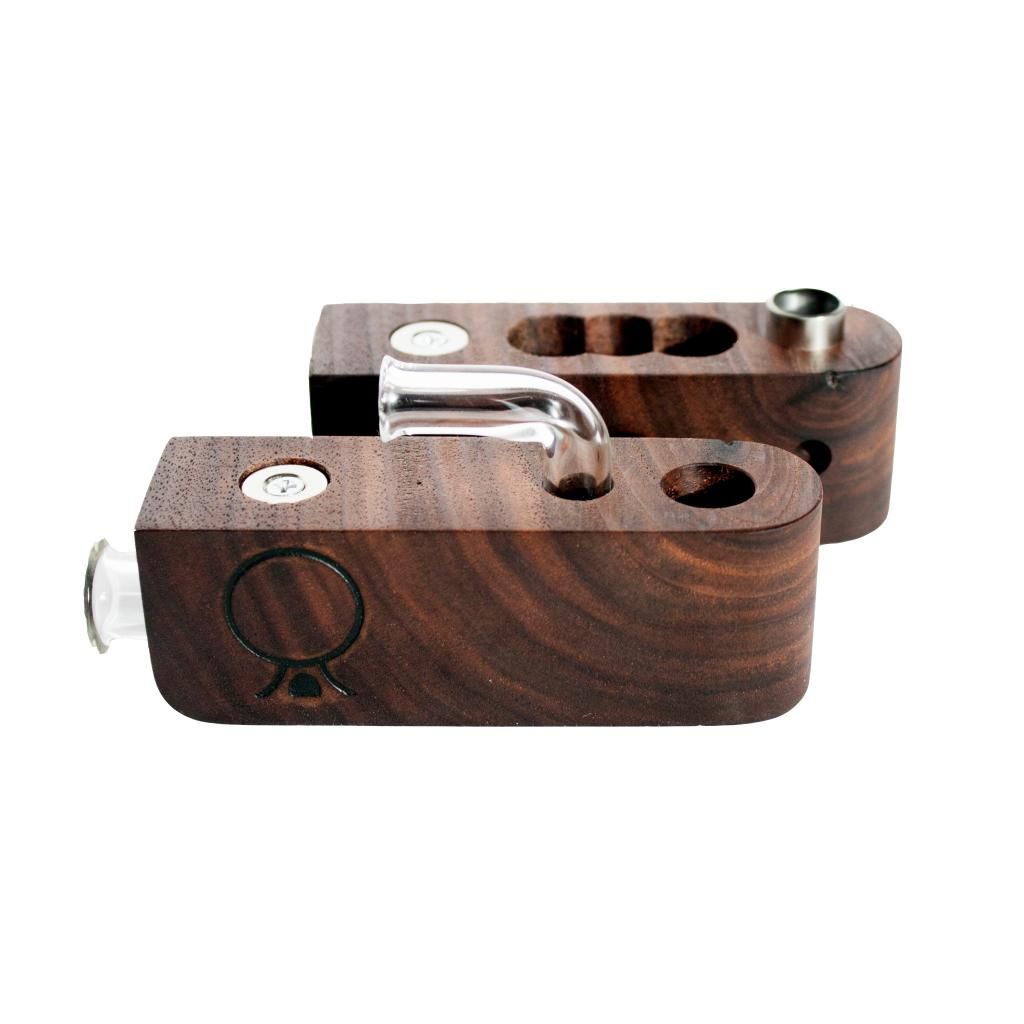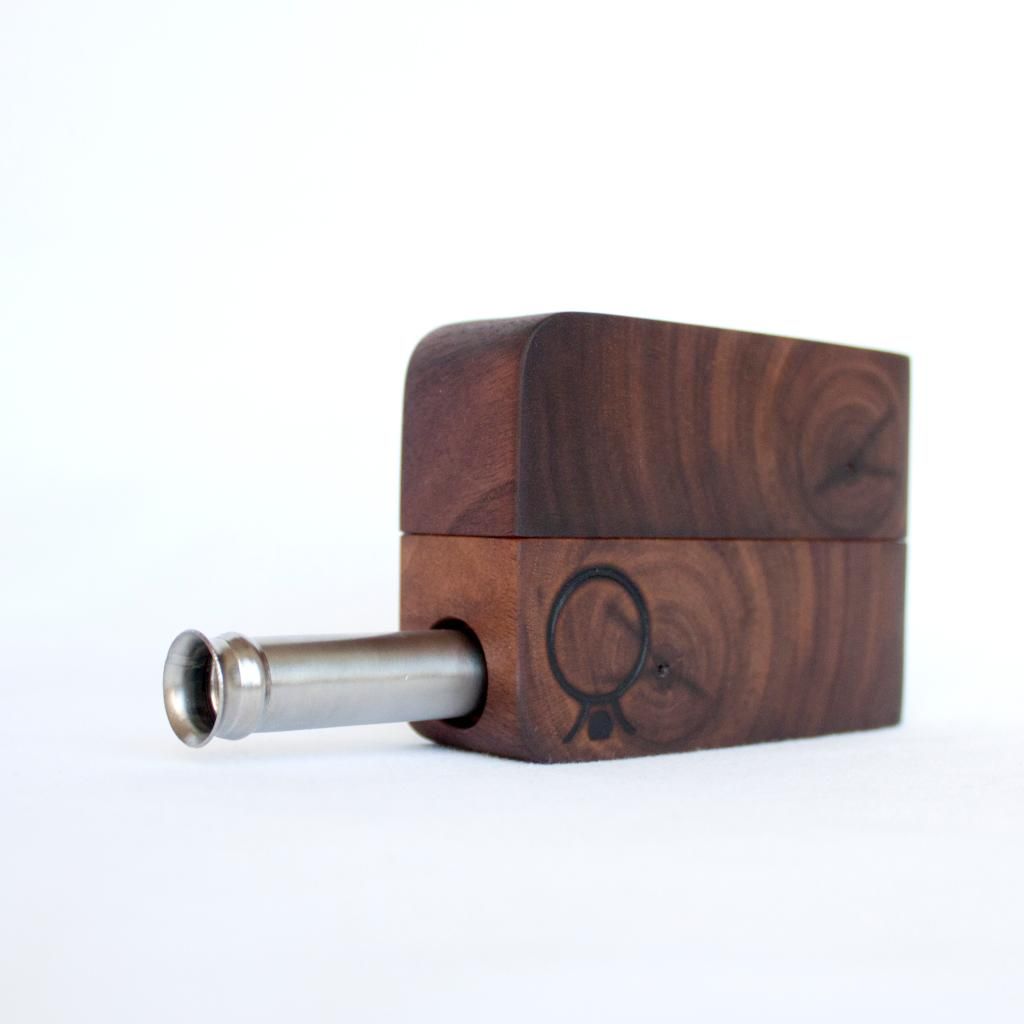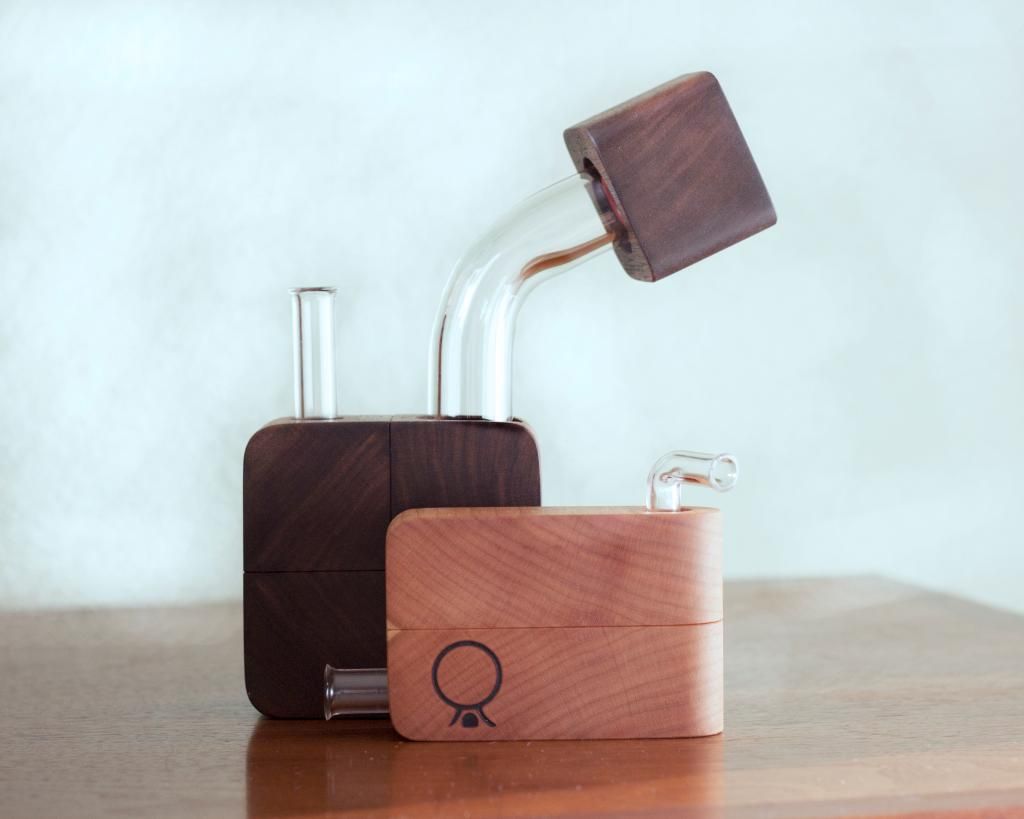 Thank you for checking us out.