Here we go, the wind down and marginalisation of covid has started, now it's "just like flu", I must admit that they are changing the narrative much sooner than I anticipated... ahh, there's a sting in the tail... wait for it... "A virus called RSV"
Winter is approaching with infection levels higher than elsewhere, so is the UK in trouble?
Oh and of course, don't forget to violently stab the NHS with yet another manufactured vote of no confidence (how else are they going to get people to accept privatisation of healthcare)
"The NHS has, compared with other nations, much less capacity to absorb extra demand."
edit: had a little look around and it's looking like RSV is going to be in the news a lot more in the coming months, gov websites updated - how I am not sure, quite a few murmurs here and there, but this from the BMJ seems to be setting the stage. Goodby covid, hello RSV.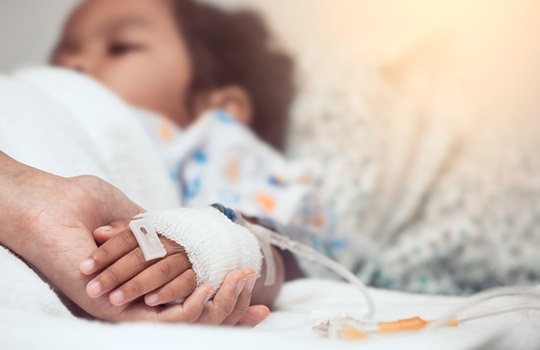 The covid pandemic is having some unexpected repercussions, not least an unseasonal spike in respiratory infections in children. Matthew Limb looks at the scale of the problem and what health services are doing Respiratory syncytial virus activity was very low in many countries in the autumn...
www.bmj.com
Last edited: