Hi FC members, let me introduce our great handmade Grasshopper Leather Sleeves.
It all started some weeks ago, when I joined a small team around our head, lets call him D, an artisan leather worker. After school, he started his career with an apprenticeship in Interior Decoration here in Bavaria, followed by a Dipolma in Interior Design and Interior Architecture at the University of Applied Sciences and Arts Coburg. During the last 15 years, D mostly worked with leather and has become famous among the enthusiasts of classic motorcycles and very exclusive classic cars, mostly from southern Germany like BMW, Mercedes Benz, Audi and Porsche. When it's about highest quality restoration of leather interior, leather seats or convertible roofs, D is the man!
As you can imagine, the leather for this work is only from finest quality. Some leathers e.g. are a special brand of the car manufacturer in it's special brand color, not available on the market, others are between 75€/m² and 175€/m² the quantity we buy.
Caused by nature of this work, there have been collected lots of small leftovers cuttings of this great materials. Throwing them away would be a sin and some time ago, I brought in the idea of building bags, sleeves, pouches and so on for Vaporizers and related stuff.
Spring time is the most busy here and we didn't have time to only think about it, until Corona and the lockdown came. Suddenly orders were canceled for different reasons and about a week ago, we had time to start building leather sleeves for the Grasshopper, similar to the one I got together with the used Hopper I bought last year.
Now our very first batch of 29 sleeves has been finished. Each sleeve is handcrafted form finest leather with love and fun and most of this batch are unique ones. The push buttons are Made in Germany and will last a lifetime at least, if not, sleeves could be sent in for repair.
As each sleeve is handcrafted, leather a natural product and we hardly try not to waste a square centimeter, the sleeves may differ a bit in size, not all stitches and cuttings may be perfectly straight, what's giving each sleeve its individual character. For bigger cosmetic defects we decided to reduce the sleeves price instead of throwing parts away

Cause we really had much fun while producing, this is our first batch and some Corona discount is added, we offer these first batch for 35€ only + shipping.
After the first 29 sleeves, there will be another 50 - 80 following in two batches within the next weeks. Price will be increased by 5€ per batch. If these are gone and we're producing any more, final price will be 50€ at least.
In some weeks we'll sit together and have a look at what we've invested, what's been sold, what your opinions are about look, quality and pricing and then decide. If all runs well, plans are to establish a small brand for high quality leather sleeves/bags/pouches for Vaporizers and related stuff. If things run not so well and/or Corona is over in 2 weeks and orders and supplies are dropping in like crazy, we'll only do Vape stuff during the winter months, if any.
I'll make pictures of each sleeve an add a short description, seeing the downside of producing unique units here
Still don't know how/where to list these first batch best, any ideas are welcome. Up from the second batch, there will be a small shop or something.
First pictures are following, feel free to ask and comment, all is welcome.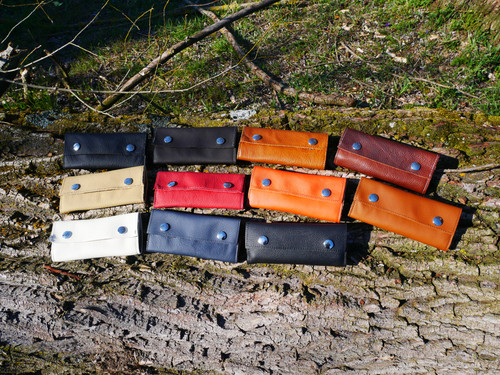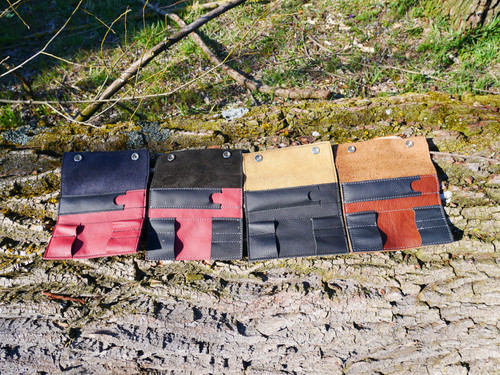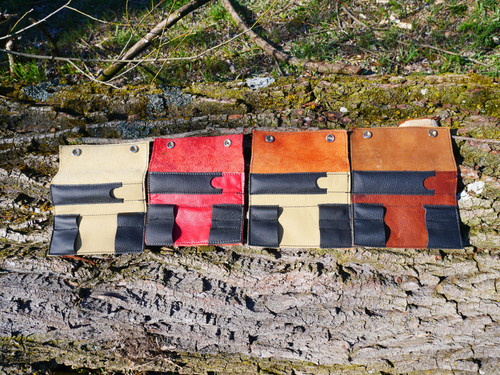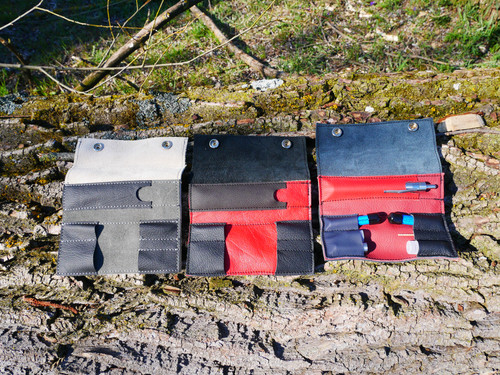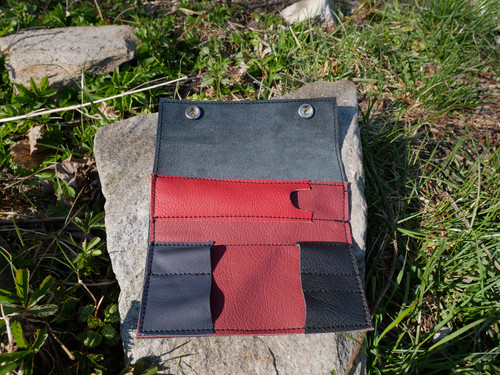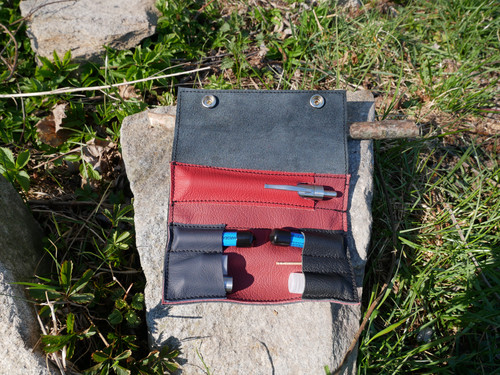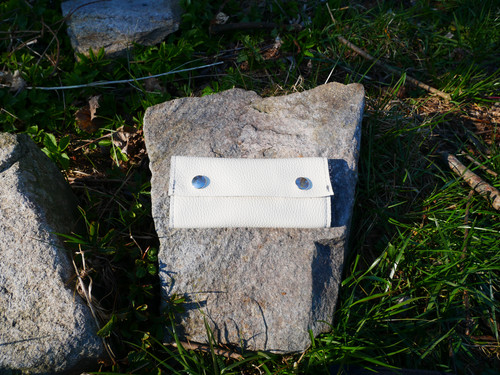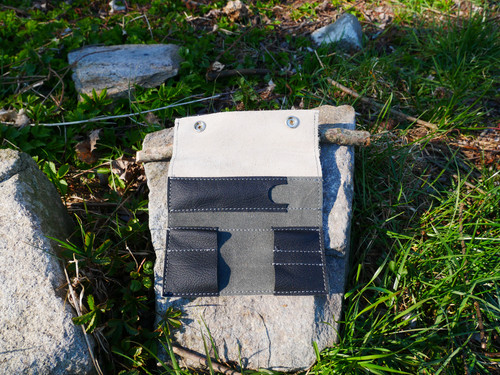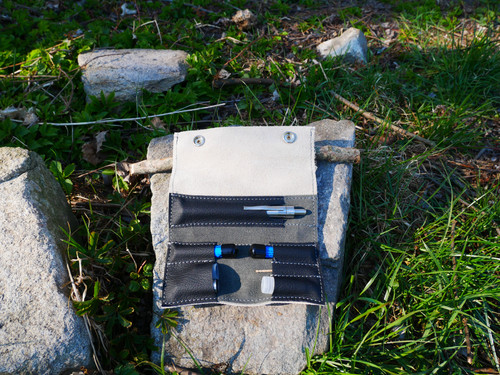 Last edited: