I want to bring this handmade vaporizer to your attenion

).. It is a really minimalistic design ,which for me is a nice throw back the old and forgotten Delicatessen vaporzer

) ! Same huge bowl,and heating element at least. It is at very fair price also only 92 euro !Shot them an e-mail hopefully they join onboard to give us more details on it.
There is some insulation similar to the one of the Arizer heater shown in the Misty vape thread (
@blokenoname
)

).. which might or not be of concern to some people.
I really like also the controller box .
Here is some data from the site.
https://unikatowebonga.pl/
Description:
Glass Vaporizer suitable for 18,8 mm cut. Moving bowl controlled by a handle. Burner and glass poker from our store are perfect support for that vaporizer.
Features:
moving bowl controlled by a handle
cut 18,8 mm
the ability to connect to bong or pipe
Data sheet
Width
8,5 cm
Weight
75 g
Height
15 cm
Fits socket
18,8 mm
cable length + dimmer
3 m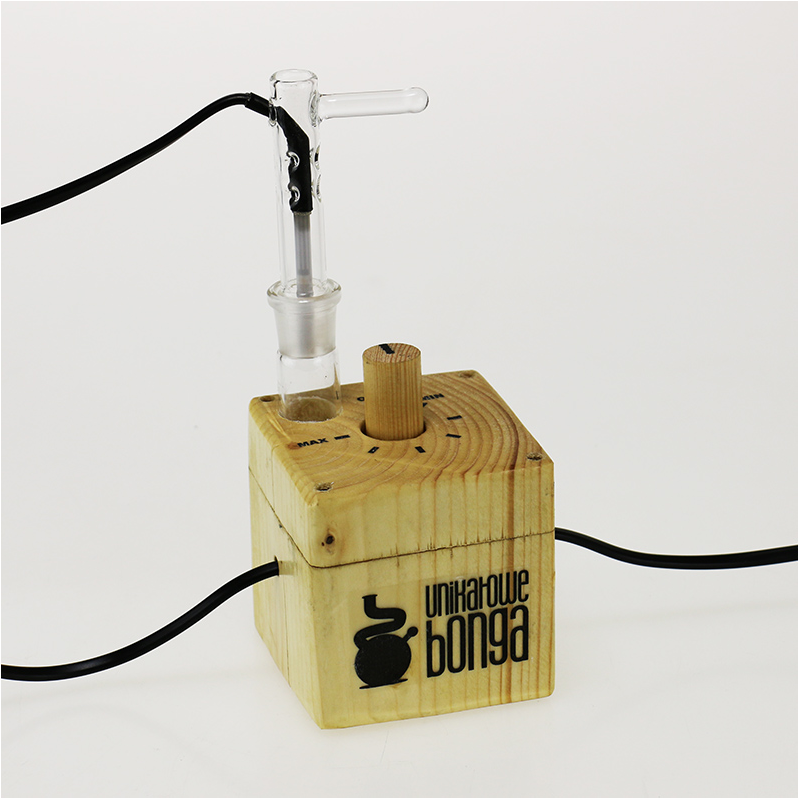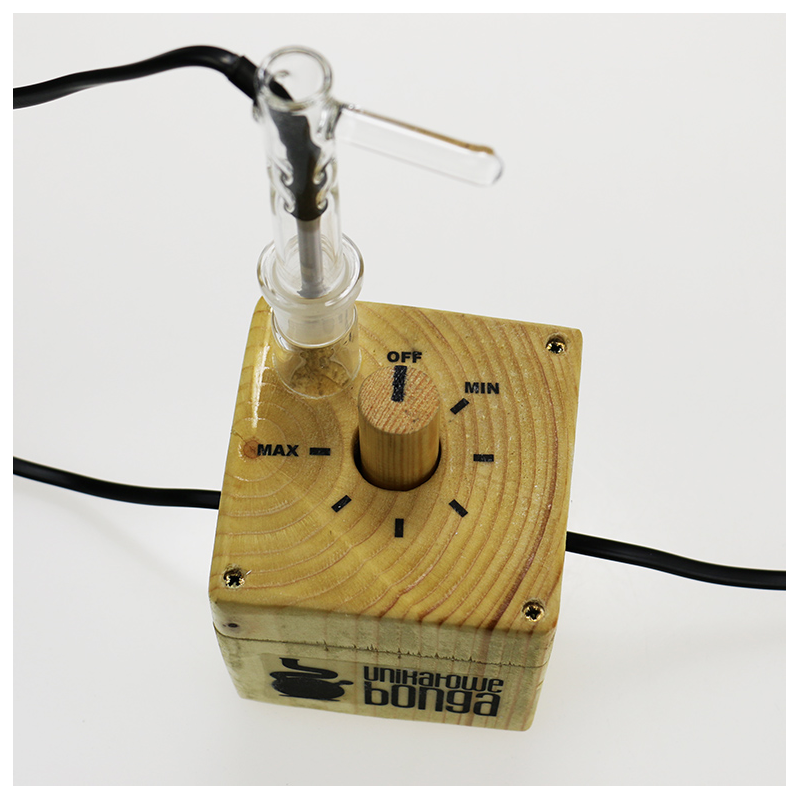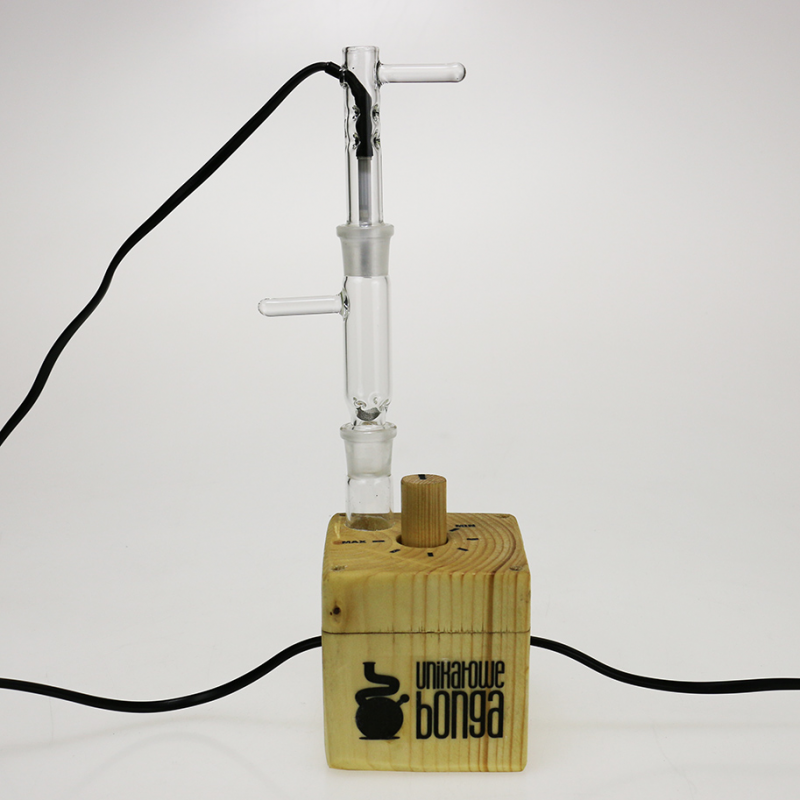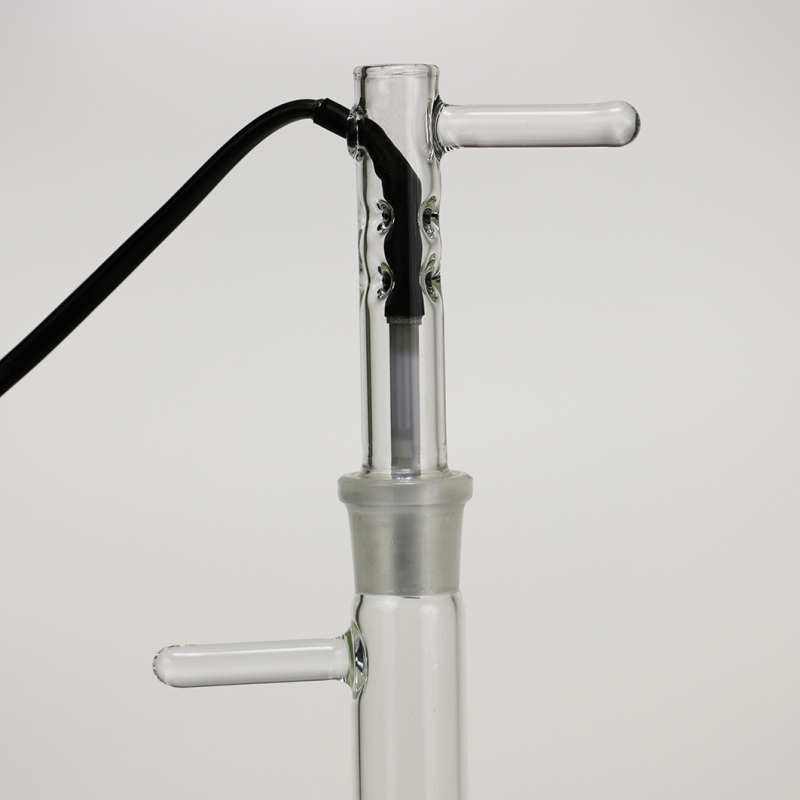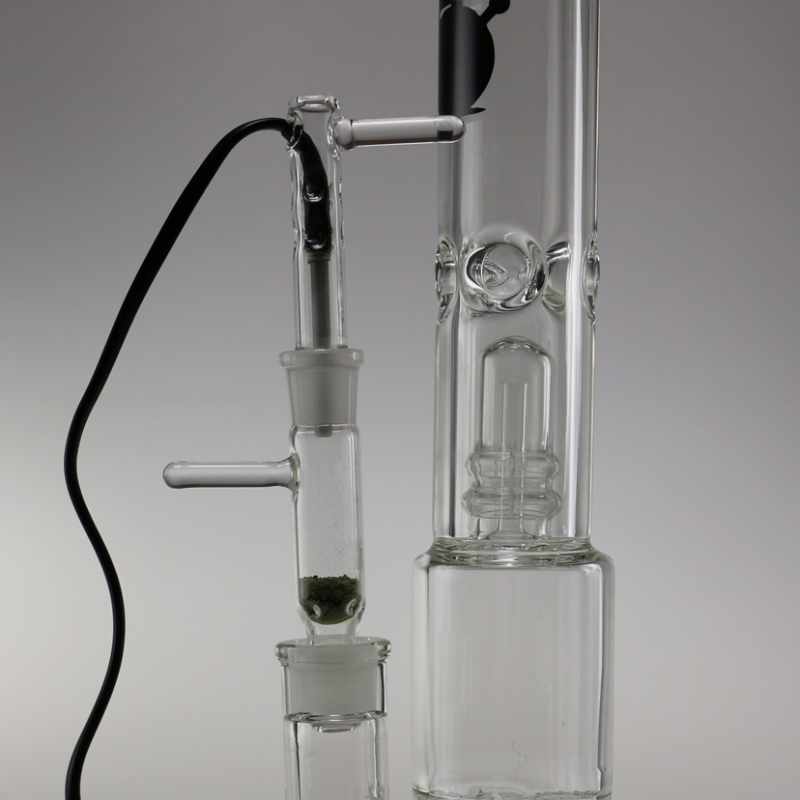 Last edited: