I and I be Irie Vaping with U and U in Zion, mon!
Friends,
After browsing here in the Glass sub-forum and seeing all the great glass you guys have posted about buying at DHGATE, I wandered over there and made the awesome mistake of creating an account.
Glass Acquisition Syndrome flares up... dabs between browsing don't help the situation much. About 2 hours later, after 8 water pipe purchases, I finally came to my senses and gave it a rest. Bought one more shortly after, for good measure.

Aaaack! What a glorious place that site is... I just hope I get something for my money!
Anyone here have any DHGATE experiences, good or bad, to share?
Photos of some of today's DHGATE purchases: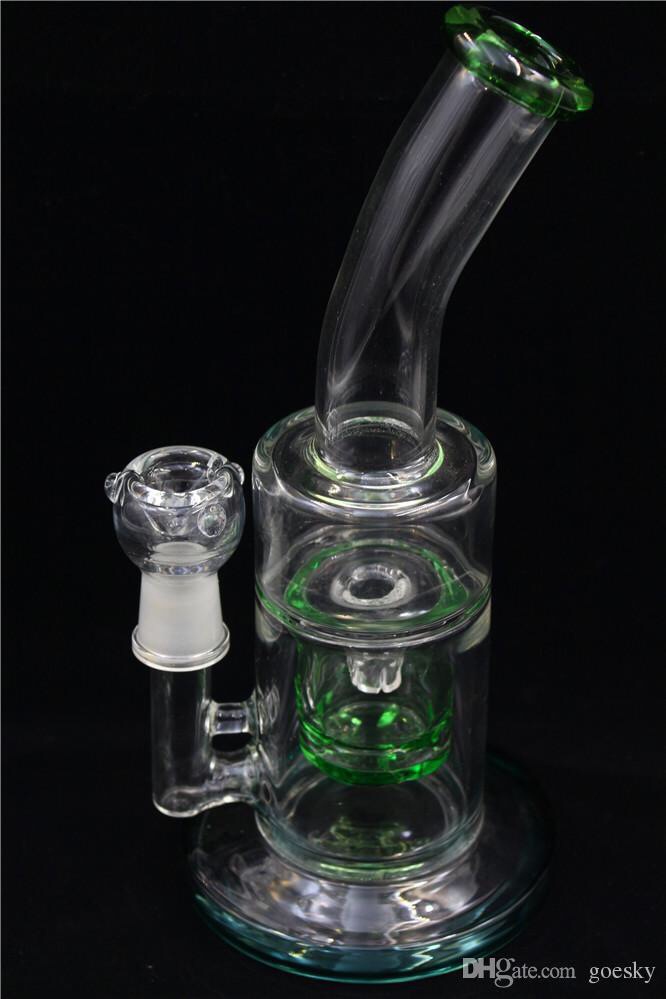 .
.
.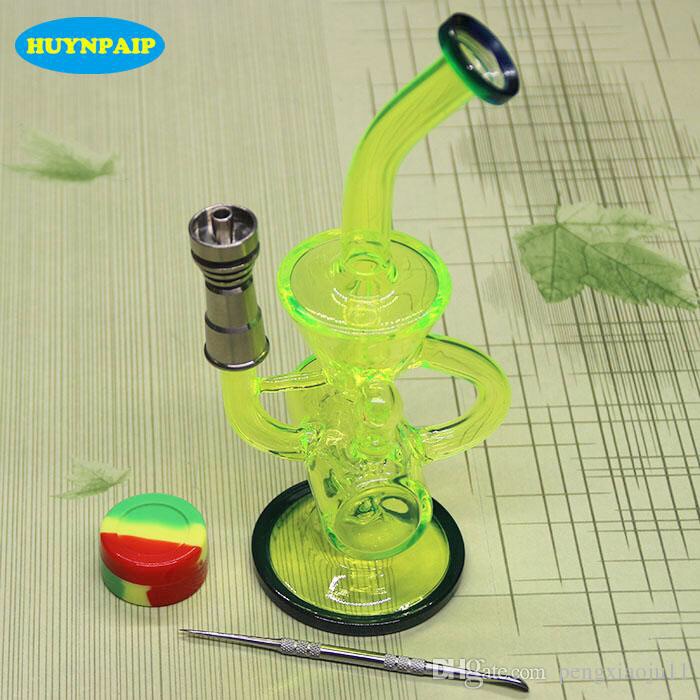 .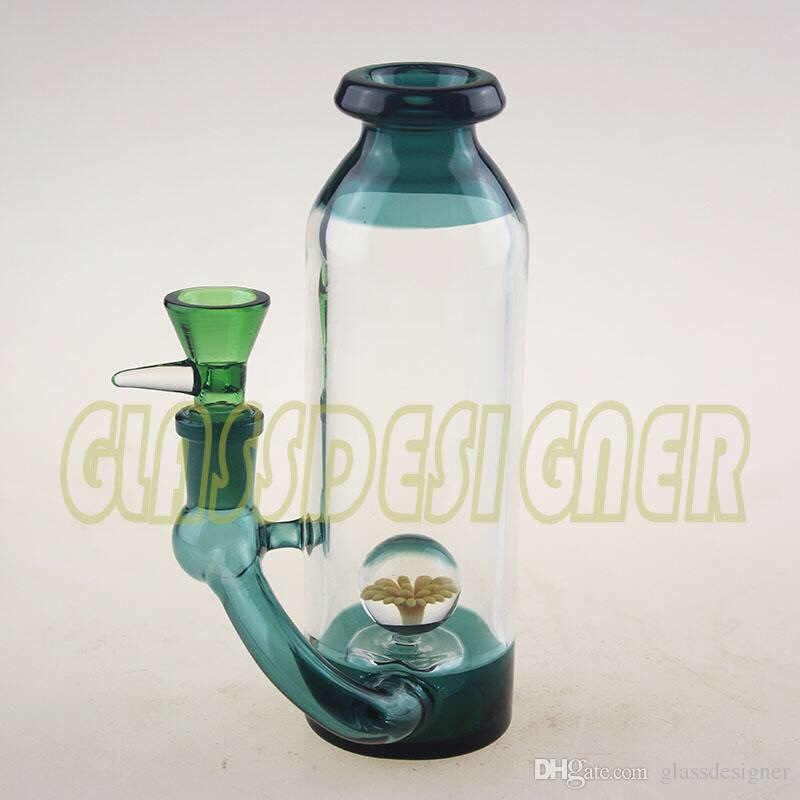 .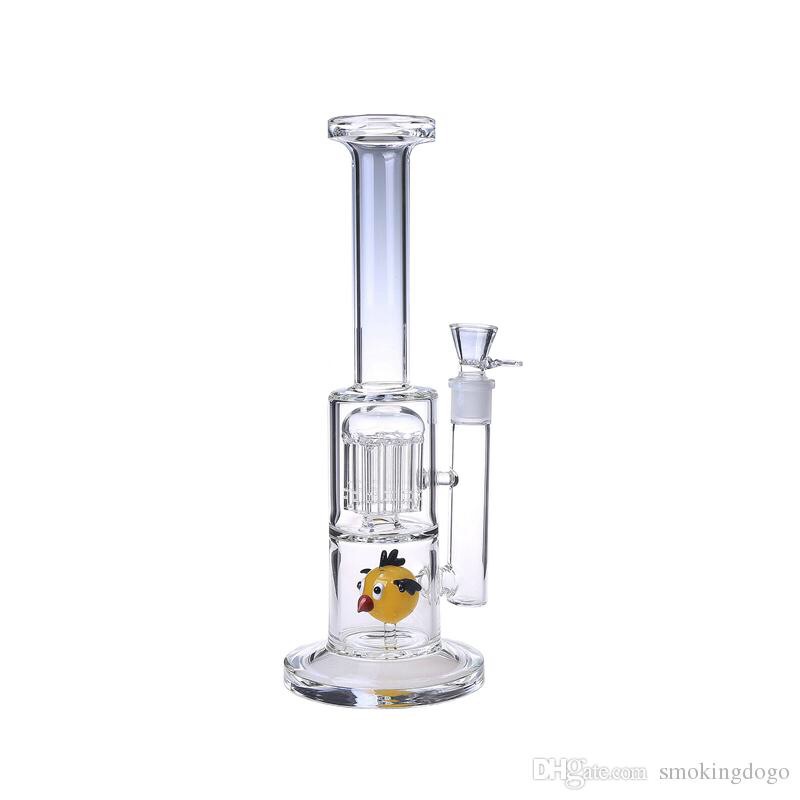 .
Last edited: