The product is yet to be released. MRSP is going to be about 59$. The company is behind two other vaporizers The Falcon and Origin II . I have mixed feelings about the name . What do you think ?
Cannateen Dry Herb Vaporizer
★ The metal nozzle could be retracted ,clean and hygienic
★ The overall design is small and compact, easy to conceal and carry
★ Boasting a decent size ceramic heating chamber, the "Cannateen" can load up 0.6g herbs
★ It offers 4 unique temperatures ranging from 356°F to 428°F, giving you 4 unique experiences
★ All metal and isolated air path means the flavor is second to none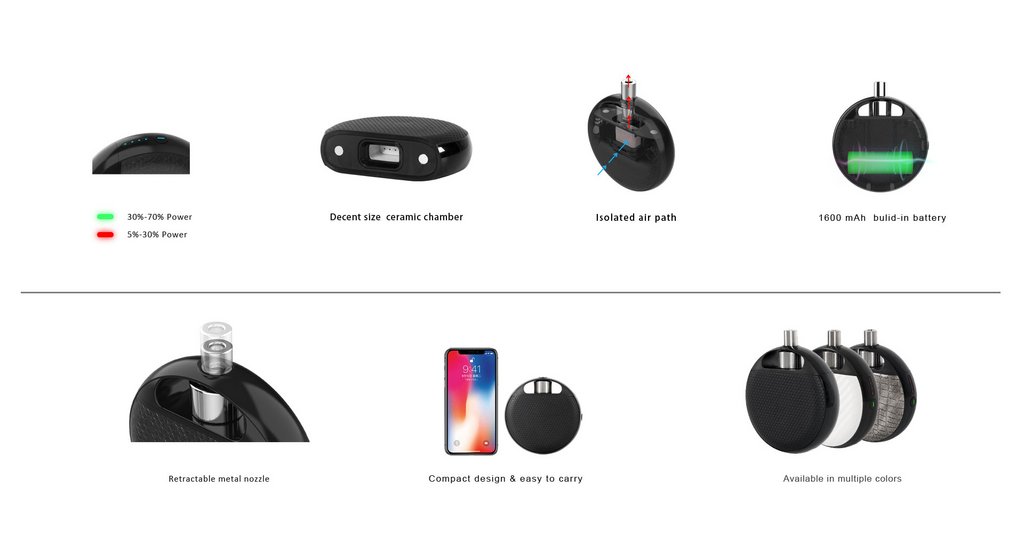 I reported myself for starting it in plugins. Dunno what happened.