As a recently promoted TopGreen "Company Rep" in FC for X-Max/x-Vape brands vaporizers I'm very proud to open that Level 1 contest for FC members. That's an awesome community full of great peoples!
The prizes are 3 X-Max ACE vaporizers, this is an amazing portable vaporizer recently released. Look at its thread for more informations:
http://fuckcombustion.com/threads/x-max-ace-vaporizer-by-topgreen.46873/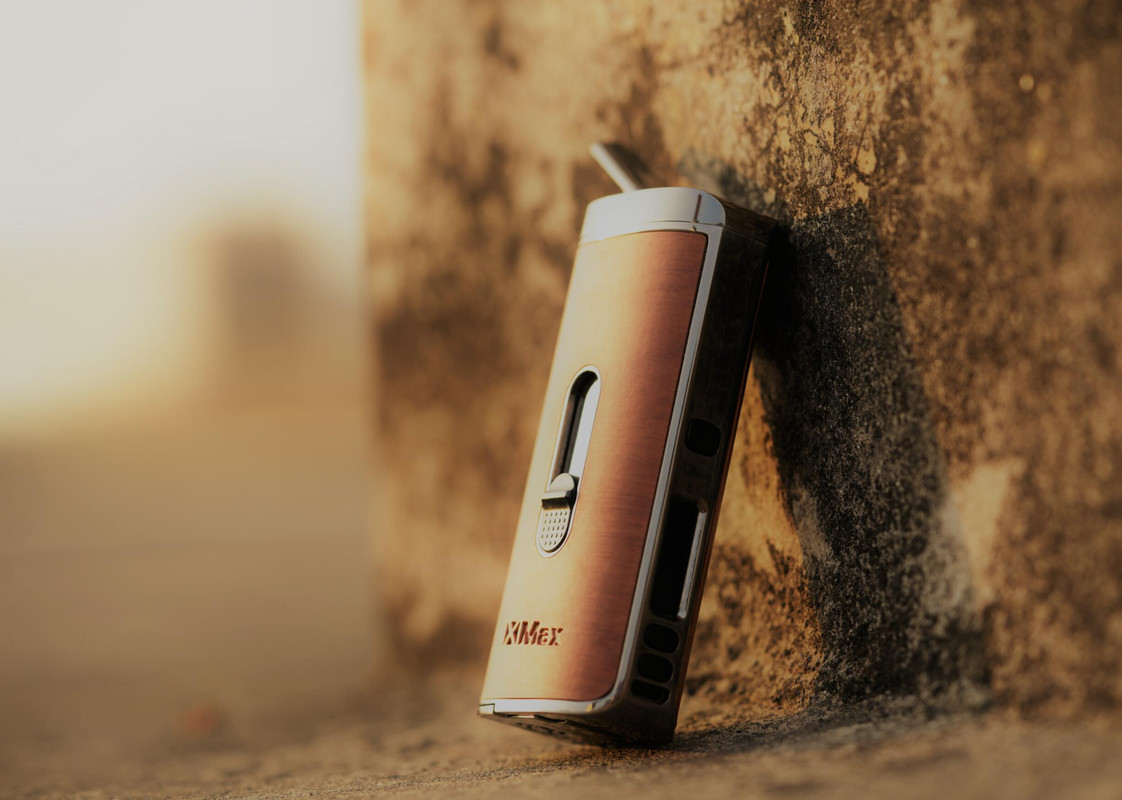 To play you'll have to guess the number of beans in the bubbler shown in the following picture, be carefull cause there is some chickpeas mixed with the beans!
Only one post/reply is allowed per member, contest will end the 29th, January 2020 at 23:59. The 3 first guys to find the exact n° will win, if nobody or not everybody found the exact n°, the closest entries will win.
When the contest ends, I'll collect the winners shipping address and you'll receive your prize directly from the manufacturer. I'll announce winner's username in this thread the 30th, January 2020.
Take your chance and have fun!
Modnote: Edited to update new contest end date
Last edited by a moderator: