knowing is half the power - Gi-JOE
Accessory Maker
I found this unit on IG. So far he has 10 units available. The heater is the same style as tafee bowl is what I was told. The unit I purchased has the dna chip with tubo. I believe the stem and mouthpiece is 10mm. Hopefully if PayPal gets back up and running for him I can finish my purchase and get it shipped my way.
The IG is @tokedvapors the name is pending with the current vague vape ban in America.
I will let the maker know I've made this thread. He wanted to answer any questions people may have.
Hey man. I've been good. Getting along at my new job n what not. This should be in the mail today for me. Idk what he's going to name it. It was tokedvapors but with vape ban the name is changing I think
@ChilledAsian
has tested this vape and it's actually where I heard of it from as he knows the maker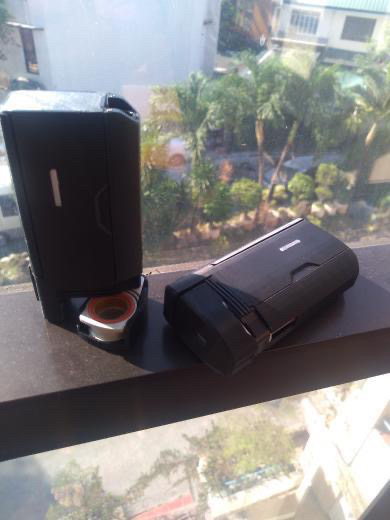 Image A0050560-6-B70-46-F0-96-D8-40-B738541-DCA hosted in ImgBB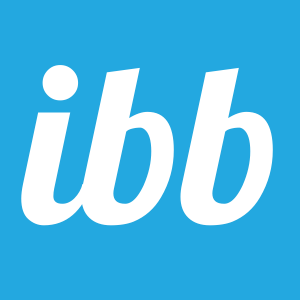 ibb.co