Fucking Combustion (mostly) Since February 2017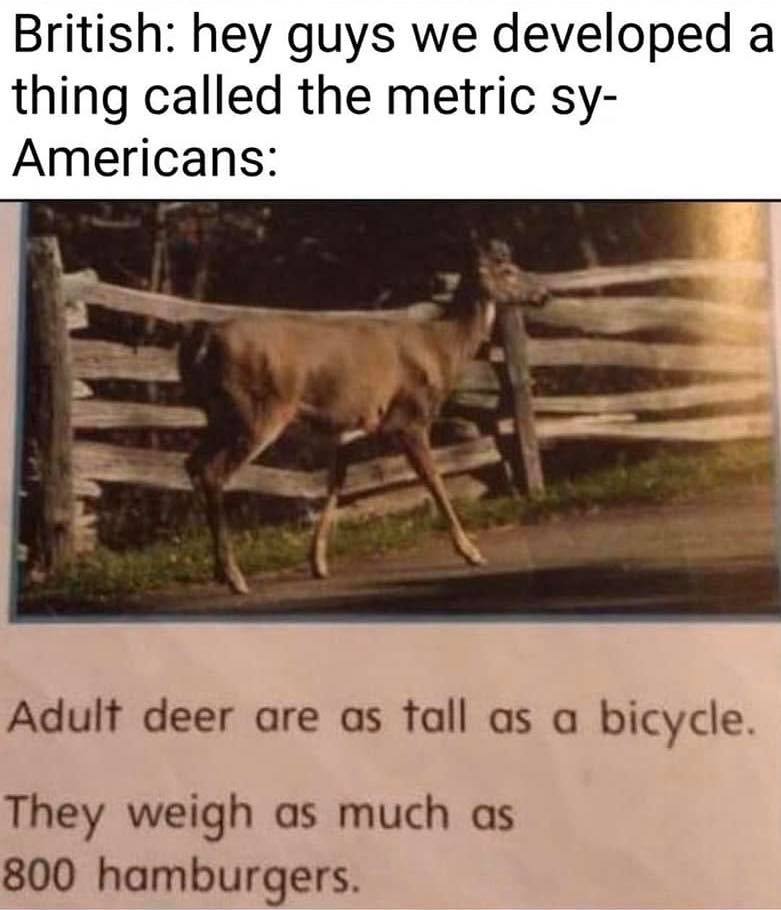 I may be an American, but I also recognize that we are complete shit right now.
We appear to be too stupid to understand the Metric system. let that sink in.
We don't deserve your pitty, only your derision. Stupidity is the name of our game, after all.