Lot of people are bored or just want to stay away from plastic. This is why we have developed the cooling unit for the Mighty and the Crafty in stainless steel.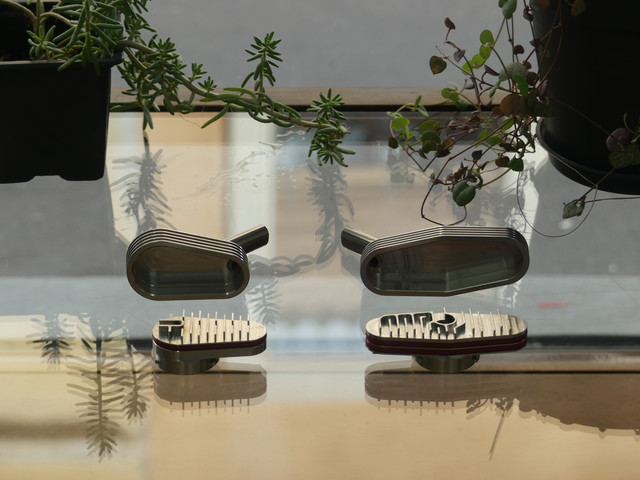 This is the second version of the
Mighty's Stainless Steel Cooling Unit
, we upgrade the maze.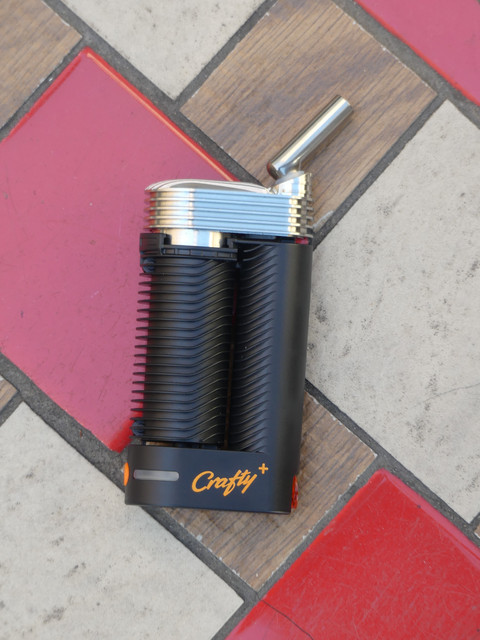 The
Crafty's Stainless Steel Cooling
unit has already a more complicated maze on the first version.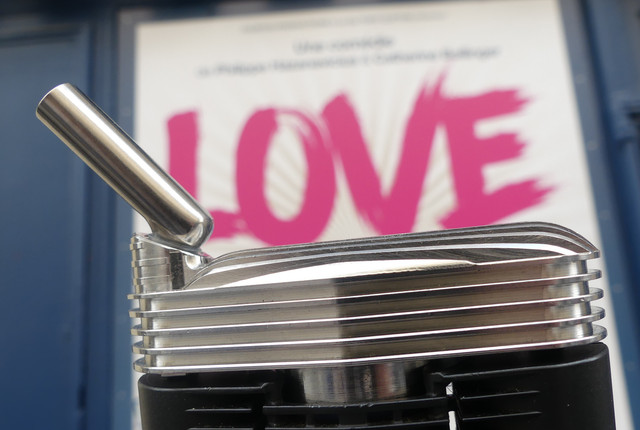 A cleaner and more dense vapor for your S&B device.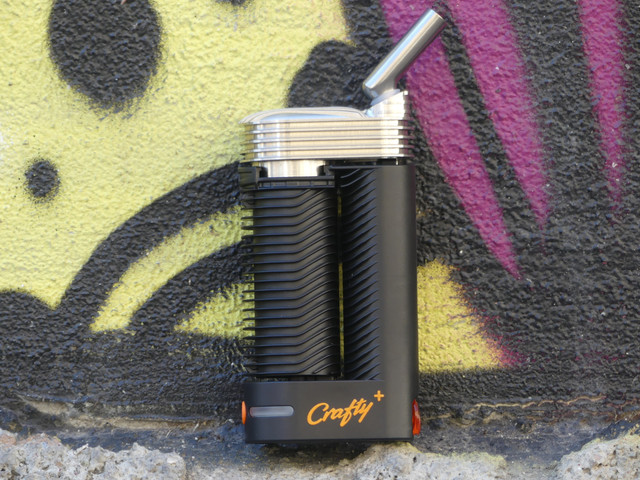 It come with a titanium and a glass mouth piece.