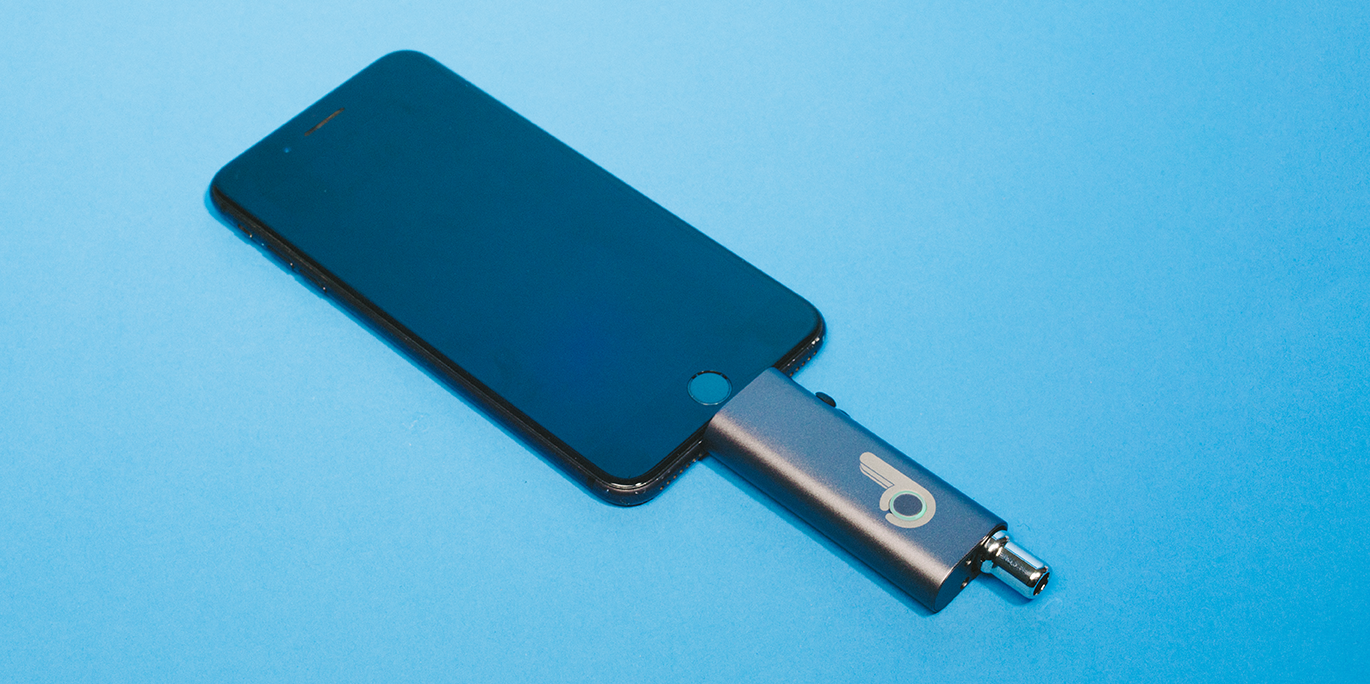 Introducing Pinch: The first true on-the-go vaporizer that can charge from any smartphone, computer, or USB-compatible device.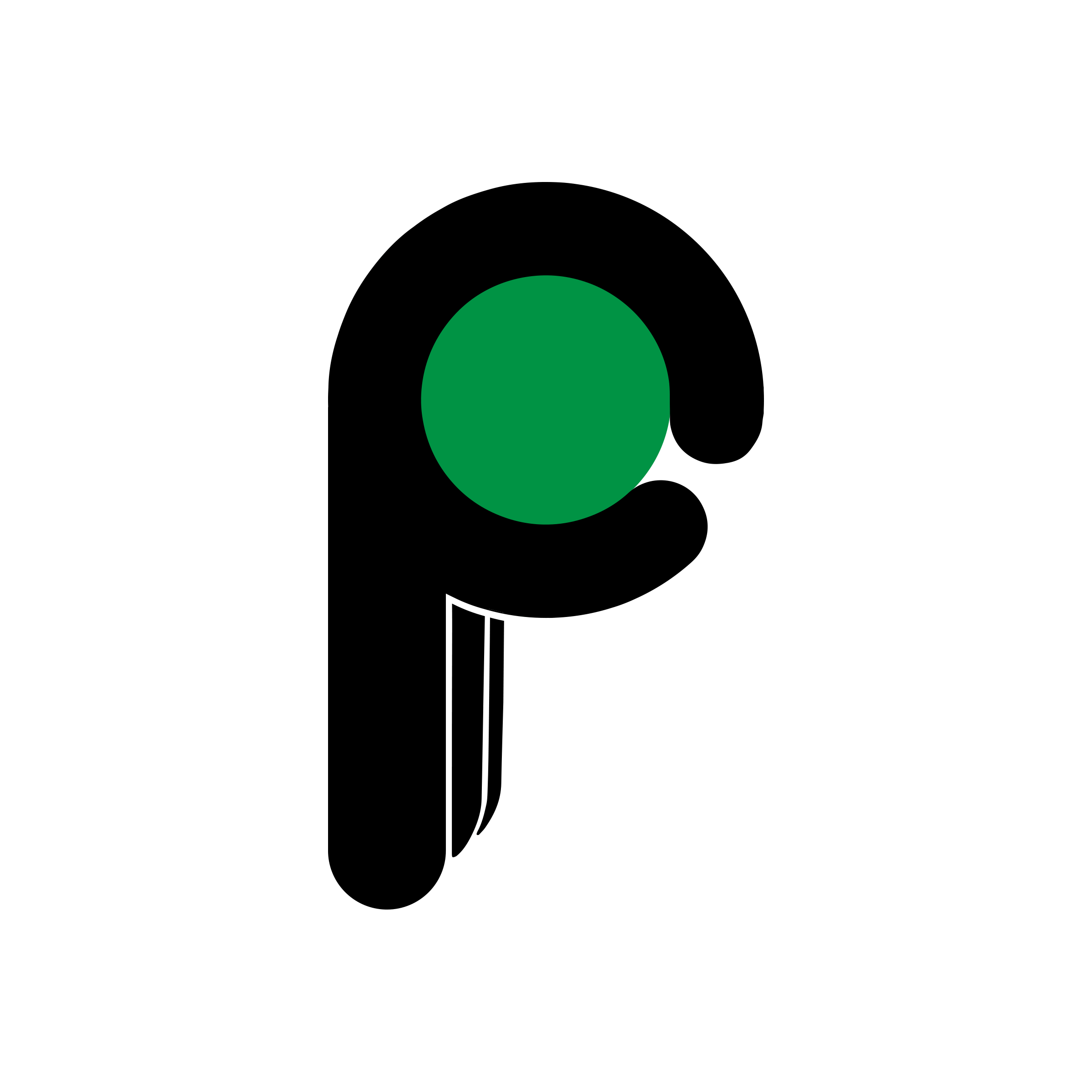 www.pinchvapor.com
I am not really into carts and dont really know if this is any innovation,but those guys claim to be the worlds first phone chargeable 510 battery

.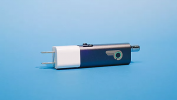 ""Thank you for supporting our beta launch by ordering Pinch 1.0. We are currently developing a new and improved device, and will be announcing its launch here in early 2021. We are not taking any new orders at this time. Please reach out via our contact form with any questions.""​