Dear Members,
Happy 2022!
I want to introduce you to the latest product from
Lookah
, the 2022 upgraded
Seahorse Pro Plus
.
We have learned a lot from the past two years of the Seahorse Pro. We've had massive amounts of feedback, a lot of comments from making the device easier to clean to tip durability, and making bigger rips
We've tried to address these in this 2022 Seahorse Pro Plus which is an upgrade to our most popular vape, the Seahorse Pro.
So what are the main differences?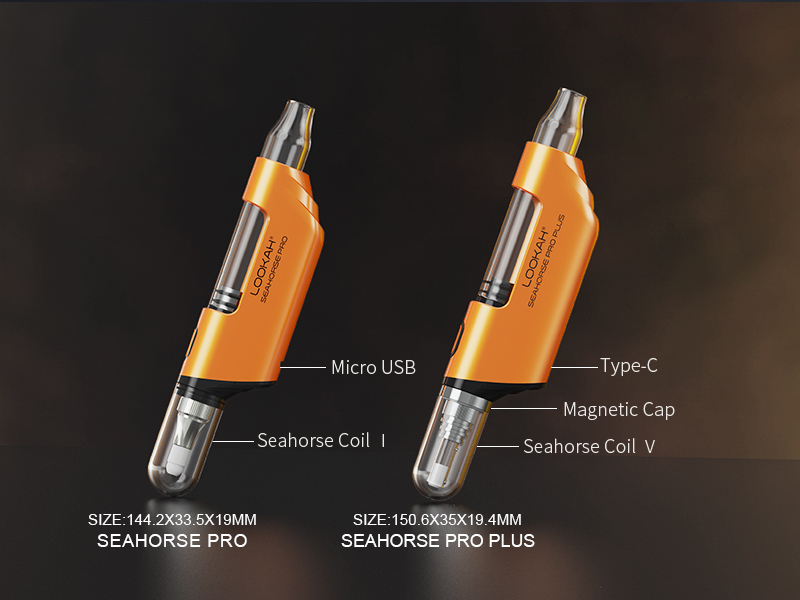 Well, they look the same, but the pro is a little larger and has a magnetic cap, USB type C, and a new range of coils.
About those coils.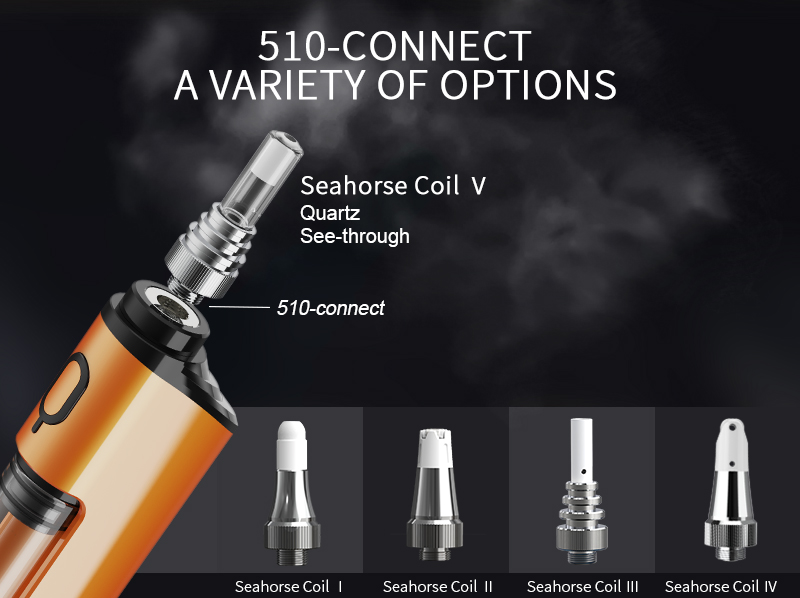 The Pro Plus will work with all these coils, the types 3, 4, and 5 are more durable and with improved airflow.
There will even be some accessories kits with a stand and water percs for this device coming in the next month or two.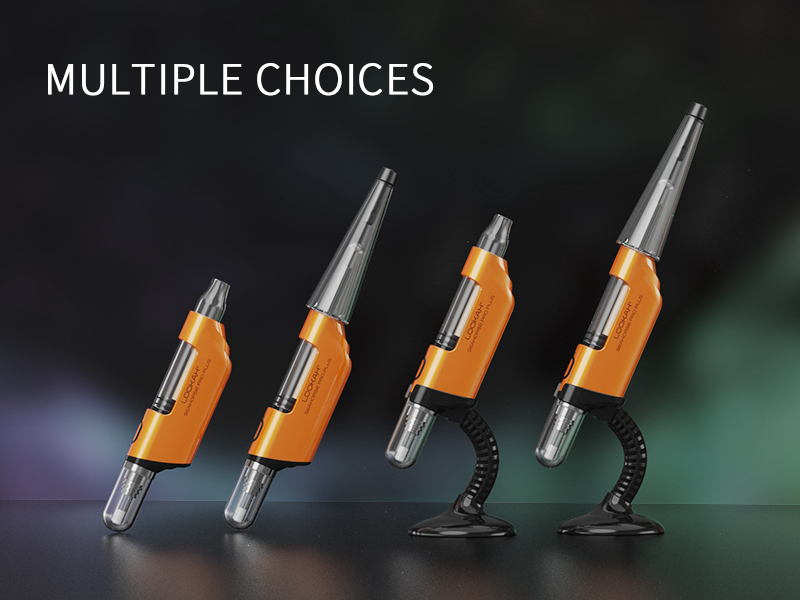 We hope you will enjoy it!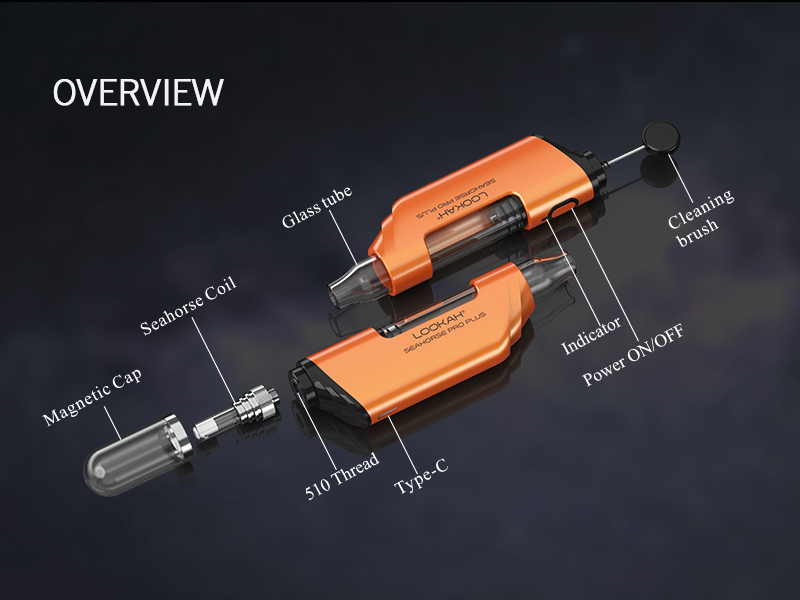 As always if you have any questions please feel free to contact our service team,
Suport@lookah.com
Thank you!