I stubled upon this low cost vaporizer a few days ago while googling around @
https://www.kronicvapes.co.uk/the-nereus-nova-dry-herb-vaporizer/
I coudnt find any info about it so i reached out to the sites CS @ and they were really friendly and informed me straight away that this is a rebrand of the Starlight v2. They also were kind enough to offer me an open box unit for testing purposes ,so i will share my first hand impressions once i get it.
There is pretty detailed info about it on atmans site. They mention it is stainless chamber which is clearly some kind of mistake,but the rest of the info seems legit.
http://www.atmanmarket.com/Starlight-V2-Vaporizer-pd44687957.html
There isdetailed info about it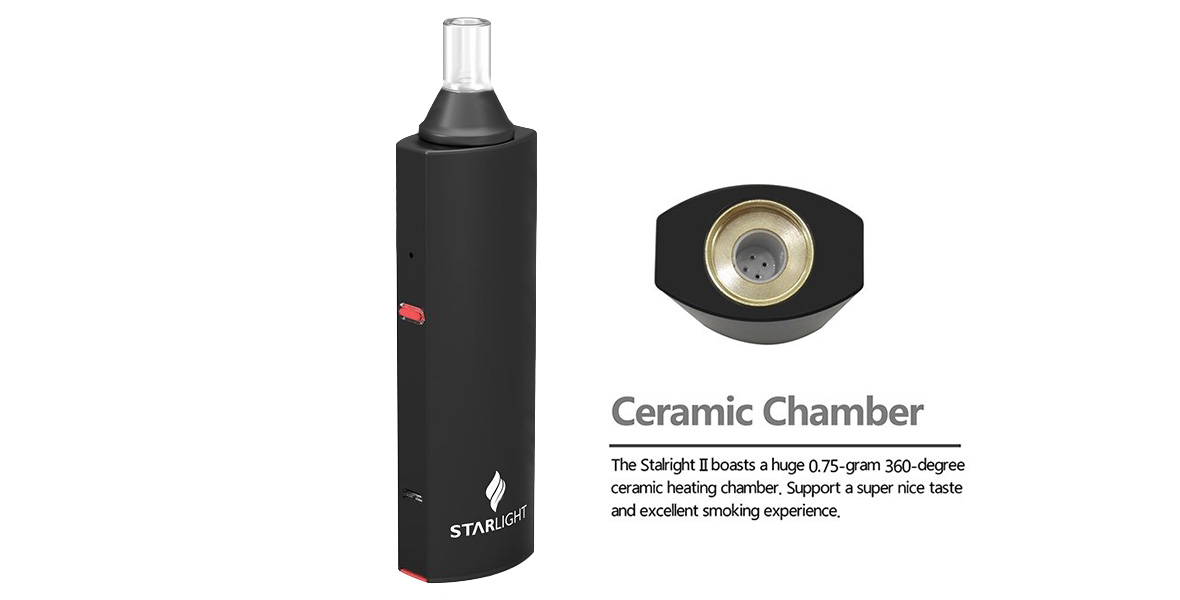 The temp control buttons seem oddly positioned ,i hope there is some lock function.
Honestly it doesnt look bad for 40 quid ,but it doesnt have a changable battery ,no wp adapter and what i am most concerned about is the material of this golden ring.. Anyway it is much better than having shitty plastics or rubber/silicone rings. Kinf of remind of the Focusvape mouthpiece system.Otherwise heatup looks very quick and temp control by the grade is also nice.

Last edited: