Casting went relatively well I think.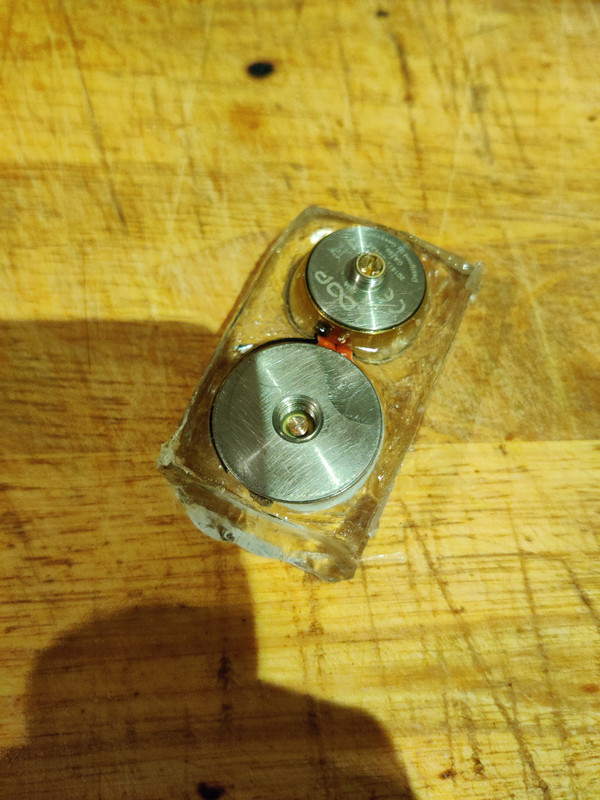 It already feels harder and stronger than before. I was able to position the female so it was more square to the mod. Not sure if the thread will be different on other P80s. I will try with my 2nd P80 at some point.
Next step will be sanding and polishing. It looks a little rough at the moment. I'll see if I can round those corners.
Last edited: