JoDa Glassworks
Glass Blower
Hi guys, V&C here.
So, partly because of these forums I made up my mind to take up glassblowing. After a year and a half of much planning and saving I put together a small glass studio here at my home in Michigan. I've now been on the torch for just under a month. I feel my work improve in leaps and bounds on a daily basis. I never thought i would be in a position to love what I do this much!
Anyways right now I have a very limited skill-set (as far as glass goes) but, I have been making some beautiful custom e-nano stems. Nobody else was making them and I wanted one so I made it myself. After posting a couple of pics I saw just how much interest there was in such a product. So here we are. I make more daily and will continually post pics of my latest work. Here are a few pics... I'll upload more later.
Thanks for checking my work out.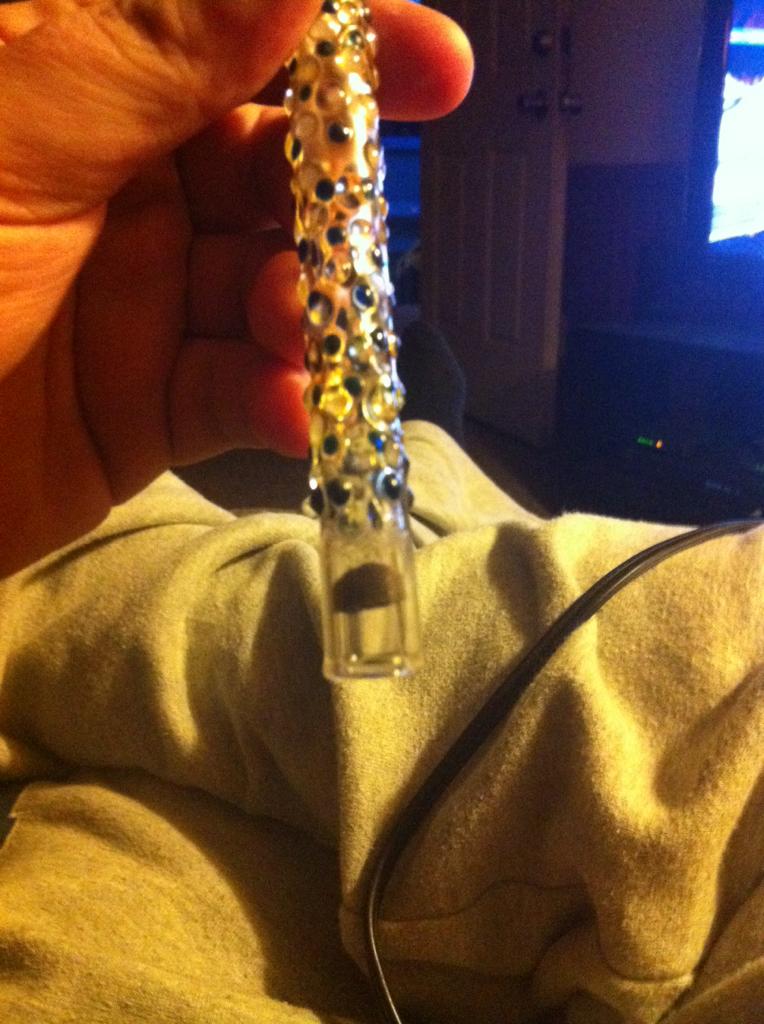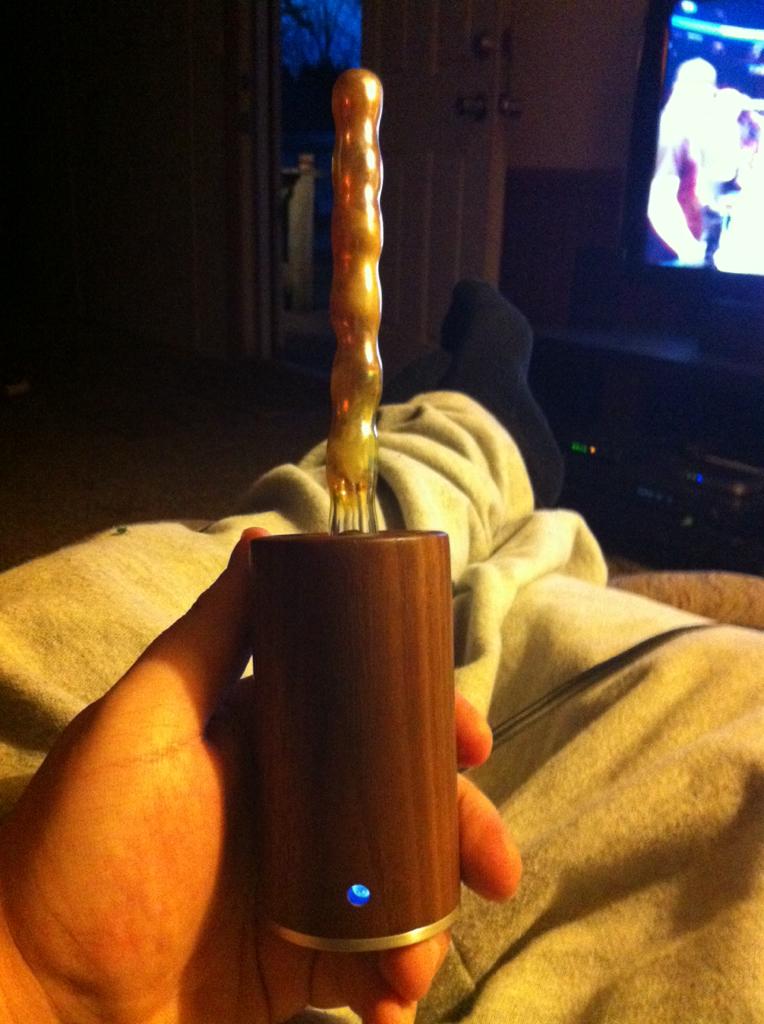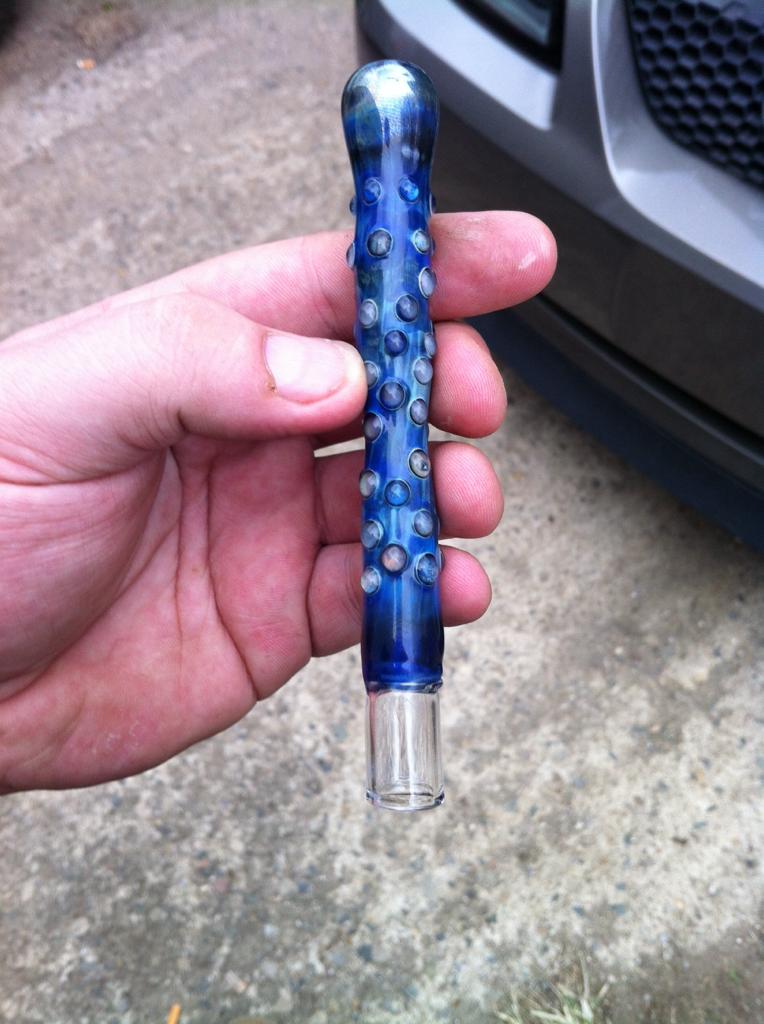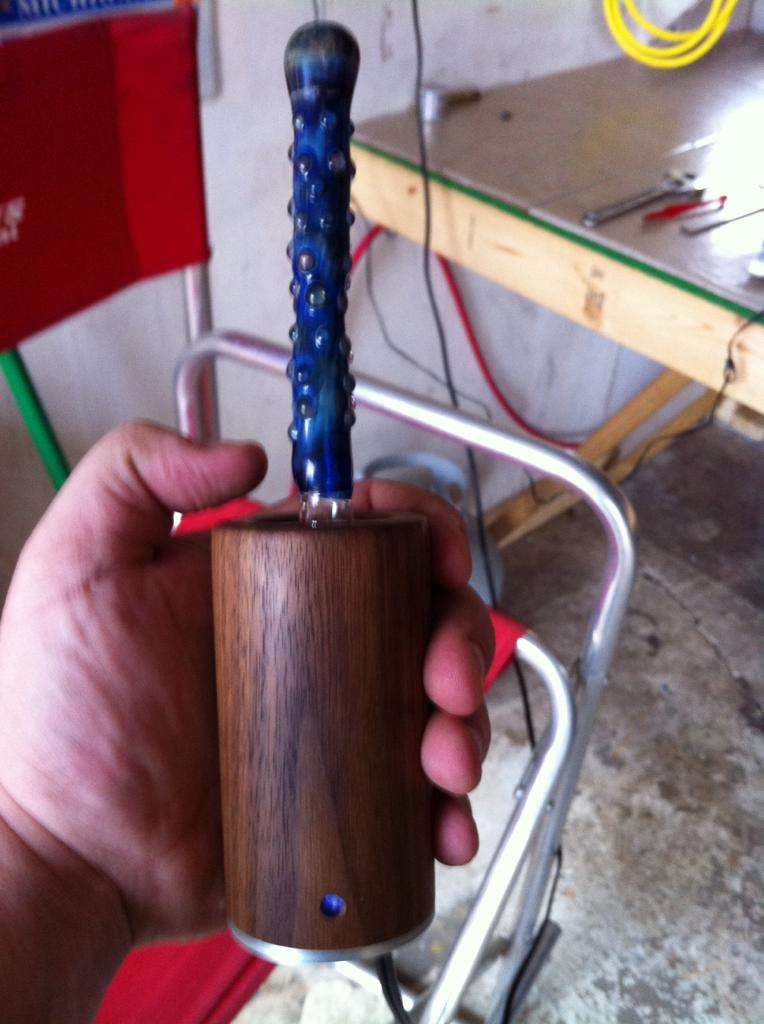 I apologize for the iPhone pics but it's what I've got. More stems to be posted shortly.