Downsizing my grinders, all used to varying degrees.
I marked the date wrong on the images, can repost if needed.
Cali Crusher O.G. 2" [4 piece]
Used a bit but not often because I got it the same time as the Slick. Those white lines in the picture is the lighting, I couldn't get it to focus and not reflect.

Asking $15 +shipping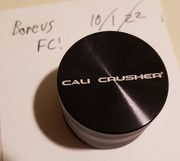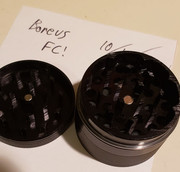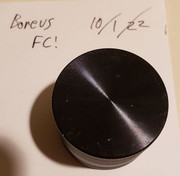 Cali Crusher Slick 2.5" [4 piece]
About a year old, maybe two. The most wear it shows is a small chip off the coating on edge. Works excellently, maybe my favorite of the lot.
Asking $20 +shipping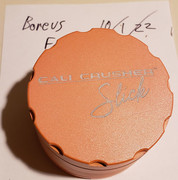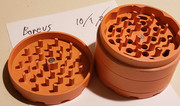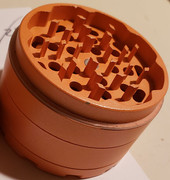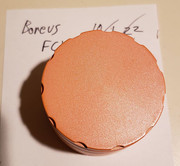 Santa Cruz Shredder 2 1/8″ (Medium) [4 piece]
Gives the very best grind of them all, but shows that aluminum wear on the teeth. Some people care about that, some don't.
Asking $40 +shipping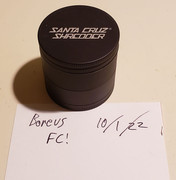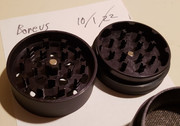 Sharpstone Hardtop 2.2" [4 piece]
Shows a lot of wear, but all on the outside. This was my daily grinder for a good while.
Asking $10 +shipping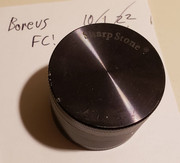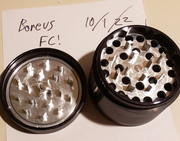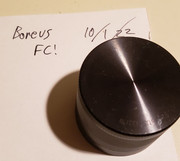 Space Case Small Grinder with Storage 1.25" [2 piece grinder, with storage]
Small, light, great for travel.
Asking $20 +shipping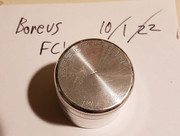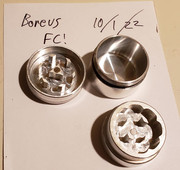 Storz & Bickel Herb Mill [2 piece]
Only used a couple of times then I decided I didn't like 2 piece grinders.
Asking $4 +shipping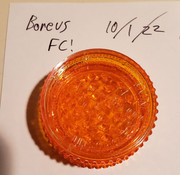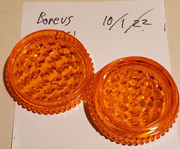 Accepting PayPal.