Hello I'm selling these amazing pieces from this real man , the Big Ed , not used too much as long as I sold the air and Solo and now I found .
Arizer Solo pieces 68€ + shipment.
Each Solo piece 24€.
Arizer Air piece 30€ + shipment.
European seller. Shipment from Spain . Selling inside Europe please .
1 Ed's TnT Bog oak arizer AIR stem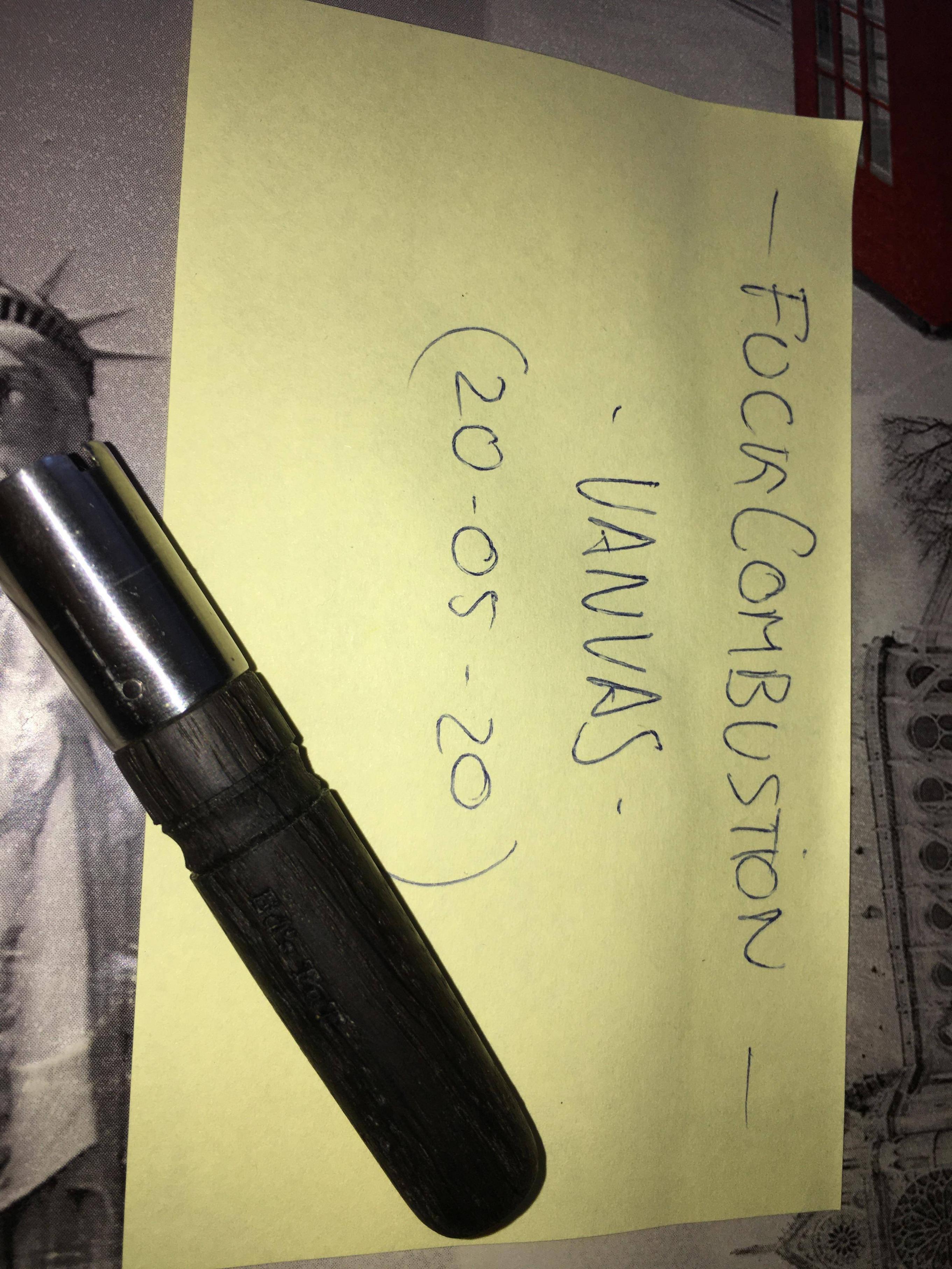 1 Ed's TnT Blackwood solo 2" wong
1 Ed's TnT Blackwood Wooden/SS Arizer Solo
1 Ed's TnT Cocobolo Wooden/SS Arizer Solo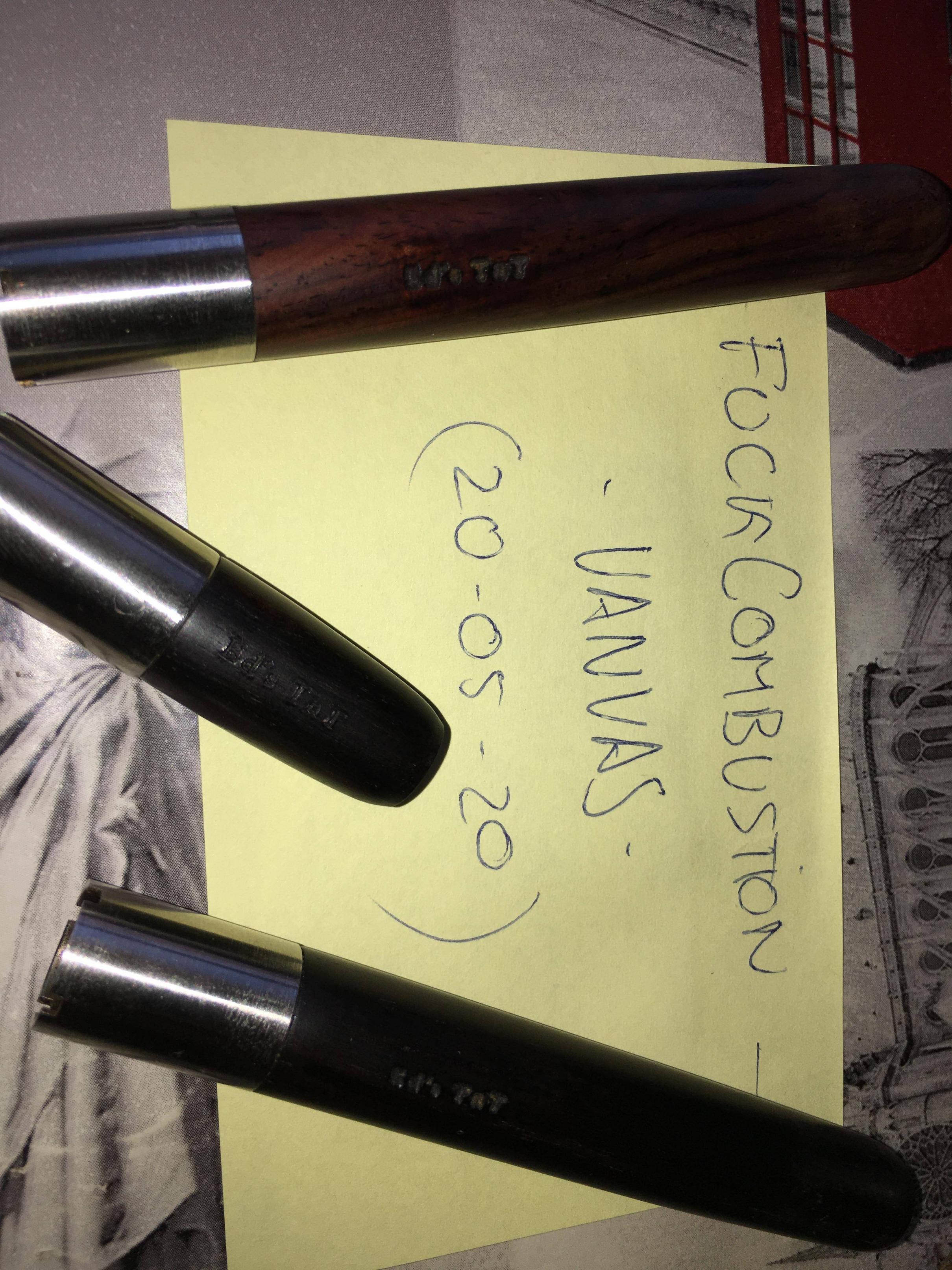 Last edited: