Well-Known Member
Manufacturer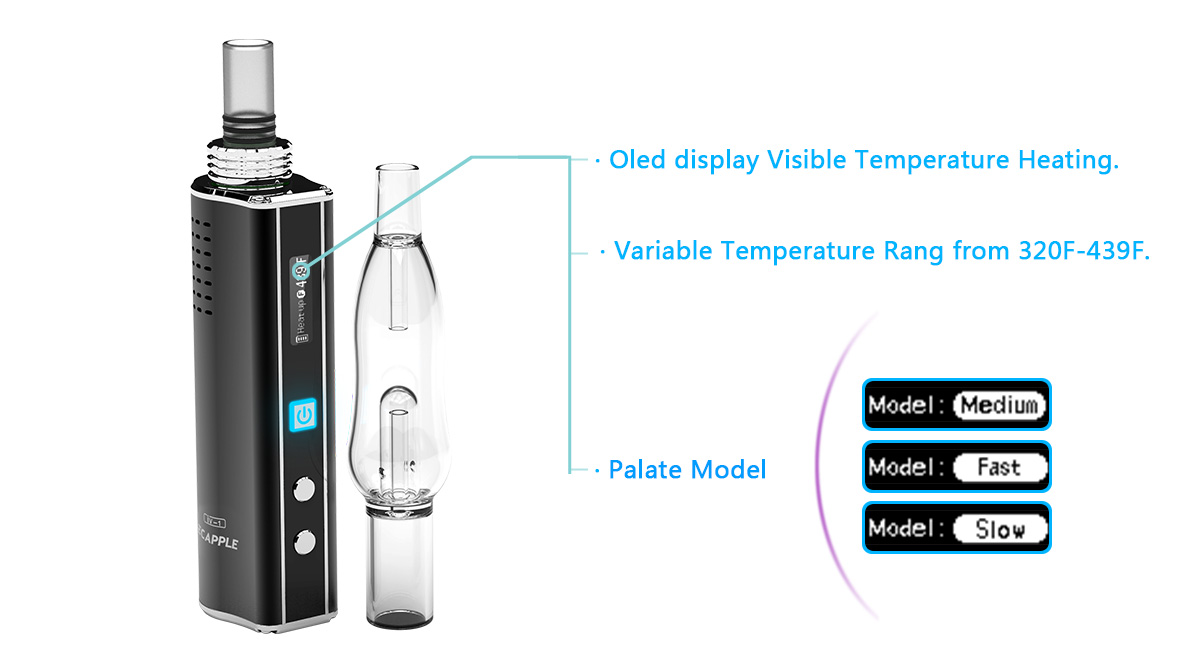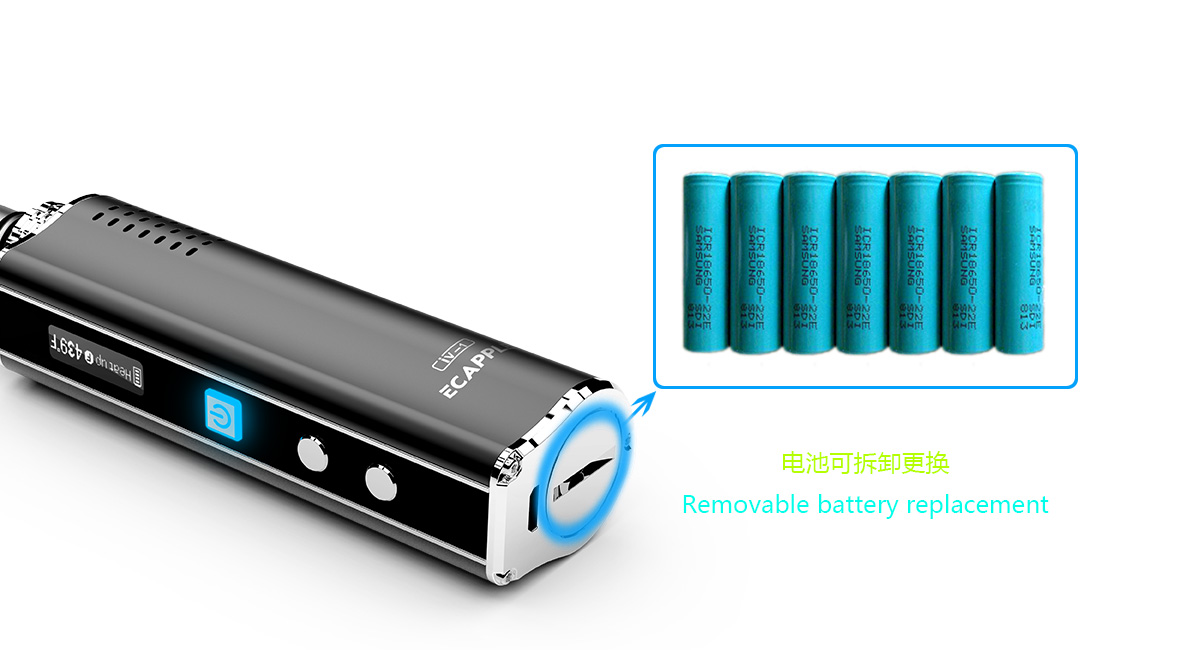 Info:
Fit for any kinds dry herb,Real Vape.
Variable Taste Global First Vaporizer
Real Vape,No Combustion Top Vape Quality.
Variable Temperature from 320F-439F
Water filter function - Purest Vape Taste more healthy
Intelligent Automatic Protection Mode, led display.
I am only finding these straight out of china.
I asked the manufacturer a few questions. The "taste choice" mode is interesting, it controls how fast the unit heats up to the set temp. (Fast=30second, Medium=45 sec and Slow=1m15sec). It is also supposed to have a clean air path with the intake on the back.
Dimensions: 98 mm * 35mm * 28mm
LCD: 0.69"OLED
Color: Black,Sliver,Golden
Battery Capacity: 2500mAh 18650battery
Heating Chamber: Ceramic
Taste Choice: Fast Medium Slow
Weight: 0.4kg
Charging current: 1A
Temperature Range: 320F to 439F
Warranty: 6 Months after delivery